Orlando Bloom makes honest admission about sex life with Katy Perry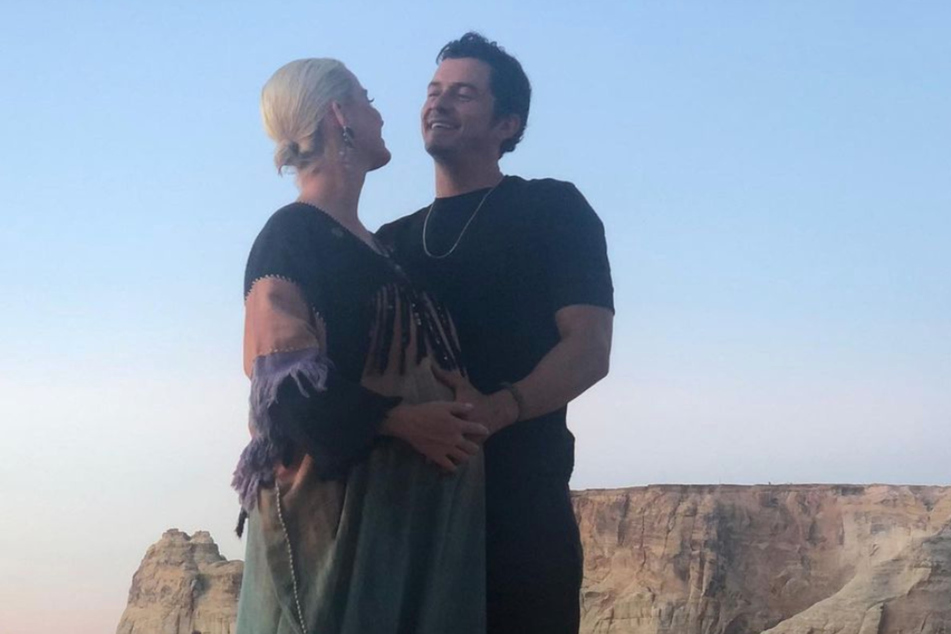 Speaking to The Guardian on Saturday, the 44-year-old actor answered a series of short questions covering everything from greatest loves and best kiss to near-death experiences.
The Pirates of the Caribbean heartthrob didn't hold back on anything – not even the most intimate parts of his relationship with Katy Perry.
When asked how often he has sex with his 36-year-old fiancée, he replied, "Not enough."
"We just had a baby, though," he added.
It appears the lovey-dovey couple doesn't have sex as much as they'd like following the birth of their daughter, Daisy Dove Bloom, in August.
But the lack of bedroom-intimacy doesn't seem to harm their relationship as the two have been head over heels in love with each other and their baby girl ever since.
Orlando Bloom gets candid about the last time he cried.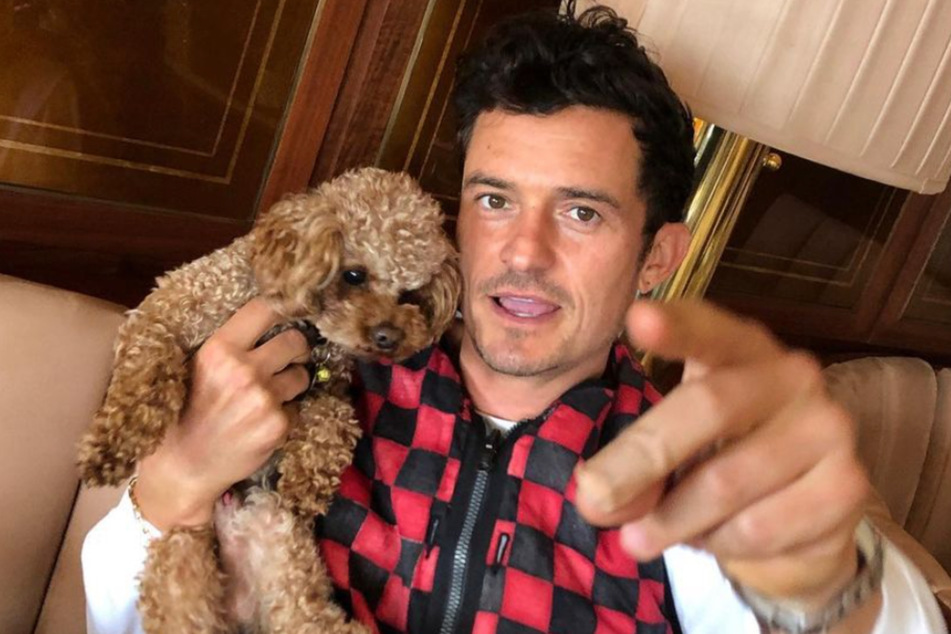 When asked who the greatest love of his life is, Bloom replied, "My son, Flynn, and my daughter, Daisy Dove, a dog called Mighty and then, of course, my fiancée."
His dog Mighty truly was his most heart-breaking loss. The actor revealed he cried the last time when he lost his poodle.
"He was out of my sight for just seven minutes; he went out on an adventure and didn't come back, and was taken by a coyote, I think," Bloom said. "It was awful, really painful; he taught me about love and loyalty, and how the connection between living beings can be."
The actor also revealed his own closest brush with death when he was 20, and he fell from a fourth-floor window and broke his back. "For four days they said I'd never walk again, but I had a miraculous recovery."
The only time the 44-year-old had to pass on a question was when the reporter asked Bloom to share a secret about himself.
"Sadly, I don't believe there is anything that people don't know about me."
Cover photo: Bildmontage: Instagram/Screenshot/katyperry