Love lockdown: Ye protests Kim Kardashian's divorce petition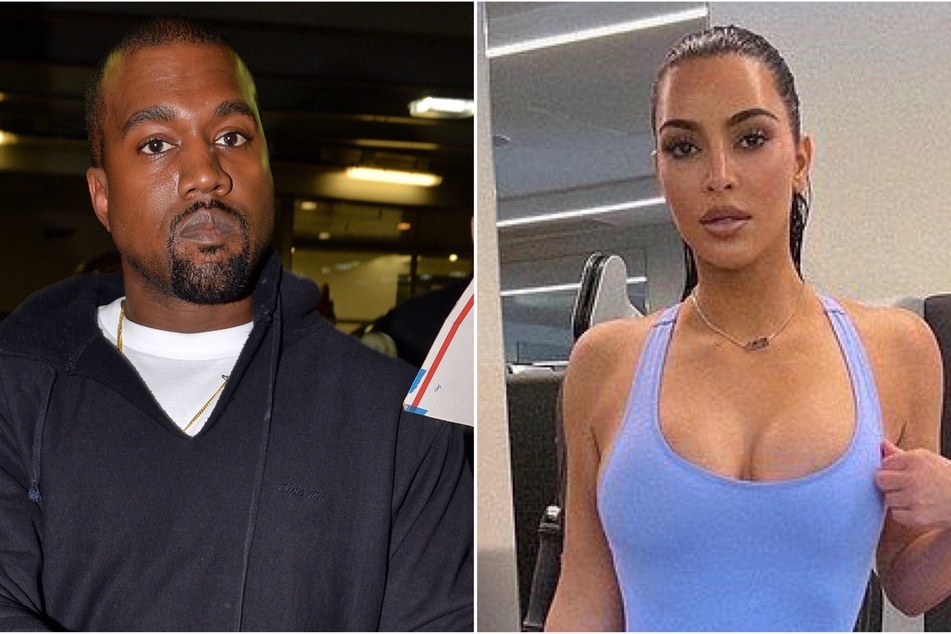 It looks like Ye's not letting Kim leave without a fight.
Ye's lawyers have filed new legal documents in which he responded to Kim's request to be legally declared single after the pair's marriage.
The development isn't exactly surprising, since the rapper has made it clear that he wants to be reunited with his family.

Per E! News, the filing reads, "Kim's motion should be denied without prejudice so that Kim can refile it with the mandatory corrections and requested conditions set forth in the proposed judgment. Alternatively, a hearing regarding these additional conditions should be set."
As for the "conditions" mentioned, TMZ reported that the rapper has requested that should either of them die, any money that might be owed to each other would still get reimbursed. Ye also requested that his ex be blocked from transferring assets out of any trust fund they created together.
Finally, the rapper wants the SKIMS owner to waive their marital privilege pending a final custody decision, meaning any conversation between the two – or with a new husband if Kim re-married – would be fair game in court in the unresolved battle over their children.
While it seems Ye is looking to protect his assets, the former pair also have a prenup which would keep all of their properties separate.
More than likely, this could be another trick from the rapper in his misguided attempts to win Kimmy back.
On Valentine's Day, the Hurricane rapper sent a truck of roses to Kim's house after leaking their private messages. At the same time, he spent the better part of his weekend harassing her boyfriend, Pete Davidson, on Instagram.
In denying Kim's filing, what could Ye be up to now?
Cover photo: Collage: IMAGO/ZUMA Wire & Screenshot/Instagram/kimkardashian