Kim Kardashian and Kourtney's feud explodes on The Kardashians!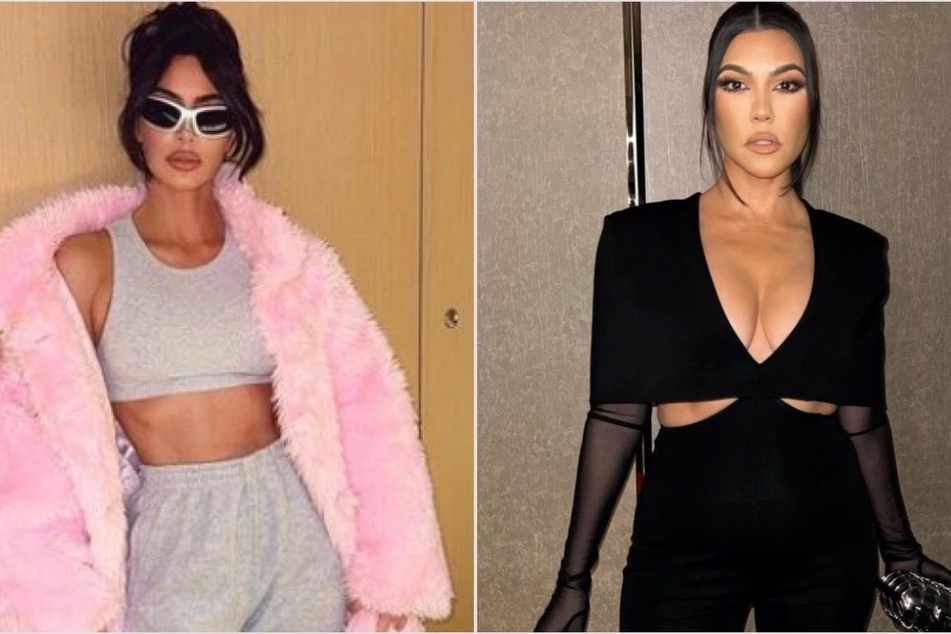 The latest episode of the family's reality TV show brought the oldest Kardashians siblings' drama front and center.
Kourt, who chose to skip Kim's Dolce & Gabbana fashion show, accused the SKIMs owner of stealing the "vibes" from her Italian nuptials to Travis Barker.
"Feels like she took the mood board we sent our family from Kourtney and Travis Barker's wedding and made it," the Lemme founder told Kim's stylist Dani Levi.
"Putting out all these vibes from my wedding with looks we so carefully curated, and putting it into the fashion show."
The Poosh CEO further expressed anger towards D&G and her mom, Kris Jenner, who she alleged didn't "mention anything to her."
"The timing. It's four months after my wedding. This had to be planned and worked on for months," Kourt lamented.

Kim Kardashian says "hater" Kourtney has "no friends"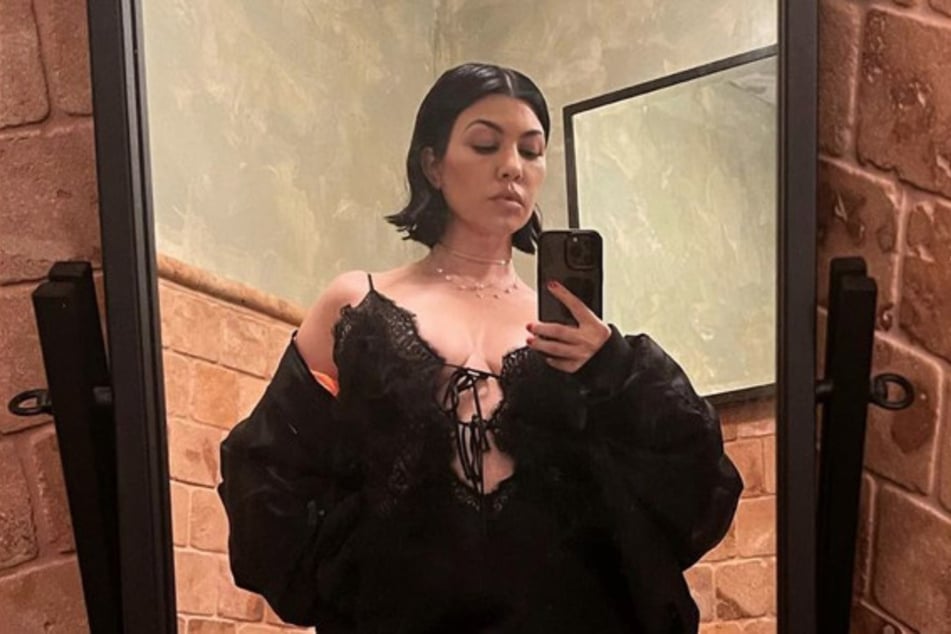 Meanwhile, Kimmy Cakes didn't hold back her thoughts over Kourt.
During an after-party for her runway show, Kim vented to designer Domenico Dolce about how the lifestyle guru got "so mad" over their collab.
"She always tries to hate on the side," the mogul explained.
"She's such a hater."
Later, Khloé Kardashian revealed that eldest of the bunch is "so upset" after she called KoKo "crying."
"She feels like her wedding moment was taken away from her and she just feels like there's no loyalty in this family," the Good American owner told Kim.
Yet the budding lawyer wasn't done throwing shade at her sister.
"I shouldn't have to ask her for permission. I thought I was being really mindful. There were so many collections I didn't choose items from," Kim said.
She added: "She's saying every one of her friends supports her, but she doesn't have any friends. So, Travis Barker?"
Cover photo: collage: screenshot/instagram/kimkardashian & kourtneykardash