Kourtney Kardashian reveals "pressure" from family and cries over Kim "copying" her
Los Angeles, California - Kourtney Kardashian revealed that she launched her newest creation, Lemme, after feeling "pressure" from her famous clan.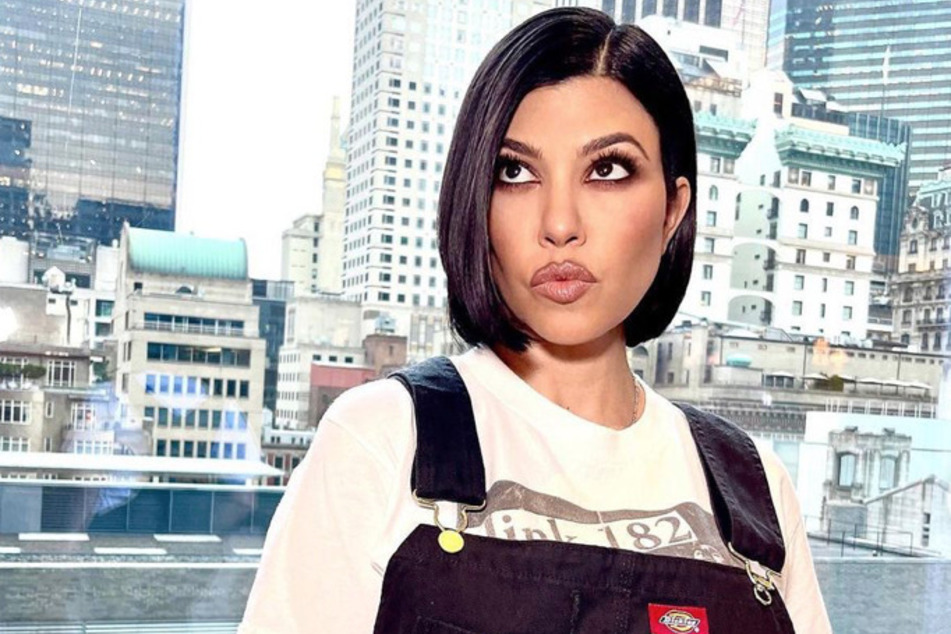 Thursday's episode of The Kardashians brought a lot of honesty from the reality TV royalty.
The eldest Kardashian sibling revealed the origins of her all-natural supplements line Lemme and credited her marriage to Travis Barker for the brand's success.
When it comes to fame, it is no secret that Kourt isn't the biggest fan of being in the public eye.
"I do not love doing press, and the live factor makes me a little bit nervous," the Poosh owner admitted in the new episode's confessional.
"I don't know why, at some point, I think I started feeling more insecure. I think maybe it was also just years of criticism."

The mom of three added, "I'm a really authentic person and I can't force anything. I think there was this pressure from Kim and my mom like, 'What's your thing? What's your business?'"
Kourtney Kardashian accuses Kim Kardashian of copying wedding in teaser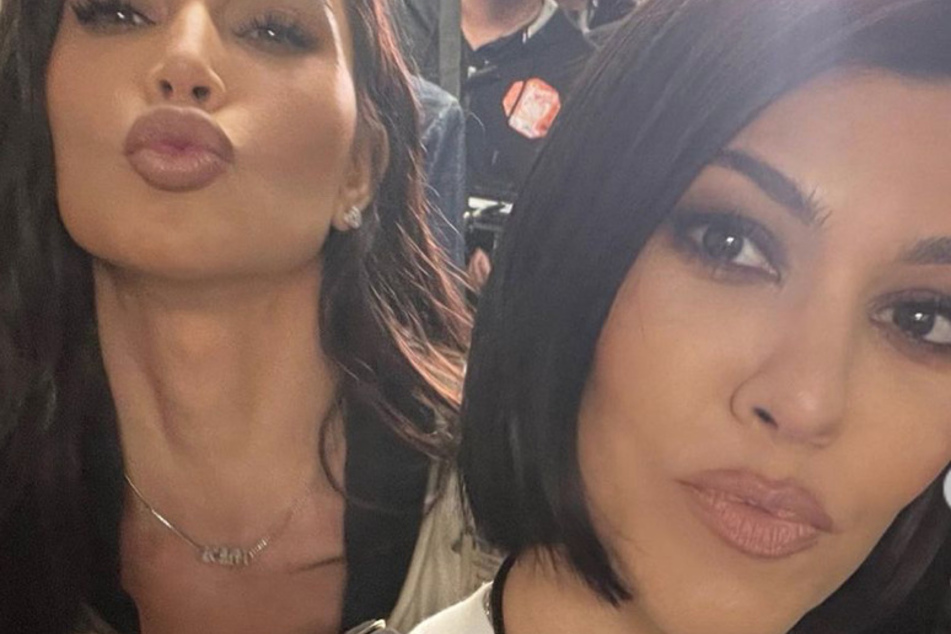 Kourt's storyline may seem to be going blissfully, as her risqué photoshoot with Travis was also highlighted in the show.
Yet, the teaser for next week's episode showed her explosive feud with Kim Kardashian is on the horizon!

In the clip for the upcoming chapter, Kourt is seen crying over Kim doing a Dolce & Gabbana show in the midst of her wedding.
"She sees it as the dollar signs," the lifestyle guru expresses to Kendall Jenner, before putting her face in her hands and starting to cry.
"Sorry, it just upsets me," she says to her younger sibling. "Because it's not about just business," Kourt continues through tears, "it's just legit copying my wedding."
In another quick shot, Kim is told, presumably by Khloé Kardashian, that Kourt isn't happy with her.
"She's mad at me?" the SKIMs owner asks in the preview.
See the Kardashian siblings' dramatic feud begin next week when The Kardashians returns!
Cover photo: Screenshot/Instagram/kourtneykardashian