Kourtney Kardashian slams "diva" Kim for copying Italian nuptials
Los Angeles, California - The latest Kardashians episode featured Kourtney Kardashian dragging Kim's Dolce & Gabbana deal and accusing her sister of "not being happy" for her Italian nuptials.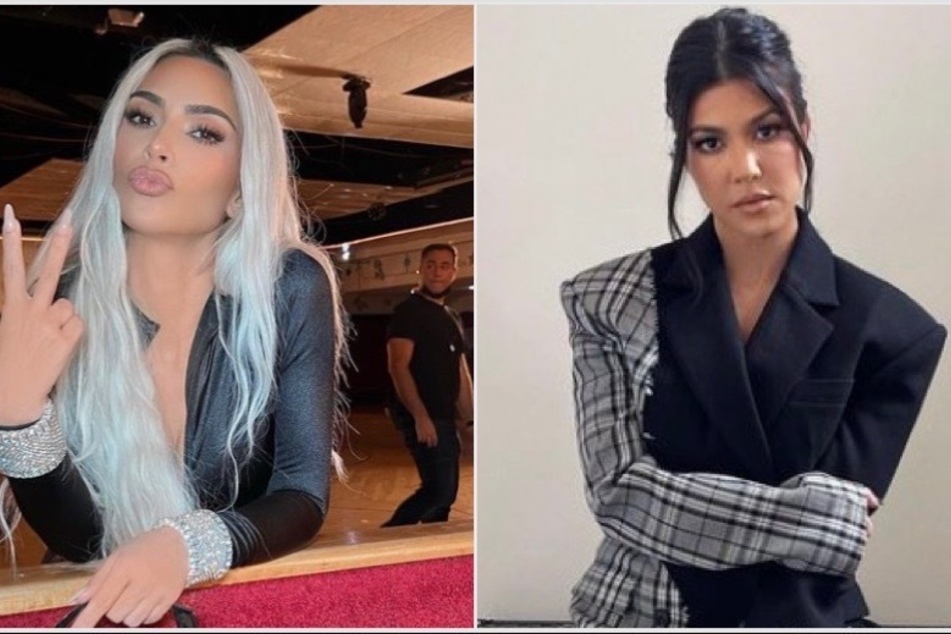 On Thursday's episode, the gloves were off as Kourt and Kim's fiery feud began.
While Kimmy prepared for her D&G collaboration, the 43-year-old Poosh broke down to Kendall Jenner over the SKIMs owner agreeing to be the creative director for the fashion houses' Milan show, months after her lavish wedding.

"I feel like there's an abundance of opportunities," the mom of three tearfully expressed to the 27-year-old supermodel.
"It's not about business, it's just there's so much and it takes precedence over hurting your sister. It's legit copying my wedding."

And that's not the only bombshell Kourt dropped!
Kim Kardashian throws shade at Kourtney Kardashian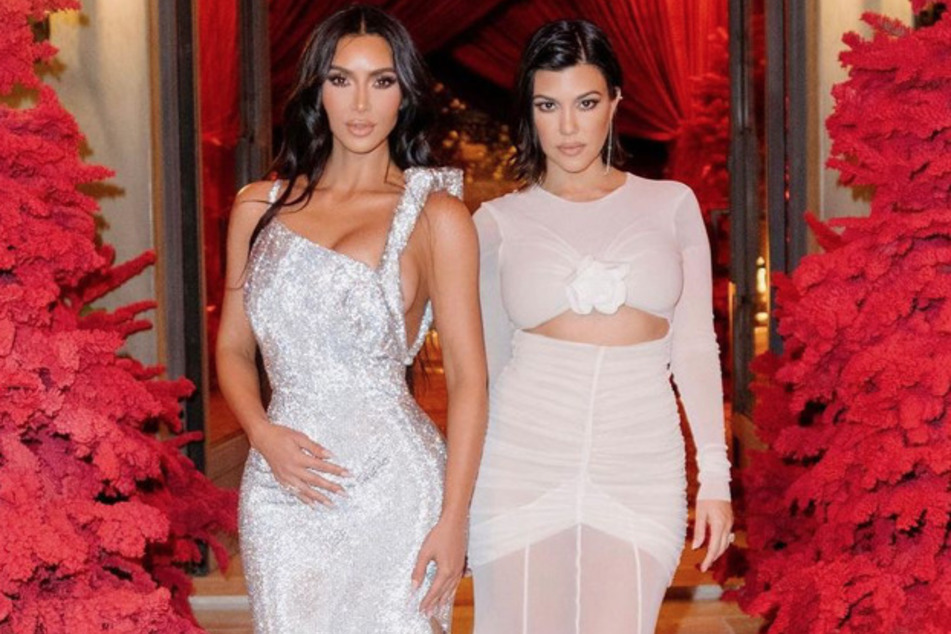 Mrs. Barker also accused Kim of "not being happy" for her at Kravis' Portofino nuptials
And apparently, she wasn't the only one who noticed!
"She wasn't happy at my wedding. Everyone else was like, 'Whoa, this is amazing. We're having the best time.' She can never give acknowledgment of like, 'Whoa, this is so amazing,'" Kourtney said, later accusing Kim of seeing her wedding as "dollar signs."
"Everyone said something to me, all my friends, they were all like, she's spiraling," she added.
Meanwhile, Khloé Kardashian told Kim about Kourt's unhappiness and explained to her visibly confused sister that it all boils down to "loyalty."
In a confessional, Kim claimed that it was the "first time" she became aware of Kourt's feelings, adding: "Like I couldn't have been more mindful, like I said, 'Don't do the Madonna collection, don't do the lace collection, don't do anything Kourtney wore to her wedding out of respect for Kourtney.'"
The mom of four also noted that she "begged" D&G to push the collection back a year to "lessen the blow" but she realized that "everyone has their own truth of how they think something happened."
Kim did note that the drama with Kourt is "coming at the worst time" but then went on to shade the lifestyle guru during a toast: "Cheers to Kim and Dolce & Gabbana. And cheers to Kourtney, to the diva of all divas!"
Cover photo: Collage: Screenshot/Instagram/kourtneykardash & kimkardashian