Kourtney Kardashian has 90-minute morning sex with Travis Barker and gives baby update
Los Angeles, California - Kourtney Kardashian and Travis Barker haven't stopped engaging in their very Kravis behavior amid the new season of The Kardashians.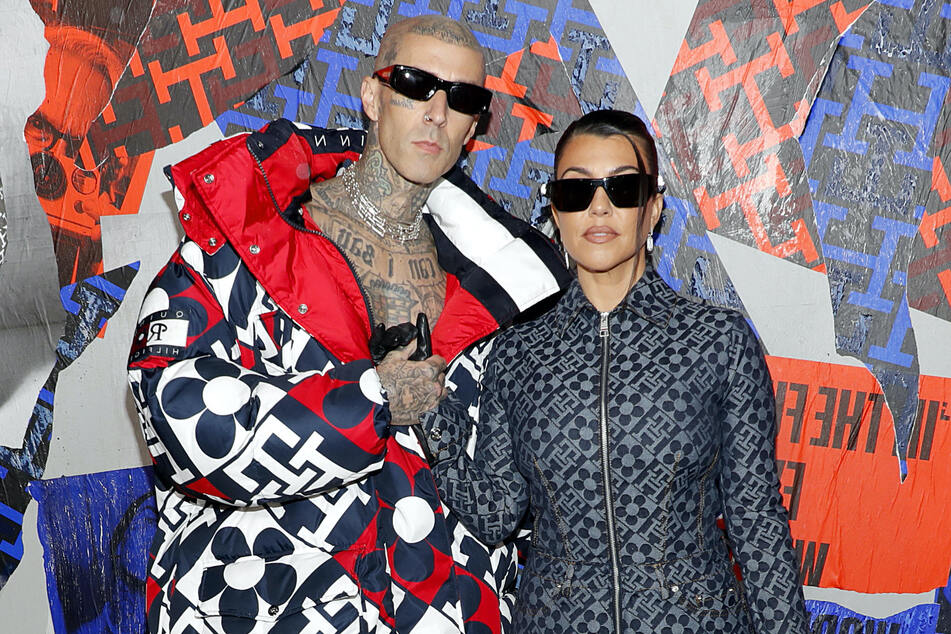 On Thursday's premiere episode of Season 3 of the family's Hulu series, fans got to see that when it comes to the Kravis household, nothing has really changed.
The newlyweds are wasting no time showing their affection for each other, even when Khloé Kardashian came to their crib for a day of filming.
The Poosh founder explained to her sister who had just arrived that she needed "five minutes" to "do something really fast."
Apparently, Kourt was ovulating, and the spouses didn't want to miss their window of opportunity to do the deed.
"I have been just settling into life. Wife life is amazing," the 44-year-old reality star gushed to the cameras.
When she retuned 15 minutes later, Kourt shared with KoKo that she and Travis are still trying for a baby. But the mom of three explained in a confessional that the spouses are "done" with IVF.
"We are officially done with IVF. We would love a baby more than anything, but I just really believe in what God has in store for us. If that's a baby, then I believe that it will happen," she told the cameras.
Kourt went on to share she had had seven eggs frozen before her relationship with Travis even began, but most of them "didn't survive the thaw" and "none of them made it to an embryo."
Kourtney Kardashian gets candid about sex life with Travis Barker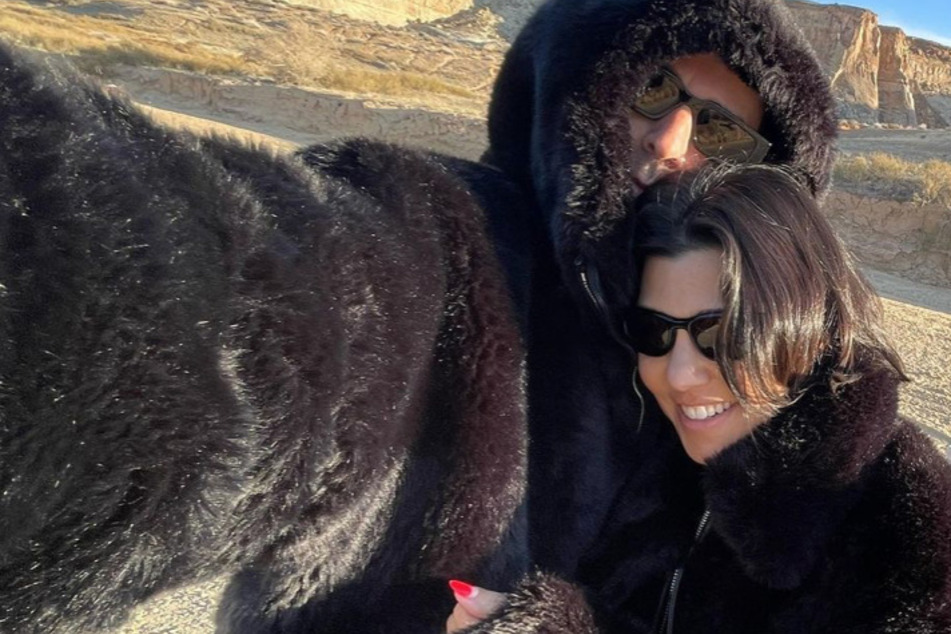 Kourtney continued to get real about her journey to conceive with Travis.
"The freezing of the eggs isn't guaranteed," she continued.
"I think that that's a misunderstanding. People do it thinking that it's like a safety net and it's not."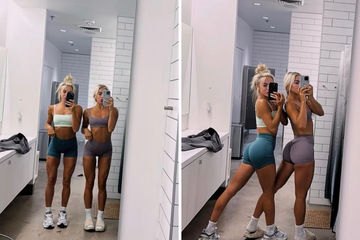 Still, it clearly hasn't stopped Kravis from trying for a baby the old-fashioned way.
"I'm so tired," Kourtney later said to Khloé, who quipped back, "Probably from having your 20-minute sex session downstairs."
With a laugh, Mrs. Barker admitted, "Well, we had one this morning for like, an hour and a half, and I had one last night and the day before."
Obviously the reveal was a bit of shock for her sister who asked, "How do you have sex for an hour and a half!?"
Carefree Kourt didn't see it as a big deal, as she remarked,"You know, we're just living our best lives."
Cover photo: ASTRID STAWIARZ / GETTY IMAGES NORTH AMERICA / GETTY IMAGES VIA AFP