What is Kourtney Kardashian's huge secret?
Los Angeles, California - Rumors are swirling that a little one could be on the way for Kourtney Kardashian and Travis Barker!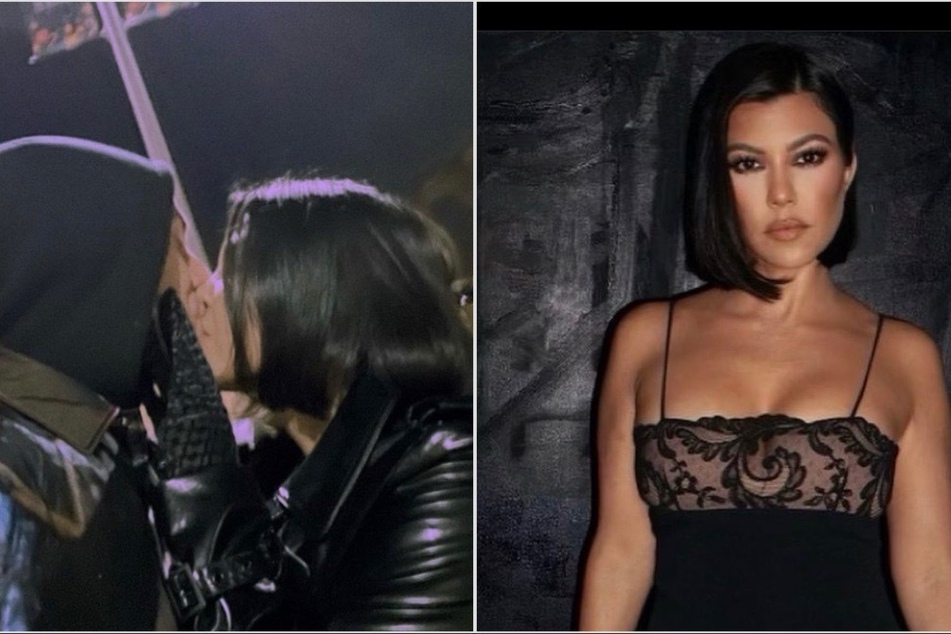 Fans are nearly convinced that the 43-year-old Poosh owner is hiding a huge secret from the world.
The chatter began after Kourt was spotted sporting heavier attire as of late while on tour with her hubby.
One fit she rocked consisted of a black T-shirt with white overalls as she donned her brunette hair.
Mrs. Barker was also spotted at a recent panel with Khloé Kardashian, where she wore an oversized-brown blazer outfit as the two talked about their reality TV series, The Kardashians.

Plus, on Tuesday, Kourt posted some delicious snaps on her Instagram story that seem to hint she's having some cravings.
One of the shots featured the meal she had at Tre Lune for Travis' 47th birthday dinner in April, which consisted of a light green soup and a long tray of homemade breadsticks.
Is Kourtney Kardashian pregnant with her fourth child?
If the chatter is true, this would be great news for the spouses, as Kourtney has been open about her tough IVF journey.
On the season 3 debut episode of the family's Hulu series, the Poosh owner revealed that she and Travis were "done" with the IVF route.
"We are officially done with IVF. We would love a baby more than anything, but I just really believe in what God has in store for us. If that's a baby, then I believe that it will happen," she said.
Cover photo: Collage: Screenshot/instagram/kourtneykardashian