Kim and Khloé Kardashian heat things up for The Kardashians' season 3 debut
Los Angeles, California - They're back! The premiere of The Kardashians' third season is nearly here, but Kim and Khloé Kardashian are preparing for the first episode in quite unique ways.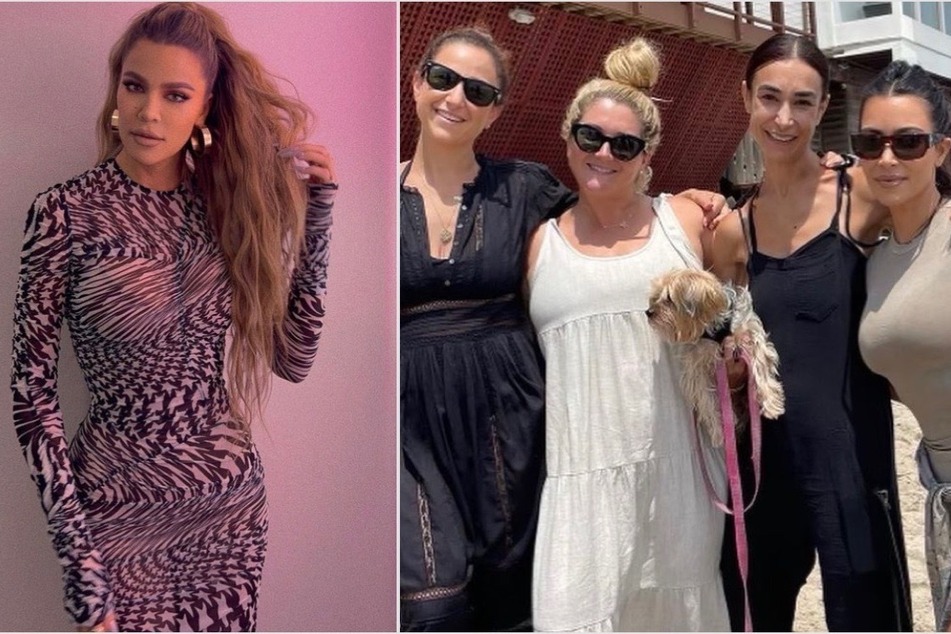 After months of anticipation, the famous Kar-Jenner clan is back, and they're apparently bringing all the drama with them.
Ahead of the premiere for the Hulu series' third season, Kimmy Cakes and KoKo are gearing up for the insanity in Kardashian style.
The 38-year-old Good American co-owner has been busy sharing pics on her Instagram story of the reality TV stars' billboards posted all across America.
From Calabasas to Las Vegas, nobody can miss the Kardashian-Jenners – or the premiere of their upcoming season.
As for the 42-year-old SKIMs co-founder, Kim also shared similar snaps to her IG story, but her recent post may hint that the tension between her and Kourtney Kardashian is very real.
Kim Kardashian honors her "lifers" ahead of The Kardashians' season three premiere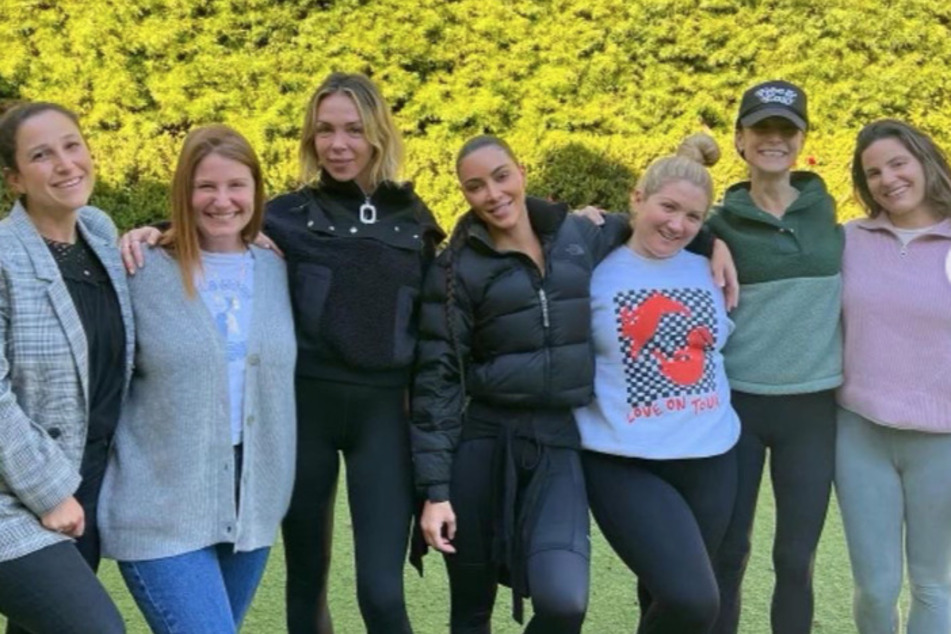 On Wednesday, Kim praised her core group of gal pals, aka her "lifers," with a sweet throwback post on Instagram.
The mom of four shared rare snaps from her teenage years up to her recent moments with her besties, honoring them with a cute caption.
"Lifers Appreciation Post," Kim writes.
"Life is better when you have your lifers! Allison, Simone, Zoe, Lindsay, Sarah, Ashley."
While the tribute was absolutely touching, it does seem a bit coincidental that she would give her besties a shoutout when it's been all but confirmed that she will be at odds with Kourt in the upcoming season of The Kardashians.
The tension between the two has been teased by Khloé for some time, and given the recent trailers highlighting Kim and Kourt's sibling drama, things don't look pretty.
Find out what will go down when The Kardashians' third season debuts at midnight ET.
Cover photo: Collage: Screenshot/Instagram/khloekardashian & kimkardashian