Kylie Jenner admits she "cried nonstop for weeks" in new Kardashians teaser
Los Angeles, California - A new trailer has dropped for the upcoming season 2 of The Kardashians, and it includes a major revelation for the baby of the family, Kylie Jenner.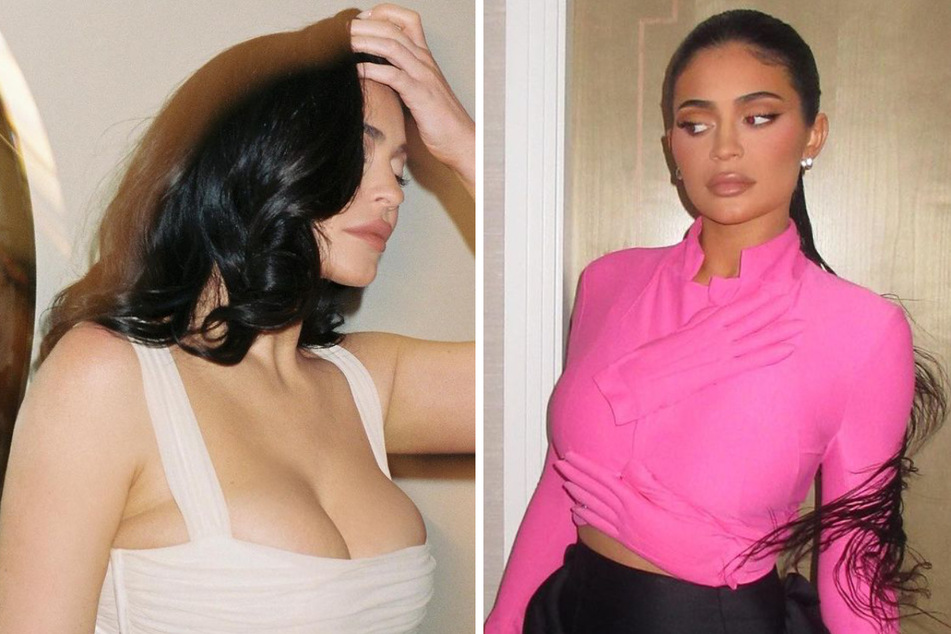 "Season 2 is gonna be insanity," Khloé Kardashian says in the newly released trailer for the second season of The Kardashians, the first family of reality TV's new Hulu show.
"It's gonna be really exciting," she added of the drama.
Yet, not everyone in the clan seems to be so over the moon.
"I should be really happy right now," Kylie Jenner is seen telling her sister Kendall. "I just had this new baby."
"But I've cried nonstop for like three weeks."
Kylie had her second child in February with rapper Travis Scott, a boy she initially named Wolf Jacques Webster. But afterwards, she revealed that she decided to change her son's name. She still has not publically announced the new moniker, but has teased it.
The 25-year-old has opened up about some of what she's dealt with postpartum, including "tons of back and knee pain" and has told followers she's put pressure on herself to get her body back in shape post-baby.
"This experience for me personally has been a little harder than with my daughter," she said on Instagram, referring to her first pregnancy with her eldest child, Stormi Webster.
"It's not easy mentally, physically, spiritually, it's just crazy," Kylie continued.
Now it seems the family's show will dive into her reality even more.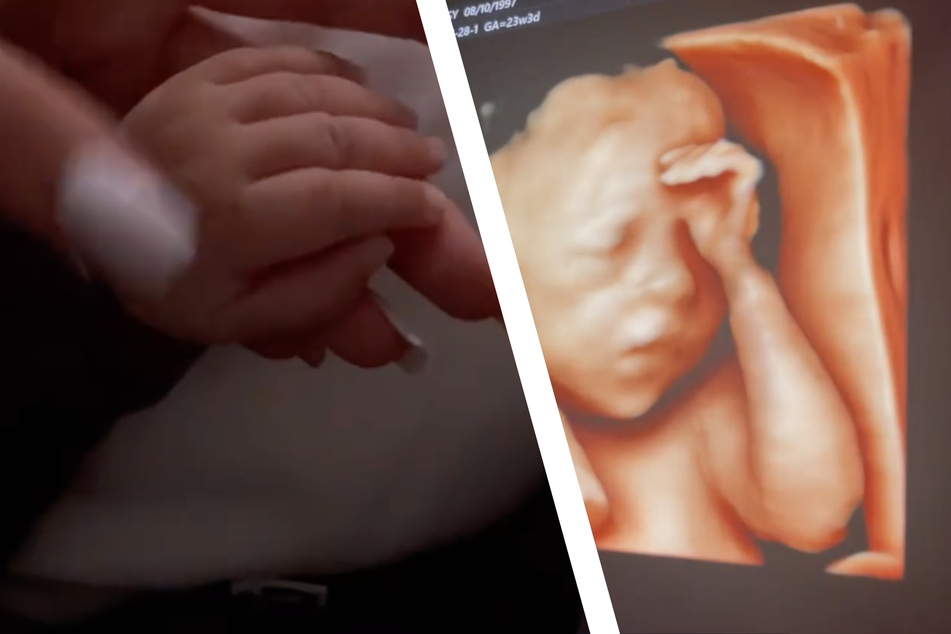 Season 2 of The Kardashians debuts on September 22.
Cover photo: Collage: Instagram/kyliejenner