Olivia Dunne shares what she really thinks of viral "wrinkled Livvy" TikTok
Baton Rouge, Louisiana - While some may see gray hairs as a sign of wisdom, model-gymnast Olivia Dunne doesn't want to see any fading strands anytime soon.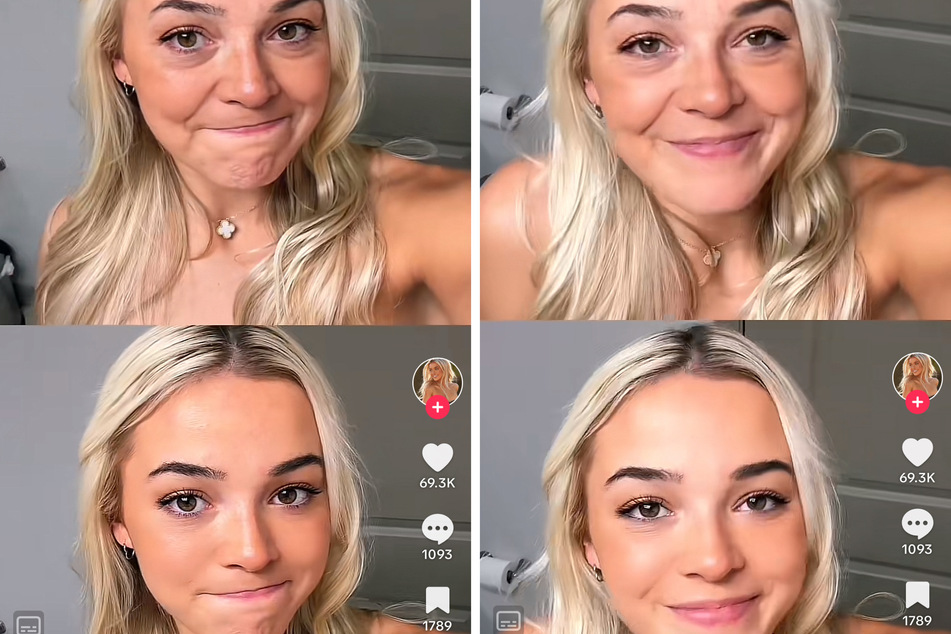 Olivia Dunne is seemingly on top of the world.
Living her youth in a star-studded manner, at just 20-years-old, she has gone from being one of the first-ever college athletes featured in Sports Illustrated as a swimsuit model to captivating the fashion world with a glamorous ELLE feature.
Unheard of, right?
And while the LSU star gymnast isn't even in her prime just yet, Livvy isn't looking forward to getting old – or at least to bearing wrinkles.
In a hilarious TikTok, Dunne used a filter comparing her present self with an older-aged Livvy, and it's safe to say that she was not here for it!
Fans react to Olivia Dunne's hilarious "old-age" filter on TikTok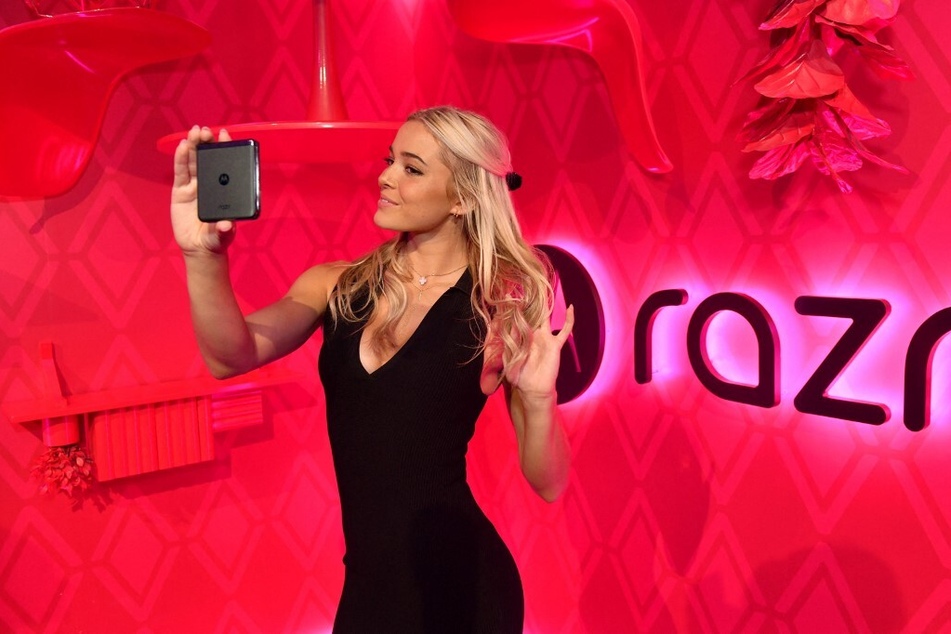 Olivia Dunne took her millions of TikTok fans by storm when she revealed a funny version of an "older Livvy."
While she wasn't impressed with her revamped look, fans reassured her that there is beauty to be found in all ages.
"You are as beautiful in the older image as you are in the younger," one user commented.
"everyone gets older Olivia. You'll still be a beauty then too," another fan added.
Olivia Dunne will enter her last year with LSU gymnastics this fall!
Cover photo: Collage: Screenshot / TikTok / livvy