Rebel Wilson lost more than 60 pounds for a very intimate reason
Los Angeles, California- Rebel Wilson has lost over 60 pounds in a year – but her diet wasn't just for aesthetic reasons.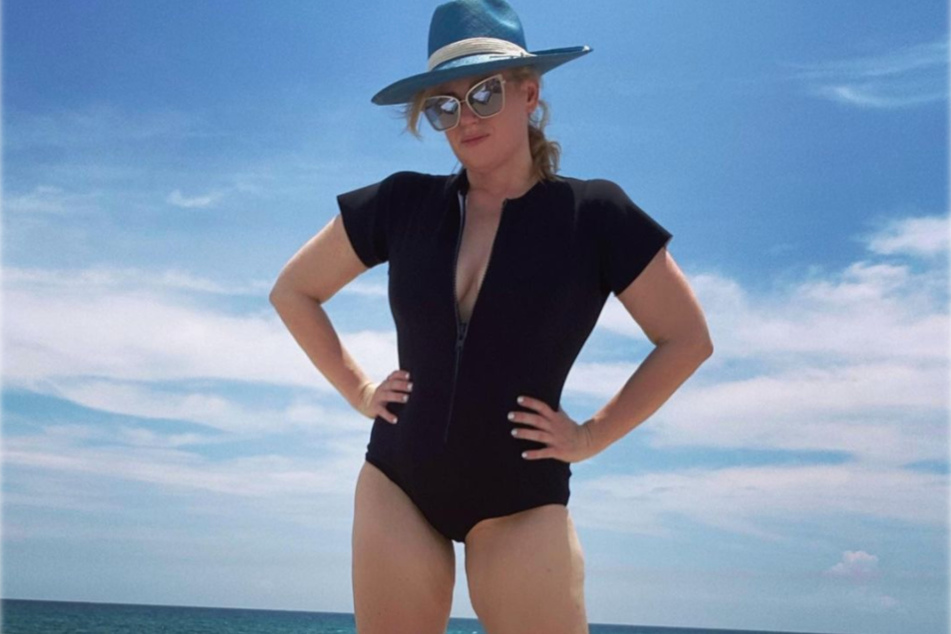 2020 was Wilson's Year of Health. With healthy eating and plenty of training, the actor who became famous for playing Fat Amy in the Pitch Perfect franchise shed an incredible amount of pounds.
But it wasn't just a beach body that the star was aiming for to begin with. In a livestream on Instagram, the 41-year-old revealed that her lifestyle change had primarily to do with her unfulfilled desire to have children.
When her doctor informed her that her obesity was getting in the way of conceiving, Wilson decided to battle the pounds.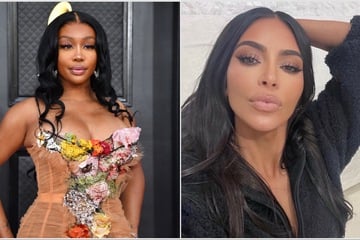 "It first started when I was looking into fertility stuff and the doctor was like, 'Well, you'd have a much better chance if you were healthier'", she said of her resolution.
She admitted that the comment hurt her a bit "because I thought I was pretty healthy," she says.
Since her desire to have her own children was a powerful motivation, she decided to take the advice: "So that's what, at first, it wasn't even really myself, it was more thinking of the future mini-me really".
Back in May, Wilson hinted in a post on Instagram that she was having issues with her fertility, and by losing weight, the chances of her eggs improving in quality are much better. "That's, kind of, what started it, if I lost some excess weight, it would give me a better chance for freezing eggs and have the eggs be a better quality," she explained.
"As all good career women out there should know, if that's something that interests you, it's a pretty good time to do it. Getting to 40s is kind of even leaving it a little too late. It's better to do it a bit earlier if you can," the Australian announced on Instagram at the time.
Cover photo: Screenshot/Instagram/rebelwilson