Rihanna gets unexpected trouble from crazed fan
Los Angeles, California - It seems Rihanna is the latest celebrity to deal with a scary incident due to a fan's unwarranted affections.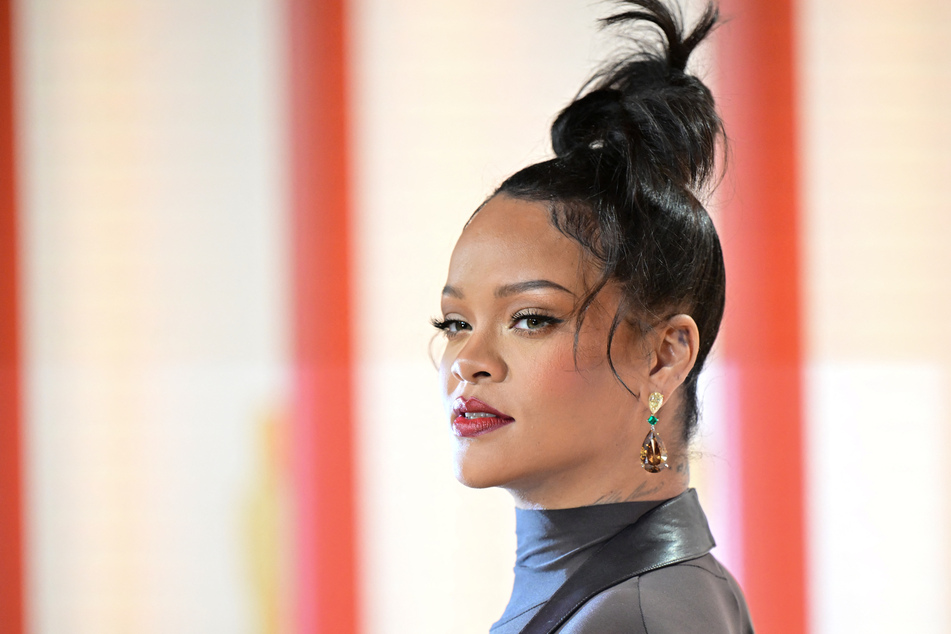 A fan of the Bad Gal artist who clearly had love on the brain caused quite a scene outside of RiRi's home on Thursday, according to TMZ.
Per the outlet, the unnamed man traveled from South Carolina and walked up to the heavily pregnant star's home, wanting to make her the only girl in his world.
He was almost immediately greeted by her security team.
Insiders claimed that the die-hard fan came to Rihanna's house to propose to her. The 35-year-old's team alerted authorities right away.
When cops arrived, they reportedly handcuffed the man, who was wearing a red Nike hoodie, and gave his a "serious" talk before assessing that he hadn't actually broken the law.
He was then asked to leave and never return.
Nonetheless, the scary incident thankfully didn't see Rihanna engage with the unwelcome visitor, as the mama bear is preparing to welcome her second baby.
Rihanna and rapper A$AP Rocky are expecting their second child together after welcoming their first, a boy, last May.
Perhaps somebody should tell RiRi's fan to give the new Amazon Prime series Swarm a watch to understand the dangers of toxic celebrity obsession.
Cover photo: Frederic J. BROWN / AFP