Sarah Jessica Parker finally speaks out on bitter feud with Kim Cattrall
New York, New York - Sarah Jessica Parker has claimed that her ongoing bitter feud with former Sex and the City (SATC) costar Kim Cattrall was fueled by the latter.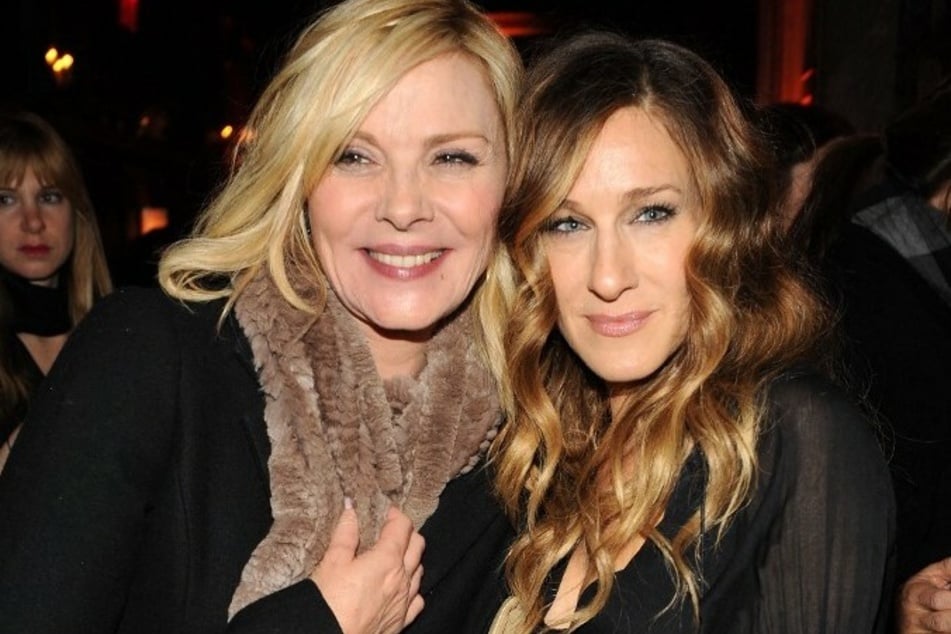 Parker is finally opening up about her infamous rift with her former castmate.
During a new interview with The Hollywood Reporter's Awards Chatter podcast, the 57-year-old shared that "it's very hard to talk about the situation."
"I've been so careful about not ever wanting to say anything that is unpleasant, because it's not the way I like to conduct conversations that are as complicated as this, you know?" she began.
"It's so painful for people to keep talking about this 'catfight' - a fight, a fight, a fight. I've never uttered fighting words in my life about anybody that I've worked with ever."
Then, she dropped some truth bombs.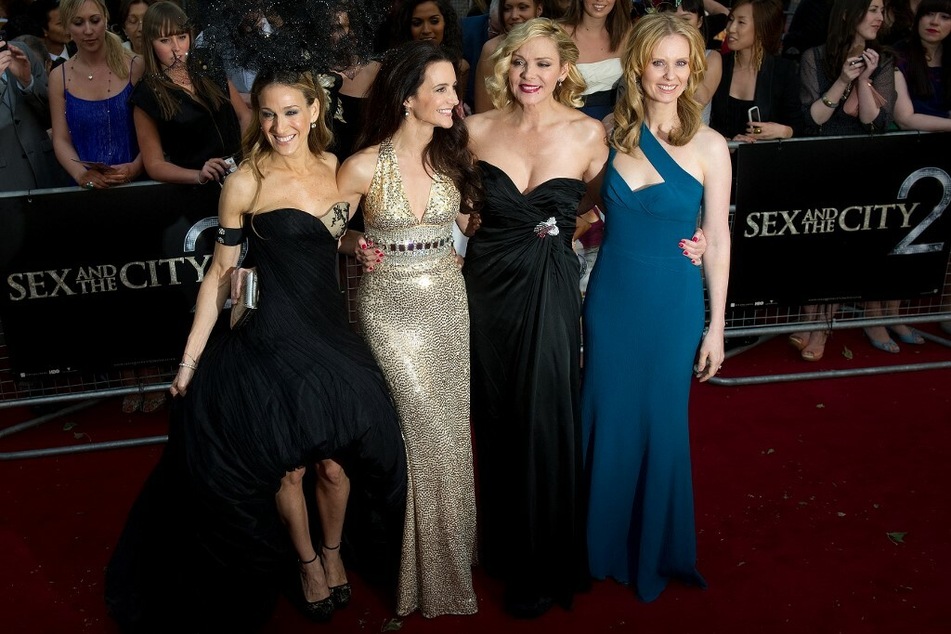 Sarah Jessica Parker reveals why Cattrall wasn't asked to star on SATC reboot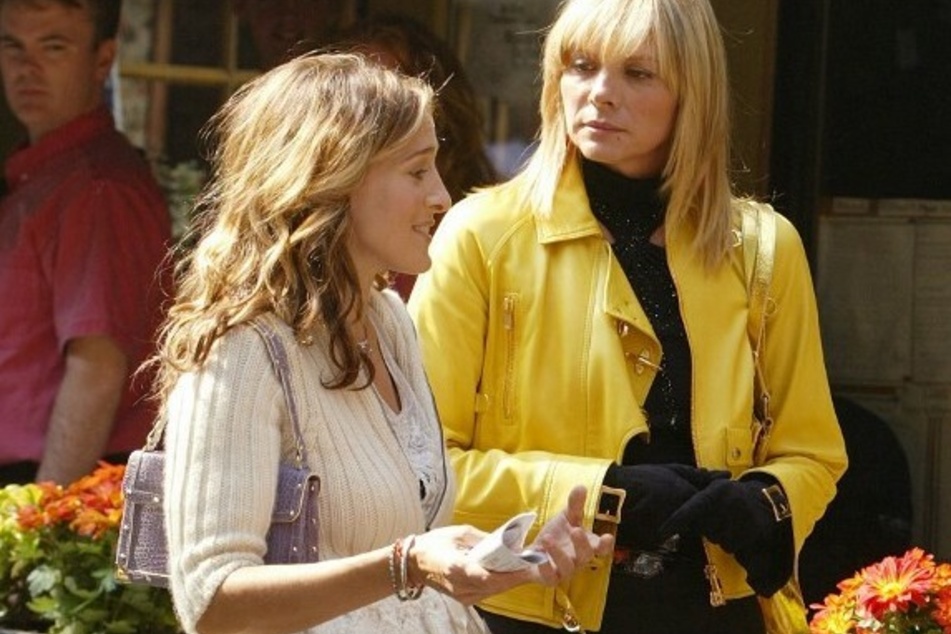 "There is not a 'fight' going on," SJP said.
"There has been no public dispute or spat or conversations or allegations made by me or anybody on my behalf. I wouldn't do it. That is not the way I would have it."
SJP's frustration is justified, as she was vilified after Cattrall claimed in 2017 that the two "were never friends" and accused Parker of toxic behavior on set.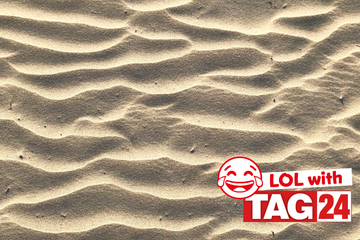 Parker continued: "I just wish that they would stop calling this a 'catfight' or an 'argument,' because it doesn't reflect, actually, there has been one person talking. And I'm not going to tell her not to, or anybody, so that's been kind of painful for me also."

As for why Cattrall - who played the vivacious Samantha Jones in the original SATC series and films - didn't make an appearance on the 2021 SATC reboot, And Just Like That (AJLT), Parker confirmed that they did not ask her to return.
"She made it clear that that wasn't something she wanted to pursue, and it no longer felt comfortable for us, and so it didn't occur to us," she explained of Cattrall.
"That's not 'slamming' her, it's just learning. You've got to listen to somebody, and if they're publicly talking about something and it doesn't suggest it's someplace they want to be, or a person they want to play, or an environment in which they want to be, you get to an age where you're like, 'Well, we hear that.'"
It has been confirmed that AJLT has surprisingly been renewed for a second season, after the show's first season disappointed many diehard fans. Many have wondered if, after the reboot's success, Cattrall will now return as the feisty PR agent.
Sadly, Cattrall has remained adamant that she has moved on.
Cover photo: BRYAN BEDDER / GETTY IMAGES NORTH AMERICA / GETTY IMAGES VIA AFP