Did Selena Gomez trigger marital problems between Hailey and Justin Bieber?
Los Angeles - Superstar Justin Bieber and his wife Hailey Bieber have been married for about four and a half years. But how is their marriage really going? An insider has now revealed there is a crisis, but is it because of Justin's ex Selena Gomez?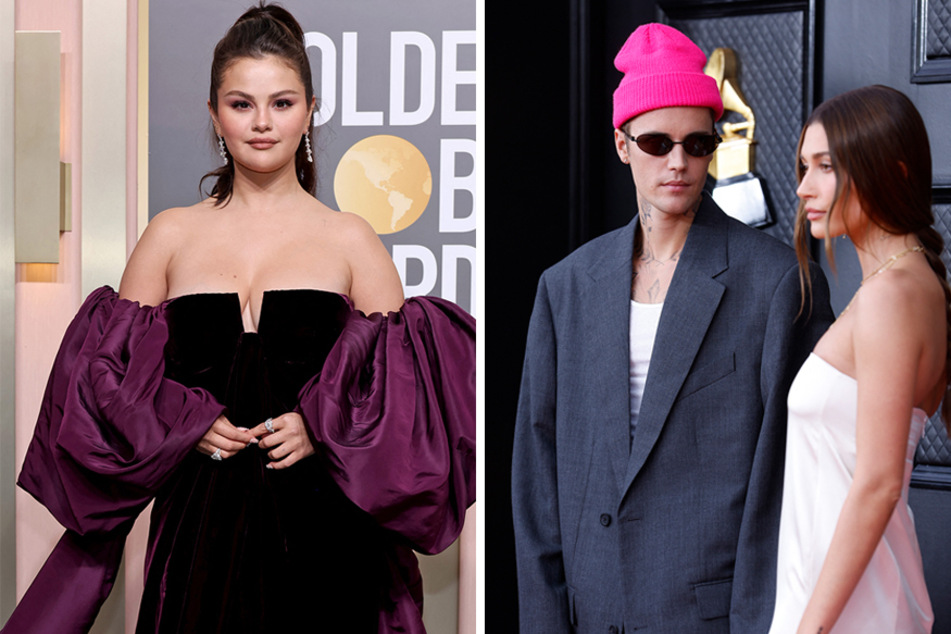 The shadow of his longtime childhood sweetheart Selena still seems to haunt pop star Justin and his wife Hailey.

The alleged feud between the two women is dividing the web and the singer's fan base into Team Hailey and Team Selena, and also seems to be testing the Biebers' marriage.
As Radar Online has learned, it is said that the megastar and the model are in crisis again and again: The couple is going through a hard time, an insider dished to the outlet just after the alleged dispute between Justin's wife Hailey and his ex-girlfriend Selena Gomez.
Since then, the source revealed there have been trust issues in the couple's marriage. "They got married very young and didn't know what they were getting into, and it's been up and down ever since."
Insider reveals Hailey Bieber is insecure about Selena Gomez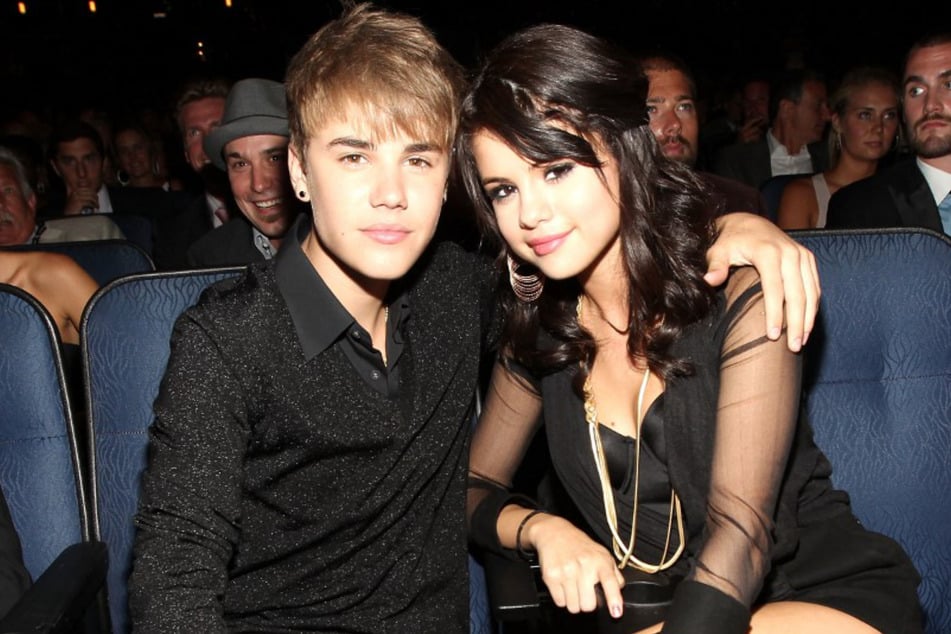 Justin and Selena had an on-and-off relationship between 2010 and 2018 and were considered Hollywood's dream couple. Many of their respective supporters are pushing for a romantic reunification to this day, which does not seem to sit well with Hailey, and rightfully so.

The fact that her husband's ex-girlfriend is always a topic of discussion puts an enormous strain on the 26-year-old model, the insider revealed: "Hailey's always been insecure over Justin and Selena."
With all the drama and negative comments online, the model often feels overwhelmed and has no hope: "she doesn't understand why marriage has to be this hard."
And even though people close to the Biebers may wish the best for them, the source stated that the couple still has "a lot of growing up to do."
"It's been a painful metamorphosis for them," the source revealed.
Cover photo: Collage: Amy Sussman & Frazer Harrison / GETTY IMAGES NORTH AMERICA / Getty Images via AFP