Taylor Swift drops haunting new single and addresses Roe v. Wade decision
New York, New York – Taylor Swift just released a new song, and it's not quite what Swifties have been waiting for. Hours after it dropped, the singer made a statement about the Supreme Court's decision to overturn Roe v. Wade.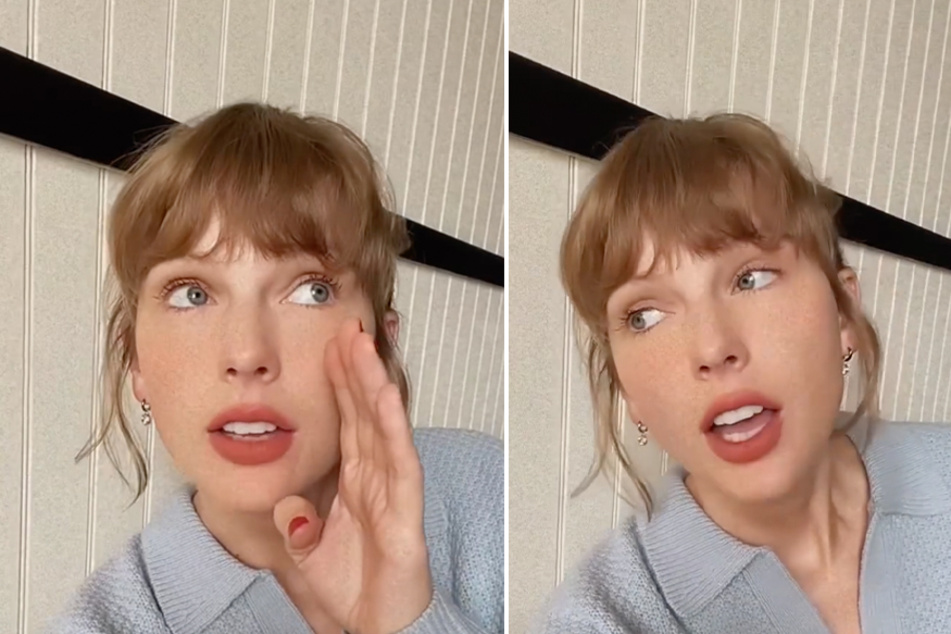 It's no surprise that the Shake It Off singer's dedicated fan-base has been anxiously awaiting another re-recording.
Though the songstress has yet to announce what album will drop next, she had no issue releasing the song she wrote for the end-credits of the forthcoming film adaptation of Where The Crawdads Sing.
According to one TikToker, Swift not only recorded the song – titled Carolina – in one take, she only used instruments made before the 1950s to fit the aesthetic and time period of the movie itself.
The haunting single is Swift's first newly written original song since she released Evermore and Folklore in 2020. Oddly enough, the track plays into a lot of the themes present on the sister albums in more ways than one.
Not only does it lyrically fit the overall vibe of Evermore and Folklore, the lyric video for Carolina uses the same font style the 32-year-old used for nearly every song on both albums. Not to mention the photos used for the single's cover art seem to feature Swift in the same setting as the shoots for Folklore and Evermore – outfits, hairstyles, and all.
After releasing the track, the Grammy-winning artist dropped some knowledge bombs about its creation before condemning SCOTUS' decision to overturn Roe v. Wade.
Taylor Swift speaks about Carolina and SCOTUS overturning Roe v. Wade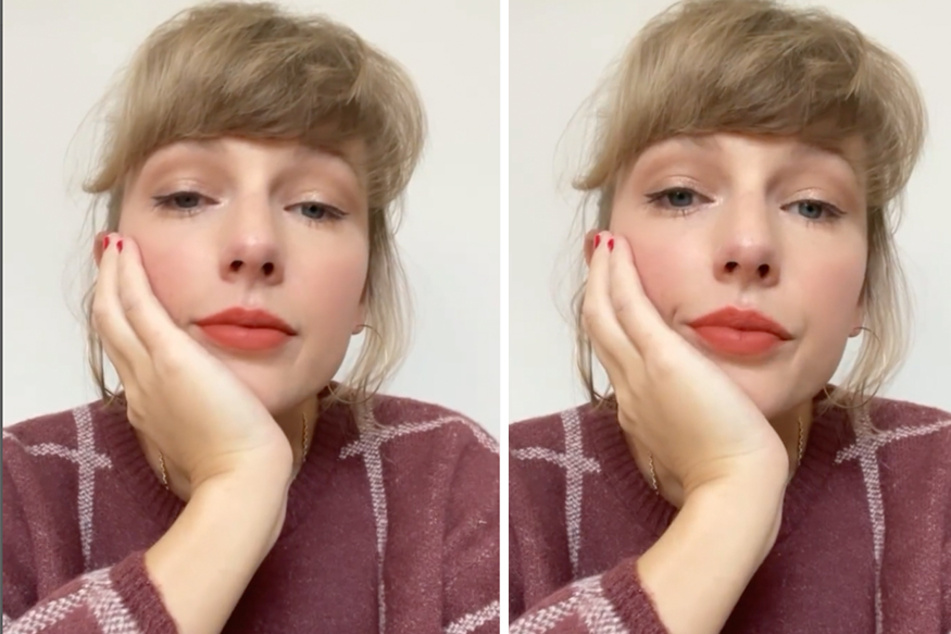 When the clock struck midnight, Swift headed to Twitter to share the story of how Carolina came to fruition: "About a year & half ago I wrote a song about the story of a girl who always lived on the outside, looking in. Figuratively & literally. The juxtaposition of her loneliness & independence. Her curiosity & fear all tangled up. Her persisting gentleness & the world's betrayal of it."
She continued, "I wrote this one alone in the middle of the night and then @AaronDessner and I meticulously worked on a sound that we felt would be authentic to the moment when this story takes place. I made a wish that one day you would hear it."
Reese Witherspoon, a producer for the film that will hit theaters on July 15, also released a statement about the song: "We got a call from Taylor and her team to tell us she had written a song, 'Carolina,' that incorporates so many of the haunting elements of the movie," she said.
"Obviously, she's a beautiful songwriter who understands so much about folk and country music, and it's her appreciation of those genres that made the song so perfect for this film. And who doesn't love a gorgeous, haunting Taylor Swift song?"
Hours after the song's release, SCOTUS unveiled their official opinion that overturned Roe v. Wade, leading Swift to Twitter once again to speak her mind: "I'm absolutely terrified that this is where we are – that after so many decades of people fighting for women's rights to their own bodies, today's decision has stripped us of that."
In recent years, Swift has become more vocal about her political views and we're undoubtedly here for it.
Cover photo: Collage: Screenshot/Instagram/taylorswift