Mother's Day gift guide: Best books to give your mom
With Mother's Day around the corner, it's crunch time to find Mom the perfect gift, and nothing makes a better present than a good book!
Every mother deserves a respite from the chaos of everyday life, and getting lost in another world through the magic of reading is the best way to do it.
With a number of exciting new releases this year, there really is a book out there for every mother to dive into.
From spine-chilling thrillers to swoon-worthy romances, these reads will make the perfect present this year!
Apples Never Fall by Liane Moriarty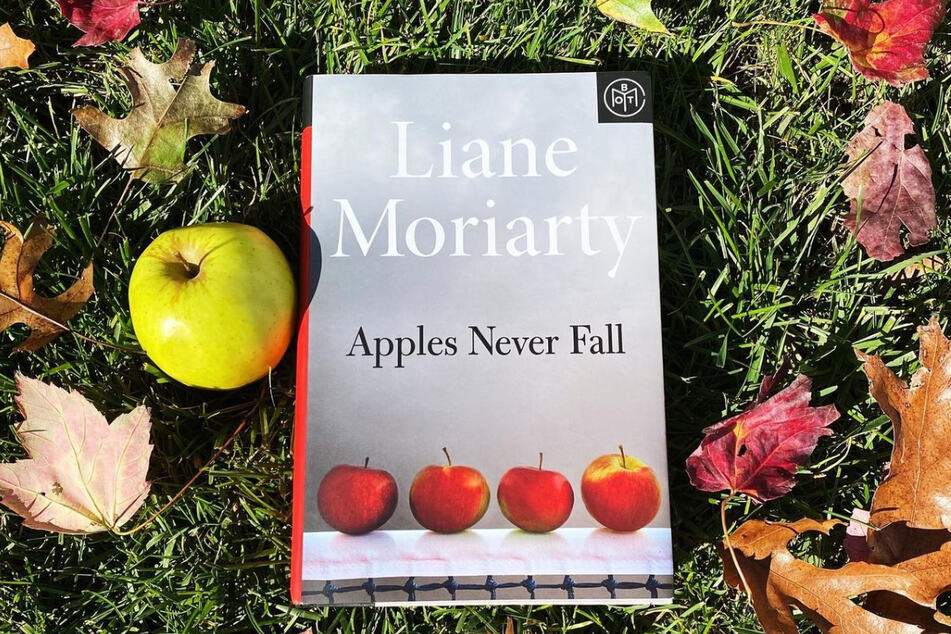 No one does it quite like Liane Moriarty.
The author, also known for Big Little Lies and Truly Madly Guilty, is the queen of compelling dramas that dive deep into the characters' psyches.
Moriarty's latest novel, Apples Never Fall, is the perfect gift for Mom this year.
A poignant look at complex family dynamics, the book follows the Delaney family, which includes retired parents Stan and Joy and their four adult children.
After a stranger arrives at Stan and Joy's home in need of assistance, their lives are turned upside down as Joy soon goes missing, leading family secrets to emerge from the darkness.
Apples Never Fall is also set for a small-screen adaptation on Peacock, led by Annette Bening and Sam Neill.
The Hotel Nantucket by Elin Hilderbrand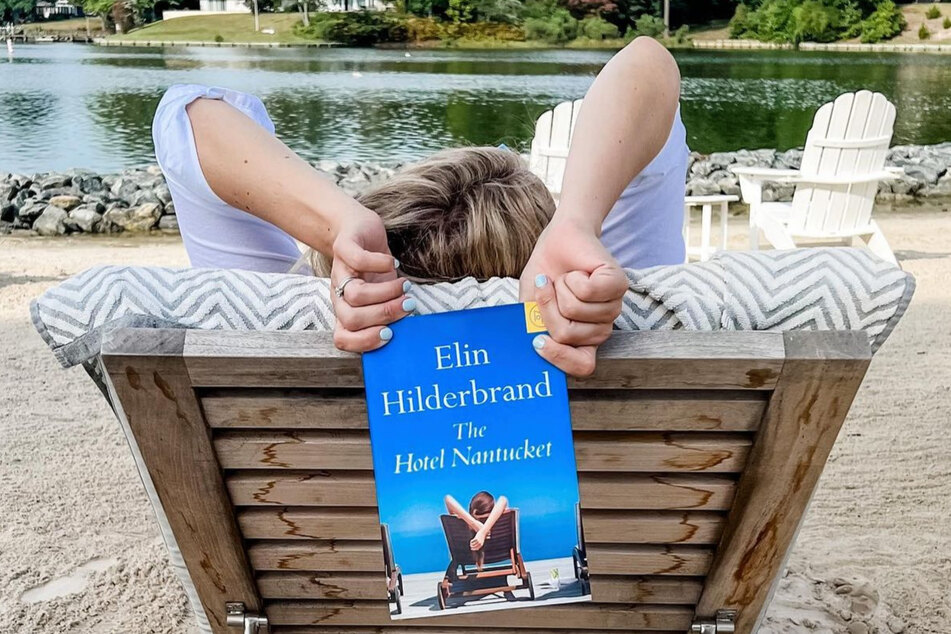 With summer on the horizon, Mother's Day is a great time to find the perfect beach read.
Look no further than The Hotel Nantucket by Elin Hilderbrand!
This 2022 release follows the renovation of the titular resort with the help of a British billionaire and a local manager, who work to salvage the beachside gem's reputation.
Combining a bit of history with Hilderbrand's iconic summertime drama, The Hotel Nantucket is the ideal book for every mom to throw in their beach bags this summer!
Then She Was Gone by Lisa Jewell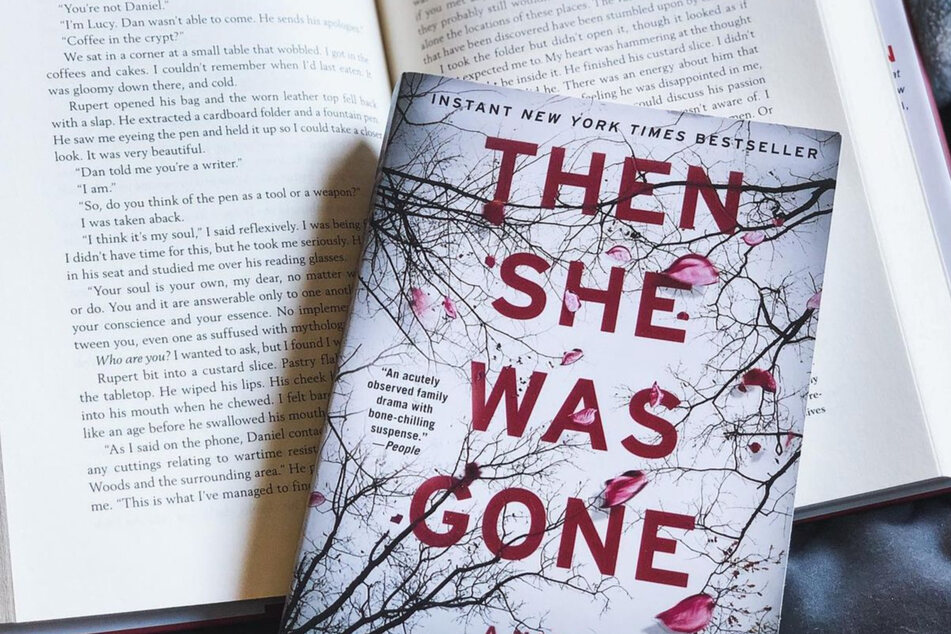 For the mystery-loving mothers in your life, Then She Was Gone by Lisa Jewell is an utterly gripping and unforgettable roller coaster of a thriller novel.
The novel follows Laurel, a mother haunted by the disappearance of her 15-year-old daughter Ellie ten years prior.
After Laurel falls for the charming Floyd, she meets his nine-year-old daughter, Poppy, which brings her desperation for answers about Ellie's disappearance to the forefront once again.
A layered tale of secrets upon secrets, you won't be able to put this one down!
Romantic Comedy by Curtis Sittenfeld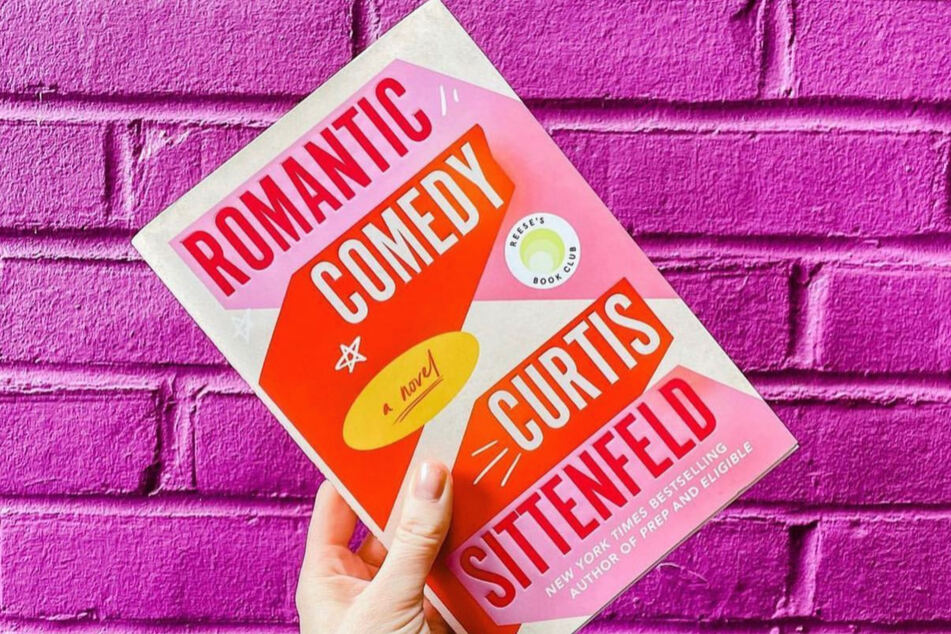 One of the latest picks from Reese Witherspoon's book club, Romantic Comedy follows Sally, a new writer on a Saturday Night Live-esque sketch show who has given up on love after a number of heartbreaks.
When dreamy musician Noah Brewster enters as host and musical guest for the week, sparks fly behind the scenes.
The unexpected connection takes Sally by surprise, despite the number of male writers that have hit it off with beautiful actors through the show.
Taking a witty and hilarious look at the dynamics of dating, Romantic Comedy is a must-read for any romance fan.
Happy reading on Mother's Day!
Cover photo: Screenshot/Instagram/_erinslittlelibrary