Summer Scorchers: Here are the top flicks to catch this August!
USA - Man-eating hybrid sharks, supernatural ghosts, and blind assailants!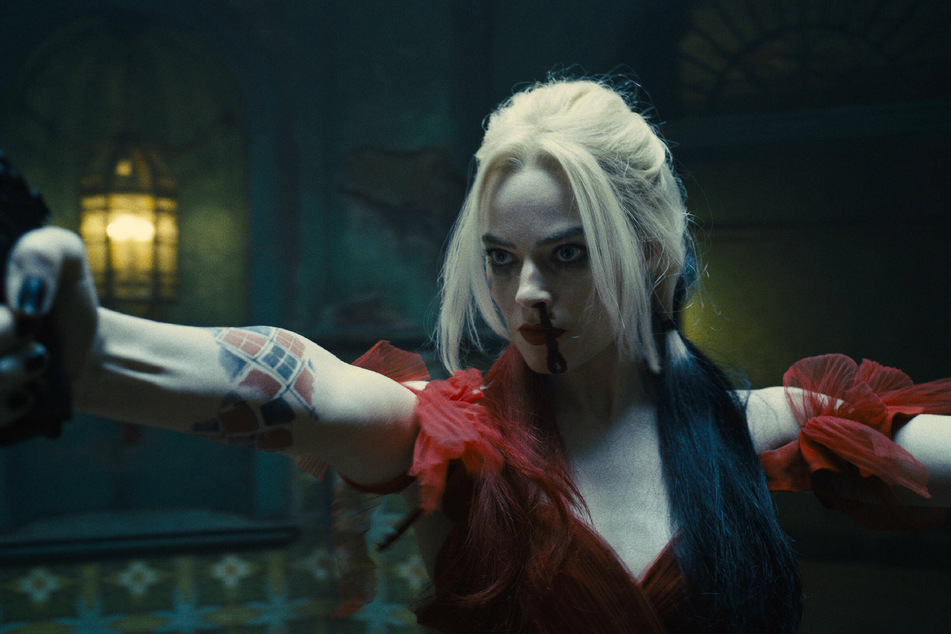 Hello August!
If you thought June and July was a thrilling time for entertainment, just wait and see what's in store for audiences this month.
From bad guys saving the world, the return of an evil supernatural being, a blind man defending his home, and a legendary diva – this month will be a scorcher for movie fans everywhere.
Check out the top must-watch new flicks coming to theaters and streaming services this August!
The Suicide Squad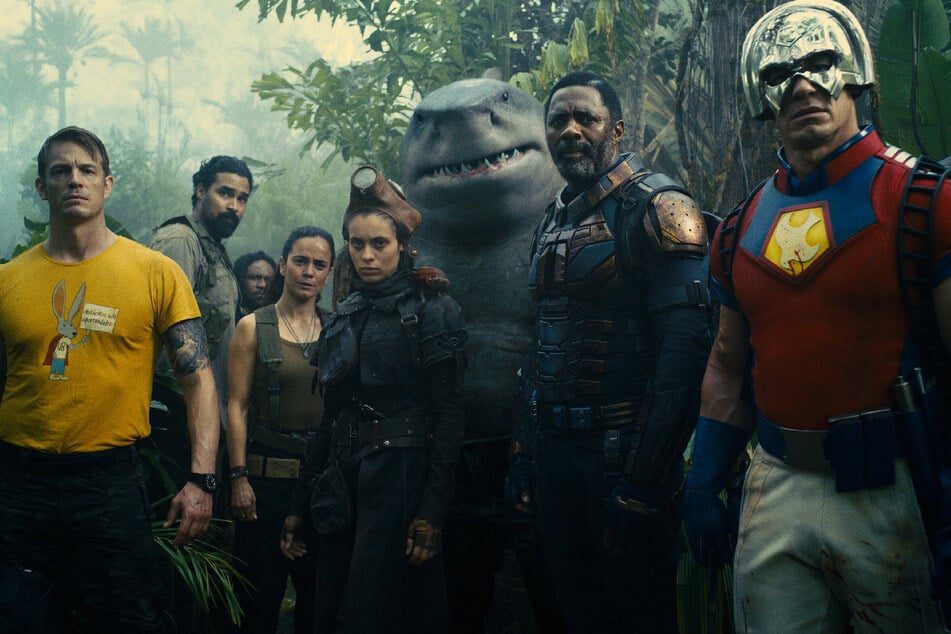 The bad guys are back and better than ever in The Suicide Squad!
When civilization's fate rests in the hands of super villains who are forced to keep everyone alive, what could possibly go wrong?
This time, the team of talented misfits are sent to the South American island of Corto Maltese to destroy Jotunheim — a Nazi-era prison and laboratory that conducts experiments on political figures.
However, things get complicated when they encounter the giant alien Starro.
While its predecessor was a moderate success, the upcoming DC movie will introduce new faces and storylines but have the same premise — that even bad guys can be somewhat good.
Margot Robbie reprises her role as the irresistible yet chaotic Harley Quinn, while newcomers Idris Elba and John Cena take on the roles of Bloodsport and Peacemaker, respectively.
Yet, probably the most intriguing character is the man-eating, hybrid King Shark, voiced by Sylvester Stallone.
From early reviews and sneak peaks, the movie looks like it will be loaded with violence, mayhem, and all around fun!
Will this action-packed sequel redeem the DC Extended Universe to its former glory? We'll find out when The Suicide Squad hits theaters and HBO Max on August 5.
Free Guy
Let's be honest. Ryan Reynolds is cinema gold.
That being said, for anyone looking for a laugh-out-loud comedy with plenty of jaw-dropping stunts – and that touch of gold added in – Free Guy is the movie for you.
Only this time, the actor won't be sporting a skin-tight red costume that exposes certain parts of his body!
Instead, Ryan stars as Guy, an unsuspecting character who discovers that his world isn't quite what it seems.
The film is set in an open world video game. When Guy becomes aware of the cards stacked against him, he sets out to change his destiny and become a hero.
Lil Rey Howey and Jodie Comer also star in the action-filled movie that's sure to be entertaining for everyone.
To take a break from all the doom and gloom, watch Free Guy in theaters everywhere on August 13.
Candyman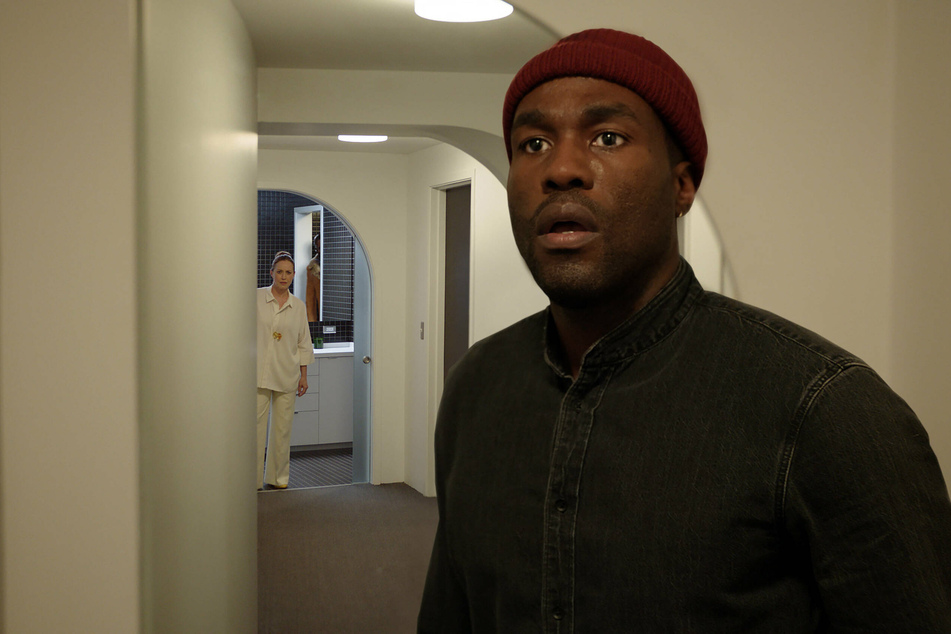 Speaking of doom and gloom: spooky season is starting early for horror fans with Jordan Peele's Candyman.
Starring Yahya Abdul-Mateen as visual artist Anthony McCoy, the supernatural slasher film follows his journey to discover the history behind the horrific legend.
However, Anthony is unaware of his own connection to the story of The Candyman and explores a new venture into the gentrified Cabrini Green Housing Projects. It leads to terrifying events, as he unknowingly unleashes an evil ghost who's out for blood.
Tony Todd returns as a vengeful spirit who slashes those who dare to mention his name to pieces.
Though horror remakes and sequels seem to have taken over Hollywood this year – like Halloween Kills which is expected on October 15 – this follow-up looks very promising and equally scary!
Candyman hits theaters on August 27 – but try not to say his name five times or you'll get a visit from him sooner!
Don't Breathe 2
Another rousing, edge-of-your seat thriller will be premiering in August.
For those who remember the disturbing film Don't Breathe, a sequel is coming. And from the looks of it, this one will also have everyone gasping for air until the very end.
Stephan Lang returns as Norman Nordstrom, aka "The Blind Man," but there is much more at stake this time around.
After finally getting back the family that was stolen from him, Norman is once again hit with an unexpected threat to his home.
The first movie was a surprising success, and also redefined the horror genre with its unexpected twists and jumps.
We're hoping this second time will also be a charm, and can continue the film's legacy.
Hold your breath for Don't Breathe 2, which premieres in theaters on August 13.
Respect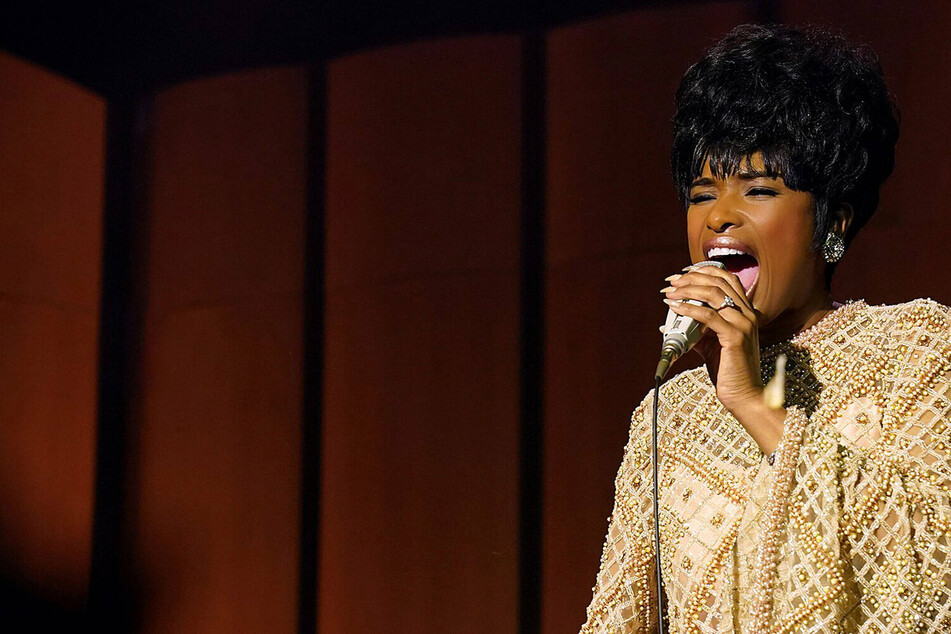 R-E-S-P-E-C-T! The Queen is back.
Aretha Franklin's story lives on through Jennifer Hudson in the impeding biopic, Respect.
The American Idol alum steps into the shoes of the late iconic singer as she recounts Franklin's inspirational journey to success.
The star-studded flick, appropriately titled after Aretha's biggest hit song, also features Forest Whitaker, Mary J. Blige, and Marlon Wayans.
It's been some time since we've been blessed with a good musical biopic, and with Jennifer at the helm, this could very well be the movie of the year.
Will the singer get another Oscar for her performance? Jennifer already has an Academy Award under her belt for Best Supporting Actress in another movie musical, Dreamgirls.
We're ready to be blown away again by Ms. J. Hud! Respect debuts in theaters on August 13.
See you at the movies to round out a sizzling summer!
Cover photo: IMAGO / Cinema Publishers Collection