BTS ARMY takes on Ticketmaster for SUGA's tour, and things are messy
West Hollywood, California - The BTS ARMY was the latest group of music lovers to fight for a ticket in one of Ticketmaster's mind-boggling presales, and some fans seemed surprised that the ticketing company hadn't resolved any of their prior issues.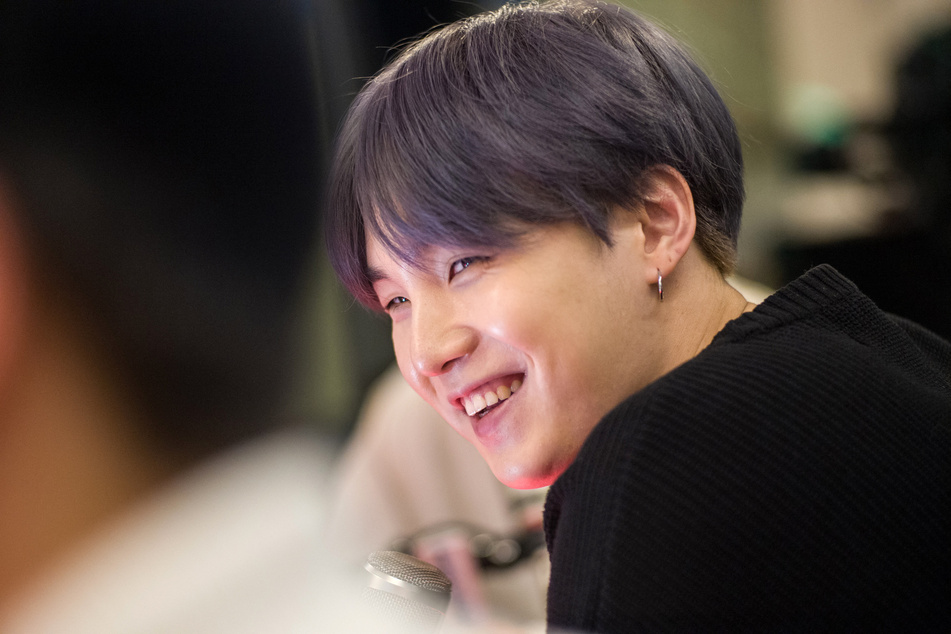 First it was the Swifties, then it was the BeyHive. Now, BTS ARMY has stepped up to Ticketmaster's Verified Fan presale plate, and they're not impressed.
On Wednesday, those lucky enough to snag a presale code from Ticketmaster's lottery-style selection were able to join their fellow BTS stans in the infamous queue for their shot at a ticket to see BTS member SUGA on his solo Agust D tour.
While many fans were able to snag tickets – and they wasted no time raving about their wins on Twitter – that's about the only thing they were happy with.
Issues that most concert goers endured for Beyoncé, Taylor Swift's, and just about every other artist that had a ticket sale over the last year or two were once again prevalent during SUGA's presale. Things like dynamic pricing, which drives up the prices of tickets when the demand is high, and excessive fees took center stage, and people sounded off with their distaste.
One Twitter user wrote, "very frustrating that my friend, who has been an army for years and never seen bts, got scammed with platinum pricing today and taken advantage of for how badly she wanted to see her favorite people. ticketmaster should be so ashamed doing this to people."
Another tweeted, "On God, Ticketmaster needs to answer for their crimes in terms of dynamic pricing. Literally 10 mins into ticket sales, and this Platinum Presale bullsht was jacking tickets for the 100s up to almost $1k. Mind you, there's no difference between Platinum and Regular."
Ticketmaster's dynamic pricing kills another presale
Others shared screen recordings of ticket prices, fully putting the broken system of dynamic pricing on display, with "ARMY MEMBER Platinum presale" tickets ranging from $583+ for nosebleeds to $900+ for lower-level seats.
To make matters worse, per Pop Base, there will be no general sale for any of SUGA's solo dates due to the "extremely high demand" during the presale. Translation: if you weren't able to score a presale ticket of your own, you may be stuck spending thousands on a single ticket on the resale market.
One can only hope that this is the beginning of the end for Ticketmaster and its anything but fan first ways.
Cover photo: Steven Ferdman / GETTY IMAGES NORTH AMERICA / Getty Images via AFP