Royally creepy: Human bones found outside Meghan and Harry's multimillion-dollar home
Montecito, California – A royally bone-chilling find!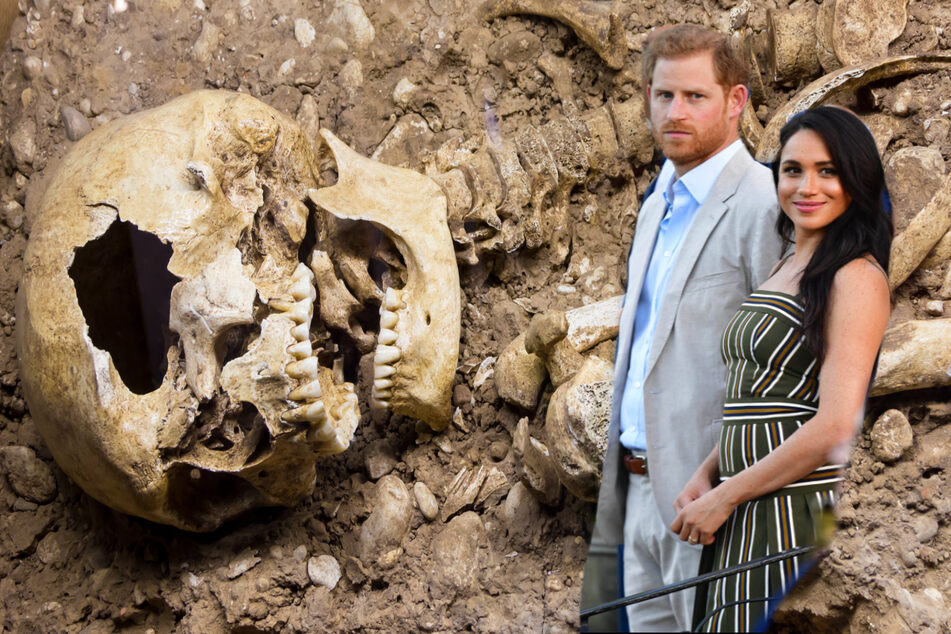 Human remains have been found close to Prince Harry (36) and Meghan Markle's (39) luxury mansion in Montecito, California.
The "very old" bones were discovered last week just 350 yards from the ex-royals' multimillion-dollar estate.
Several workers came across the creepy find while landscaping, a local sheriff confirmed to the Daily Mail.
A forensic anthropologist who examined the remains concluded that they were likely to be from the body of a Native American young adult.
The Chumash tribe lived in the Santa Barbara area for about 11,000 years, with an estimated 5,000 identifying members today. Experts said they were still waiting on official reports from the recent find to confirm a connection to the tribe.
The bones were discovered three feet underground and are believed to have been buried there several centuries ago.
Although the remains were found on a road nearby Megan and Harry's estate, they are said to have no connection to the couple's property.
Harry and Meghan have had a troubled first year in their luxury estate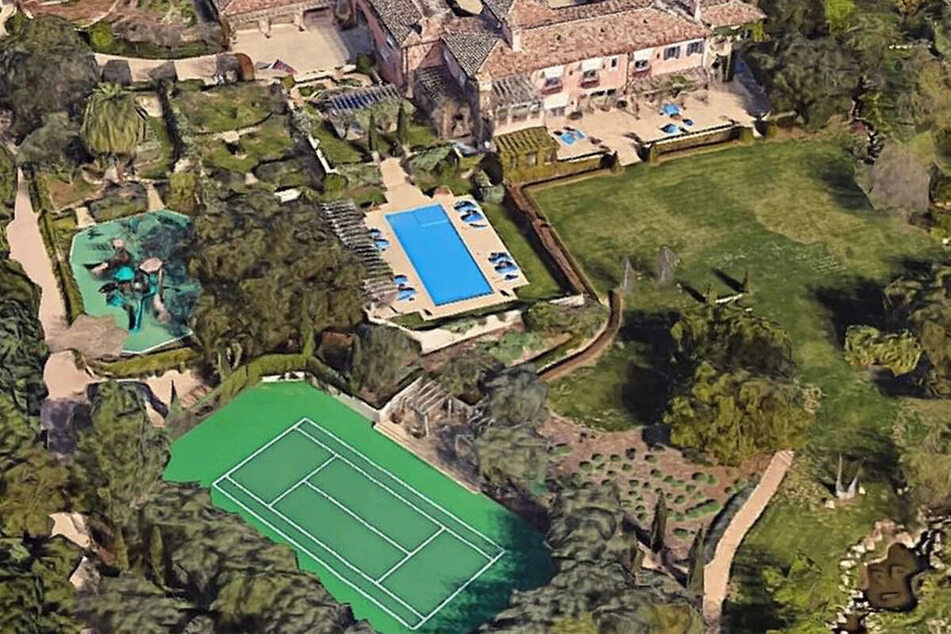 Meghan and Harry purchased their Montecito estate, among owning a number of other luxury properties, for just under $14.7 million from a Russian businessman.
They have lived there since June 2020 with son Archie (2) and will soon expand their family with the arrival of their baby girl this summer.
Ellen DeGeneres (63) and Oprah Winfrey (67) – who had a bombshell interview with the couple in March – are among their famous neighbors. It has been speculated the royal couple might take advantage of the nearby Santa Barbara wine country by venturing into their own wine-making business.
Unfortunately, this past first year in their new home has been plagued with problems: Police have reportedly come to Meghan and Harry's estate nine times because of trespassers and security alarm alerts.
Here's hoping no more human bones in the area show up on their property next!
Cover photo: Collage: 123RF/fpwing & IMAGO / Parsons Media