Royals remember Queen Elizabeth II in the first Mother's Day without her
London, UK - With a photo of King Charles III and his mother, the British royal family remembered the late monarch on the first Mother's Day after Queen Elizabeth II's death.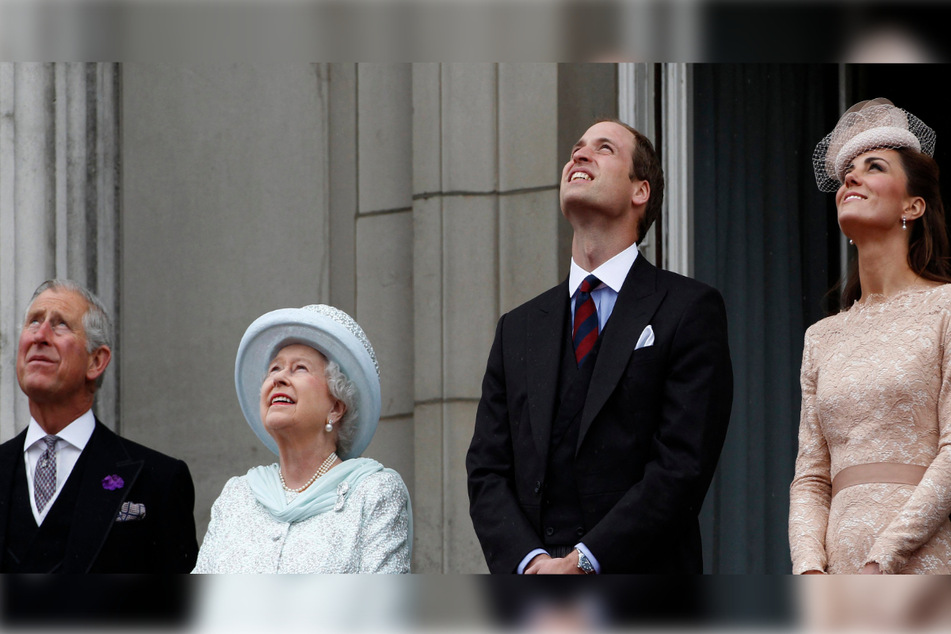 In a sweet tribute, the royals paid homage to all those who may be missing their moms on Mother's Day. Unlike in the US, where Mother's Day falls on the second Sunday in May, the holiday is celebrated in the UK on the 4th Sunday of Lent – this year on March 19.
In the new tweet from the royal family's official account, Charles – now formally proclaimed King – is standing on his mother's lap as a small boy. Next to him is a photo of his wife Queen Camilla with her mother.
Queen Elizabeth II died in September at the age of 96. Camilla's mother Rosalind Shand died back in 1994 at the age of 72.
"To all mothers everywhere, and to those who may be missing their mums today, we are thinking of you and wishing you a special Mother's Day," the post read.
Prince William and Princess Kate also posted a photo on Twitter for Mother's Day, showing Kate and the couple's three children, Prince George (9), Princess Charlotte (7), and Prince Louis (4), sitting in a tree.
In another photo, Princess Kate is holding her youngest son Louis in her arms.
"Happy Mother's Day from our family to yours," the post read.
Cover photo: STEFAN WERMUTH / POOL / AFP