Are Prince Harry and Meghan making big demands of the royal family?
London, UK - The world is wondering: Will Prince Harry and his wife Meghan Markle attend the upcoming coronation of King Charles on May 6? The Sussexes still have not accepted the king's invitation, and are now apparently making demands in order to attend.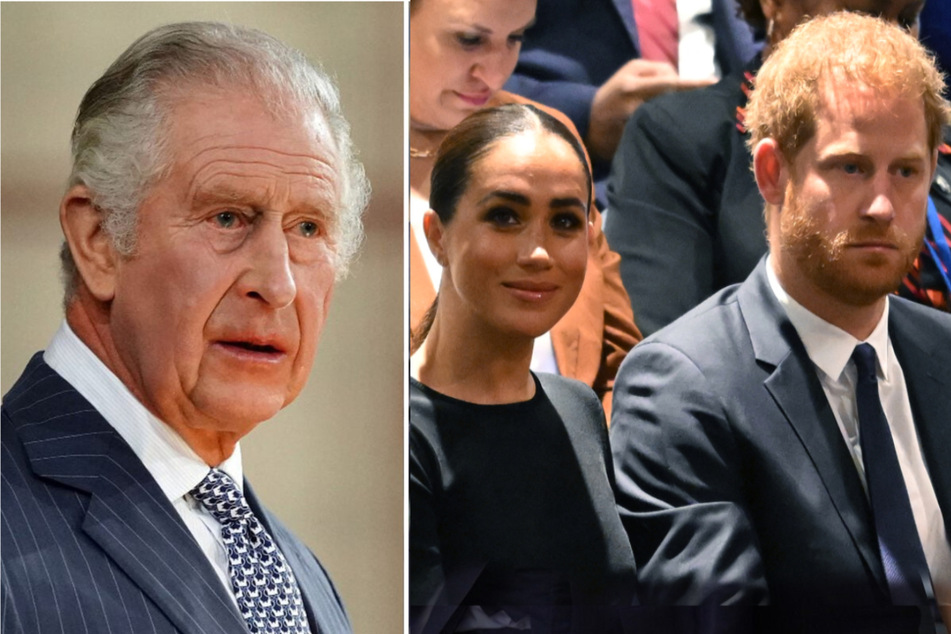 Harry and Meghan are reported to be in talks over their possible participation in the festive London coronation ceremony for Harry's father, King Charles.

According to a report in the British newspaper the Daily Mirror, the two are pushing for their children Archie (3) and Lilibet (1) to be included in Charles' big day.

Small children typically are not included in the event due to possible "restlessness and tantrums," a source said.
But according to the insider, Harry and Meghan have expressed a desire for Archie's fourth birthday, which also falls on May 6, to be observed on the day: "They would like some kind of nod to that at a lunch or drinks reception. Even if it's just a happy birthday mention."
And that's not all: after the coronation, the Sussexes have apparently asked to stand on the Buckingham Palace balcony to wave to the crowd along with the rest of the royals.
Currently, only working royals stand on the balcony, and Harry and Meghan have famously stepped down from their responsibilities.
"The Palace are trying to wrap up negotiations as quickly as possible," the source explained, hoping things don't "lead to chaos."
"It could very well be that it ends in stalemate, and they won't attend. But the Palace is doing everything in its power to not let that happen."
Will Harry and Meghan attend the King's coronation?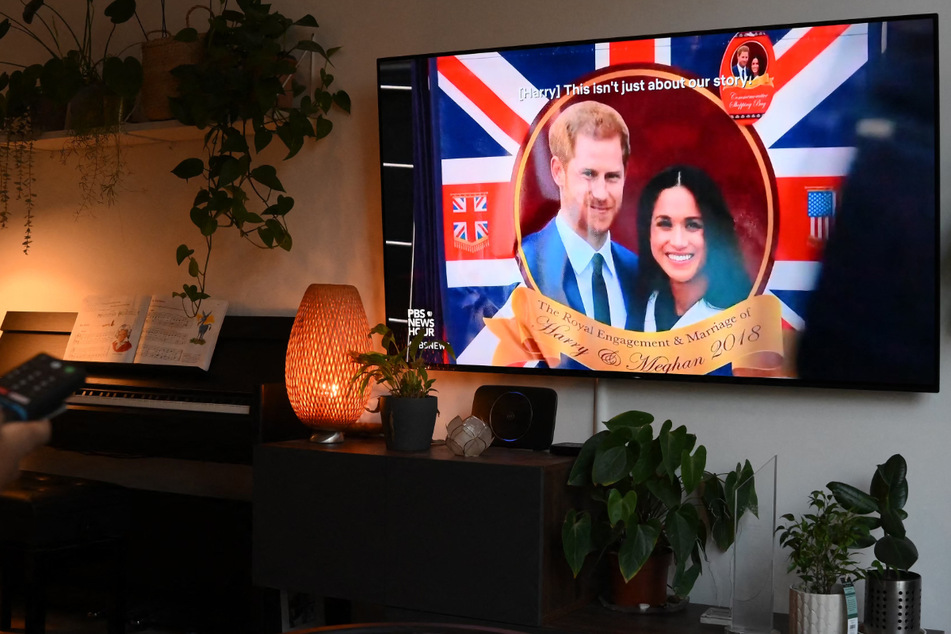 While children are typically not included in the coronation event, it seems the children of Harry's brother Prince William and his wife Kate, on the other hand, are expected to play an important role at Charles'coronation ceremony. According to the Sunday Times, Prince George (9), Princess Charlotte (7), and Prince Louis (4) will accompany King Charles and his wife Camilla when they leave the abbey after the service.
In addition, the royal sibling trio is expected to ride behind Charles and Camilla in a carriage together with their parents.
It has also been reported that George will be given a "prominent" role in the ceremony, in a departure from royal tradition.
The past few months have seen huge turbulence in Harry and Meghan's relationship with William, Charles, and other members of the royal family.
Harry criticized his father's parenting in his controversial autobiography Spare, accusing the Prince of Wales of physically attacking him and Camilla of sacrificing him on her own personal PR altar.
Adding more fuel to the flame, the couple's recent bombshell six-part tell-all Netflix documentary series Harry & Meghan claimed Kensington Palace lied to protect William when it issued a statement denying a story he had bullied Harry out of the royal family.
Whether Charles' grandchildren Archie and Lilibet will be included in the coronation spectacle remains to be seen.
Cover photo: DANIEL LEAL / AFP