Will Harry and William finally make up on day honoring Princess Diana?
London, UK - In a ceremony long in the works, Prince William and Prince Harry are set to come together this summer for the unveiling of a statue they commissioned of their late mother. But will it be enough to thaw out their frosty relationship?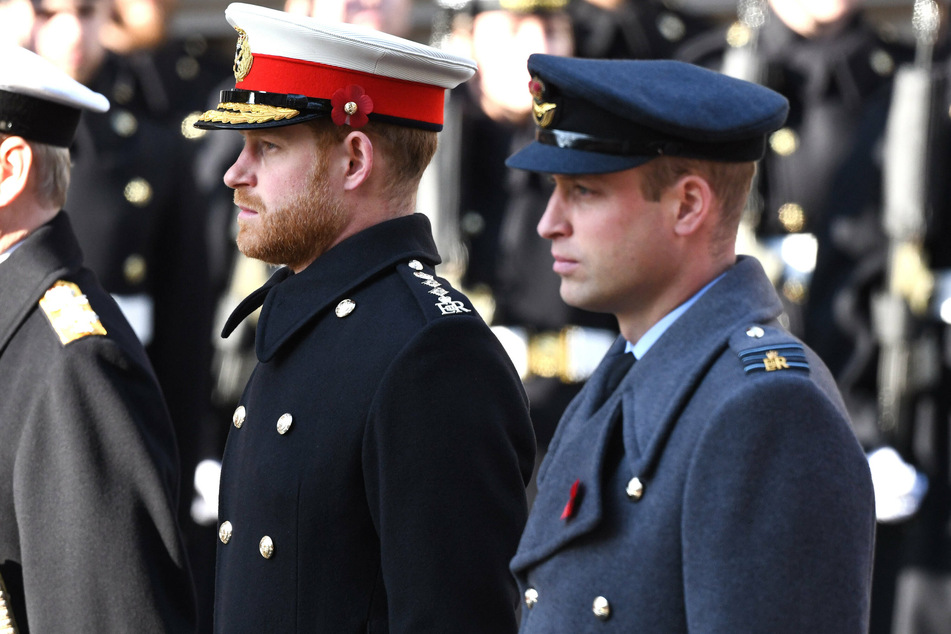 In what is sure to be a royal tribute not easily forgotten, the two brothers have been long collaborating on a fitting way to honor their late mother, Princess Diana.
On July 1, for what would have been Diana's 60th birthday, the two will take part in a ceremony in London to present a statue of their mother that they commissioned together.
It was widely speculated that the brothers would make a join speech in the Sunken Gardens of Kensington Palace – Diana's favorite spot, and where the statue will be placed – on the day.
A royal source told The Sun newspaper however that the princes are apparently not up for it: "You might have thought they'd go for a joint statement and speech, but that's not the case. Each has insisted on preparing their own."
Organizers are also concerned, he added, that the princes' body language could indicate "all is not well and they won't present a united front".
Still, there is some hope that remembering Diana can repair Harry and William's relationship, but that seems "a long way off right now".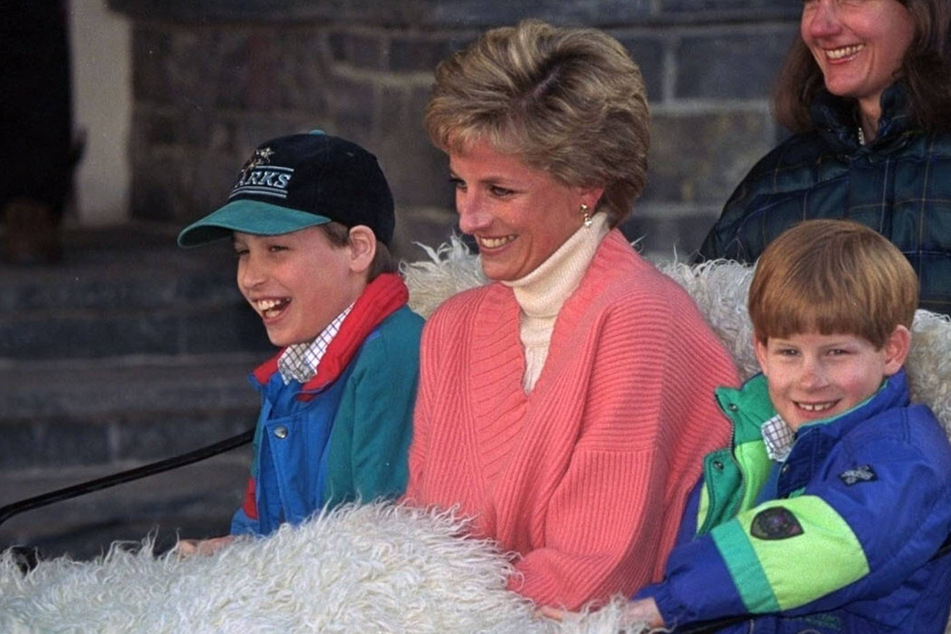 Luckily, they still have a few weeks until Lady Di's day of honor to get their act together – if not for themselves, then at least for their mother's sake.
Cover photo: Imago/ PA Images