William and Kate show a different side in their YouTube channel launch!
London, UK - No, not Meghan and Harry, but William and Kate! The rather more publicity-shy royal couple launched an official channel on Google's video platform YouTube on Wednesday.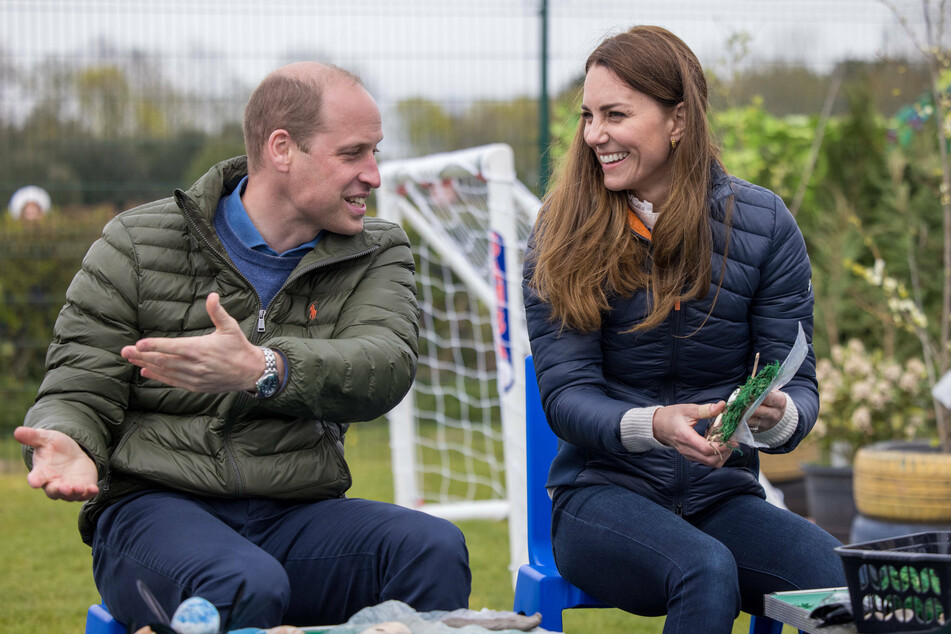 "We are now on YouTube," the couple announced on Twitter. In a 25-second, fast-paced clip intended to serve as an incentive, the two members of the royal family can be seen at official appointments as well as meetings with celebrities.

The channel will feature exclusive videos detailing the behind-the-scenes and favorite causes of the future king and his wife. Less than an hour after the announcement, the channel already had 24,000 subscribers.
In the first clip, William points at the camera and tells Kate, "Be careful what you say now, these guys, they're filming everything," to which the duchess laughingly replies, "I know."
Kate points out to her husband that he didn't need to his "Rs," presumably because it makes him sound too upper class or "posh." The royal couple has been on Twitter and Instagram for quite some time.
Setting up their own YouTube platform is seen as a step to further increase their public visibility.
First video on the YouTube channel gives a little preview
William's brother Harry and his wife, Meghan, abandoned their official social media accounts after retiring from the royal family and have since created accounts for their Archewell Foundation.
Cover photo: IMAGO / i Images