Has Euphoria season 3 been cancelled?
Los Angeles, California - Ahead of production on Euphoria's third season, rumors are swirling that the Zendaya-led TV show has instead been cancelled.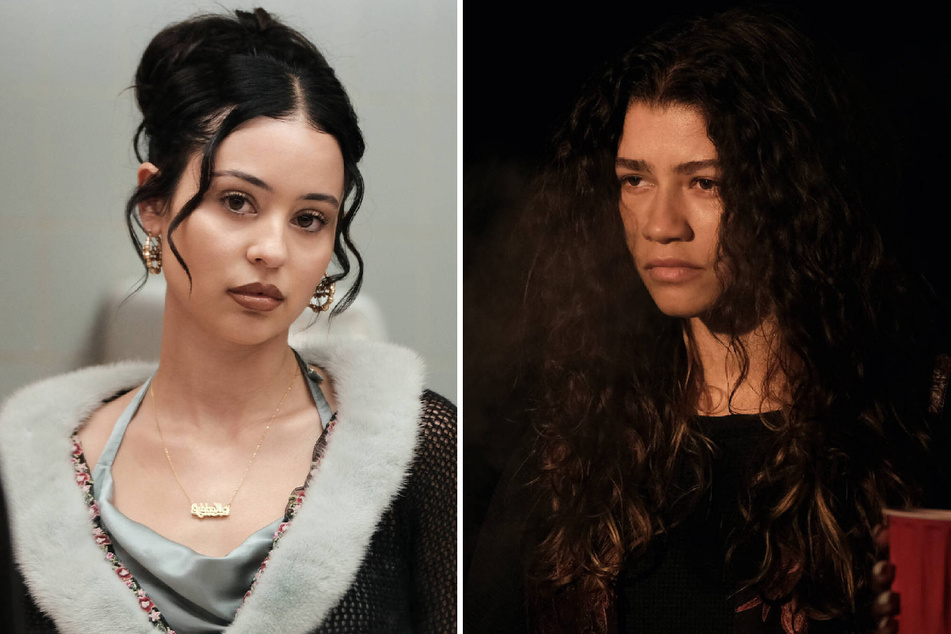 The speculation began when Instagram gossip page DeuxMoi discussed a recent email they had received about the HBO drama.
During a recent podcast episode, the gossip guru said they received an anonymous message saying, "Euphoria is getting scrapped."
While DeuxMoi was skeptical about the claim, another anonymous insider wrote to corroborate the report.
"In your podcast you mentioned a rumour about euphoria being cancelled - that is 100% true," the blind item said, per ELLE.
The source claimed that creator and director Sam Levinson and a producing partner were "in very deep trouble" with HBO and Warner Bros. for "multiple" broken protocols during the productions of both Euphoria and The Idol.
"Hbo heads have know[n] about this for a while and did not care because his show made a lot of money but now they are just using it as an excuse to cut ties with him."
The Idol, which stars The Weeknd and Lily-Rose Depp, faced significant backlash after crew members slammed Levinson's alterations to the original script as "disturbing" and "toxic" in a Rolling Stone exposé.
With Euphoria receiving similar criticism for its over-the-top content, has HBO finally had enough of Levinson?
Euphoria season 3 has been repeatedly delayed
Season 3 of Euphoria has been delayed significantly both due to the ongoing writers' strike and the busy schedules of its leading stars, particularly Zendaya.
Still, an HBO spokesperson reportedly denied the cancellation claims to The Messenger, calling the rumors "100% false."
Per Deadline, the next season would air in 2025 - at the earliest.
As for The Idol, rumors of cancellation were also circulating amid the intense criticism, but no formal decision has been confirmed, and given viewers' responses to it, it's not likely anyone is too interested in watching.
Cover photo: collage: IMAGO / Picturelux