Is a Six of Crows spin-off to Shadow and Bone in the works at Netflix?
Los Gatos, California - Season two of Shadow and Bone has finally hit Netflix, but could another major Grishaverse adaptation already be in the works?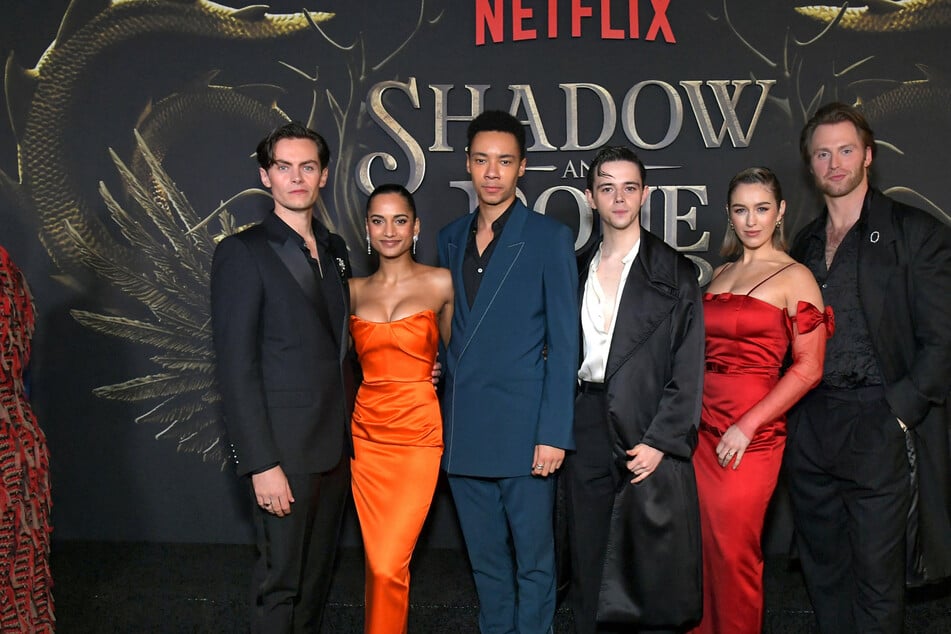 The fantasy show, based on the book series of the same name by Leigh Bardugo, is back with an eight-episode sophomore season.
Along with adapting Shadow and Bone, the series has incorporated characters and plotlines from another of Bardugo's series, Six of Crows.
However, the show has thus far steered clear of adapting the main storyline of the book duology.
Six of Crows has been a BookTok favorite, and fans have been clamoring for more of a spotlight on the series' eclectic cast of characters to do justice to the beloved books.
In an exciting turn of events, it looks like fans just might get what they want, as the Crows could be on the way to getting their very own TV show!
Is a Six of Crows spin-off in the works?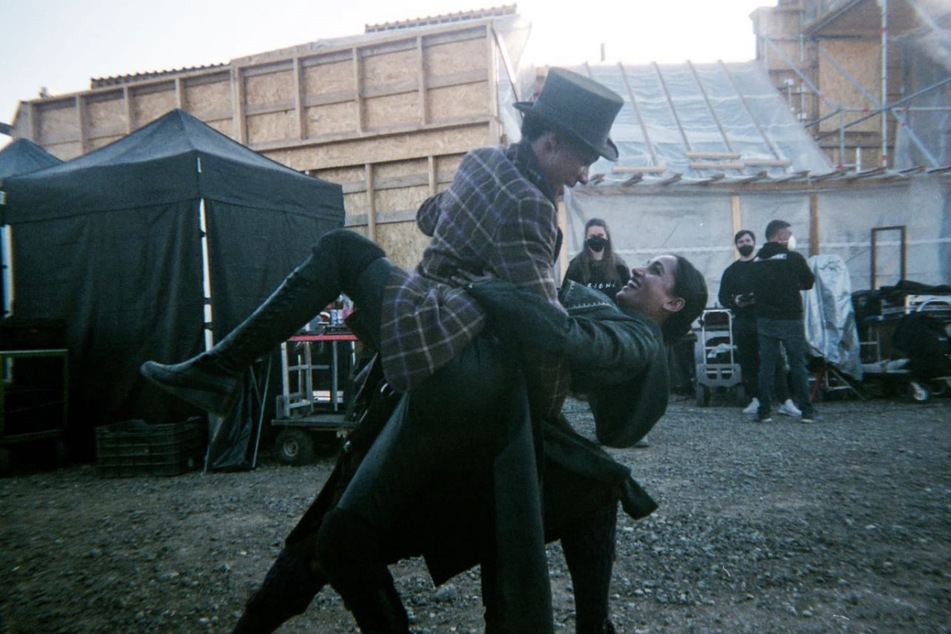 Per Entertainment Weekly (EW), Shadow and Bone showrunner Eric Heisserer has revealed that he's "quietly at work developing" a spin-off starring the Crows.

"One of the reasons, not all of them, that I got the privilege of working with Daegan Fryklind as co-showrunner in season 2 is that I was busy with the writers' room for Six of Crows. We are ready to launch that as its own story," he said.
Nothing has been confirmed yet, and EW reports that the spin-off, as well as a third season of Shadow and Bone, are dependent on the streaming performance of season two.
If it does get the green light, Heisserer and Fryklind will work on both shows simultaneously.
"To be able to give [the Crows] their own real estate so they have elbow room allows us to go deeper on some of these character arcs," Heisserer said.
The showrunner also told the outlet that the planned offshoot would follow the same time frame as the events of the Shadow and Bone season two finale.
Season two of Shadow and Bone is now streaming on Netflix, and Six of Crows fans better get watching to make their spin-off dreams come true!
Cover photo: Charley Gallay / GETTY IMAGES NORTH AMERICA / Getty Images via AFP