Finished Shadow and Bone season 2? Here's which Grishaverse books to read next!
Shadow and Bone's second season has finally arrived on Netflix, and if you're craving more Grishaverse after binging the TV show, there's a whole world of books to dive into!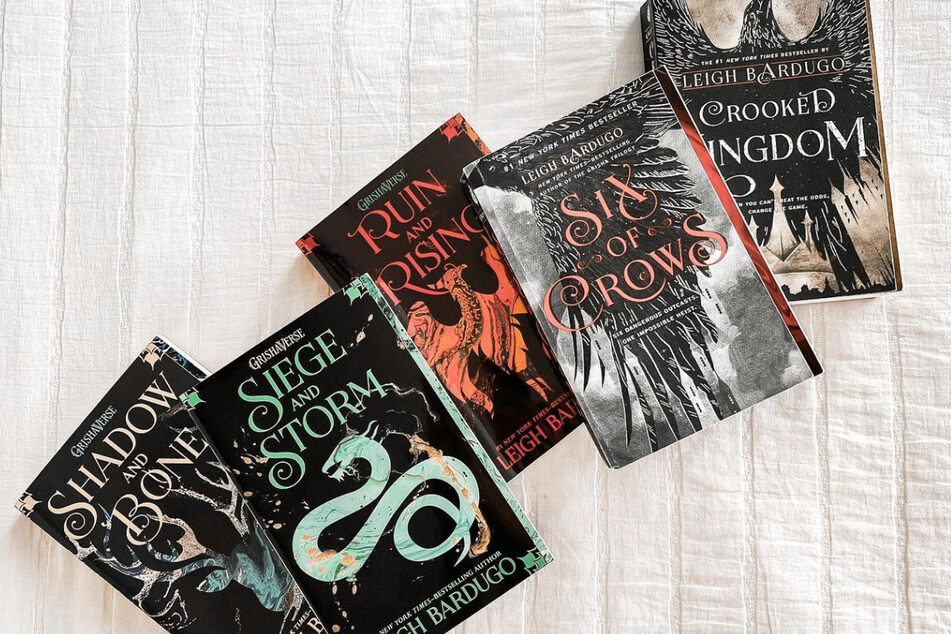 The sophomore season of the hit series draws inspiration from a number of popular fantasy novels by Leigh Bardugo.
While the first season primarily followed the titular first installment of the Shadow and Bone series, season two blended elements from several different books.
From crows to kings and everything in between, it may seem impossible to know where to dive into the books after streaming the adaptation.
But fear not, Grisha, these are the reads best suited for fans of the Shadow and Bone series!
Shadow and Bone by Leigh Bardugo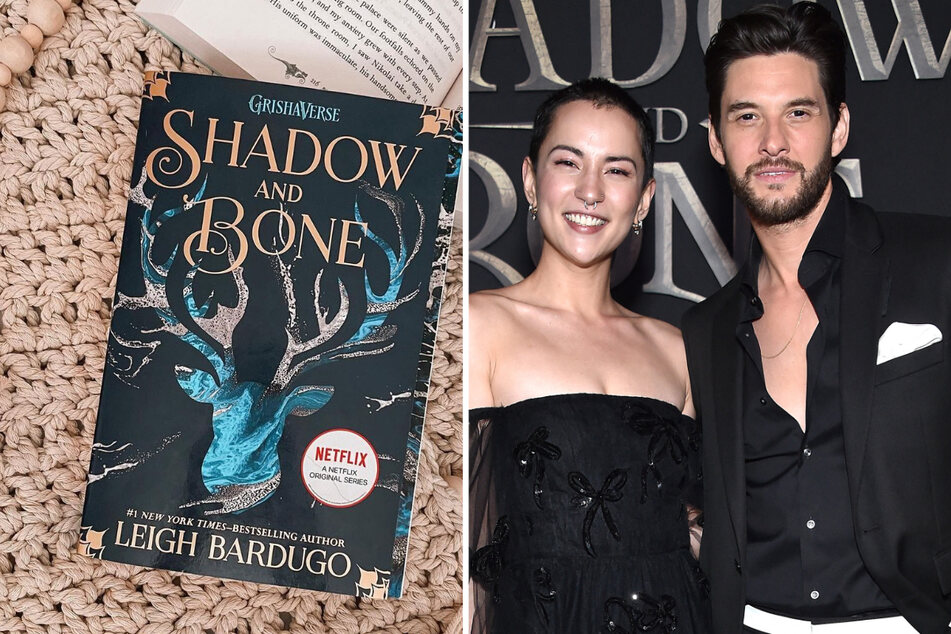 If you haven't read any of the Grishaverse novels, Shadow and Bone is naturally the best place to start.
The trilogy consists of Shadow and Bone, Seige and Storm, and Ruin and Rising.
The original series follows Alina Starkov's journey as she discovers her powers and uses them to take down the dark forces that are threatening Ravka.
Though season two pulled heavily from both books two and three, there's still much more left to tell!
The books go into much further detail about the world of the Grisha and provide key insight from the lore that's only briefly touched on in the adaptation, so it's worth reading even after watching!
Six of Crows by Leigh Bardugo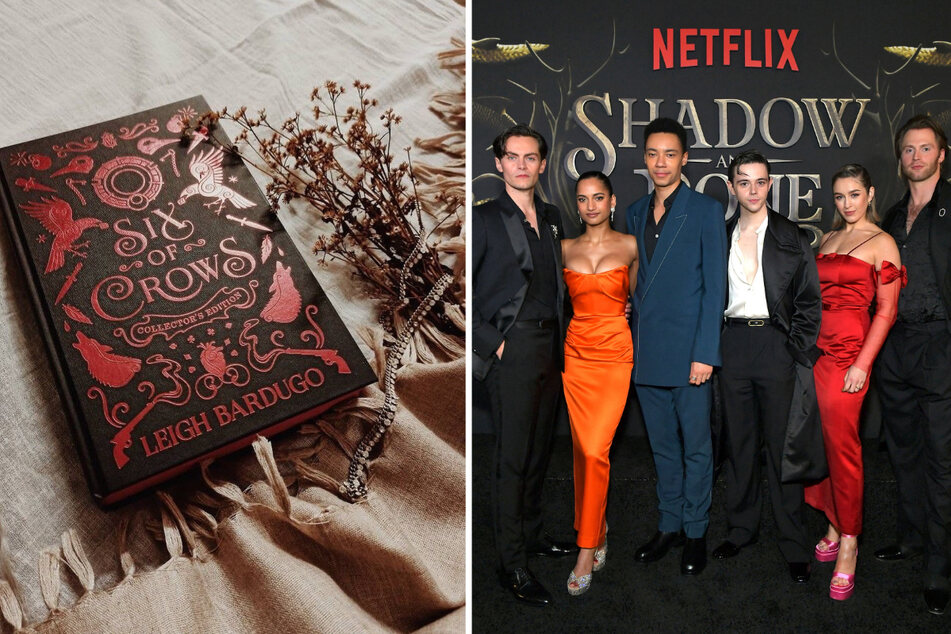 Six of Crows, and its sequel, Crooked Kingdom, take the world of Shadow and Bone to a much grittier and darker realm with an unforgettable crew of morally-questionable anti-heroes.
Though most of its characters were introduced in season one, Shadow and Bone's second season had many more surprises for fans of this BookTok favorite.
Along with bringing in Wylan as the final member of the group, the season featured a final twist that introduced jurda parem, a dangerous drug that can amplify a Grisha's power.

The drug plays a vital role in the plot of Six of Crows, as the book chronicles the group's deadly heist to capture the inventor of jurda parem.
As the finale foreshadowed the Six of Crows storyline taking center stage next season, this duology is a must-read to prepare for a potential season three.

Even better yet, the showrunners have expressed interest in giving the crows their own spin-off if season two performs well.
King of Scars by Leigh Bardugo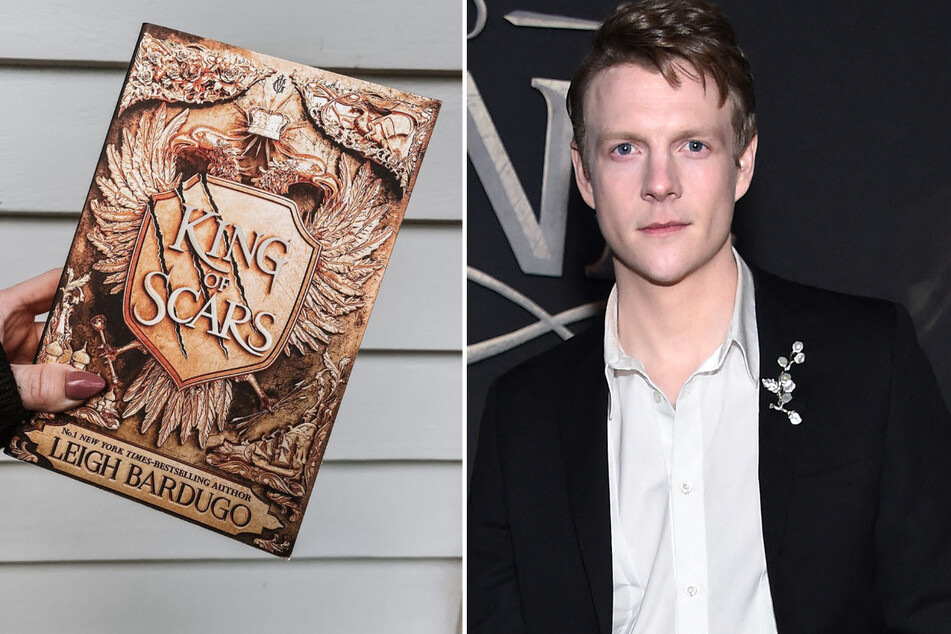 Nikolai stans - this one's for you!
Viewers were finally graced with King Nikolai's presence in season two, and for fans clamoring to learn more about the undercover privateer, Bardugo's King of Scars and Rule of Wolves should be at the top of your list.
An underrated title of Bardugo's Grishaverse series, King of Scars has proven itself unexpectedly crucial to the TV adaptation.
Along with Nikolai's point of view, readers also get a look into the minds of Zoya from Shadow and Bone and Nina from Six of Crows, both of whom have already been featured in the Netflix adaptation.
The second book in the series dives deeper into even more familiar characters, including Genya and The Darkling!
Given where season two left off with Nikolai, King of Scars will be quite relevant in preparing for season three.
Happy reading, Grishaverse fans!
Cover photo: Screenshot/Instagram/@daynas.bookshelf