The Bachelorette: Men Tell All special kicks off with a snubbed hometown and love on the line
Los Angeles, California - The Bachelorette's Men Tell All special saw some of season 19's most beloved and controversial men come to answer questions and redeem themselves in front of Gabby Windey, Rachel Recchia, and Bachelor Nation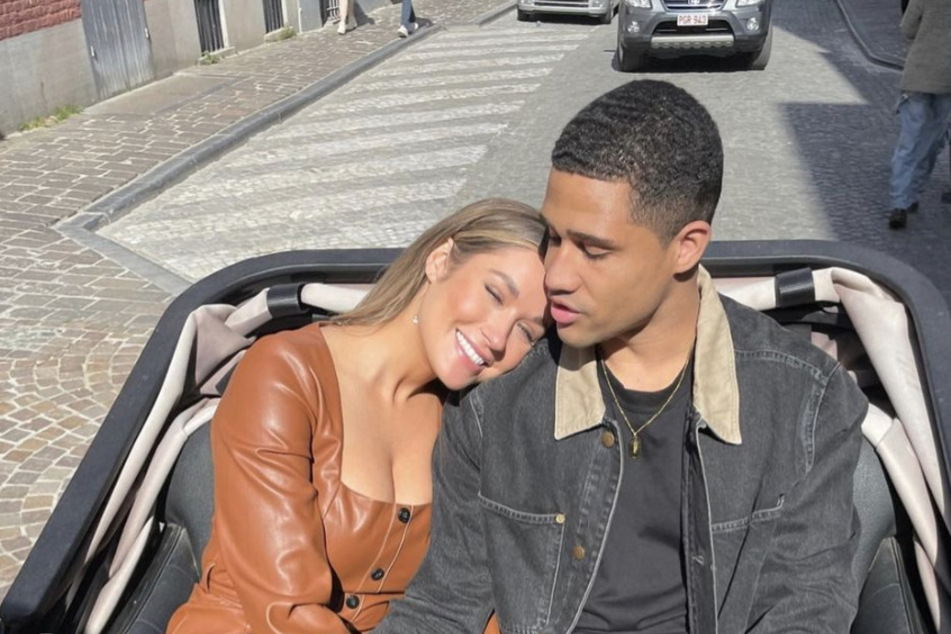 Staying true to the odd manner of a double-lead season, the usually drama-filled and action-packed Men Tell All special was rather lackluster.
But before the men could answer host Jesse Palmer's soft ball questions in an effort to clear their names before taking on new roles in the franchise, Rachel's snubbed hometown with Aven Jones that was noticeably absent from last week's episode played out in Salem, Massachusetts for all to see.
Of course, one can't go to Salem without stopping by an apothecary to cast a love spell before meeting the parents, and that's just what Rachel and Aven did. With Rachel coming off a rough hometown with Tino Franco, she was understandably anxious about enduring another round of interrogation from someone's parents who don't agree with the "journey" of the show.
But unlike Tino's family who tore Rachel to pieces with savage questions and belittling remarks, Aven's parents managed to ask the tough questions without coming off so aggressively. Even better, they both approved of his Bachelorette boo, which led Aven to tell Rachel he was falling in L-O-V-E love with her.
With Bachelor Nation filled in with all the hometown happenings, it was time to dive into the Men Tell All special and get some of the leads' ex-boyfriends in the hot seat.

The Men Tell All special was anything but spicy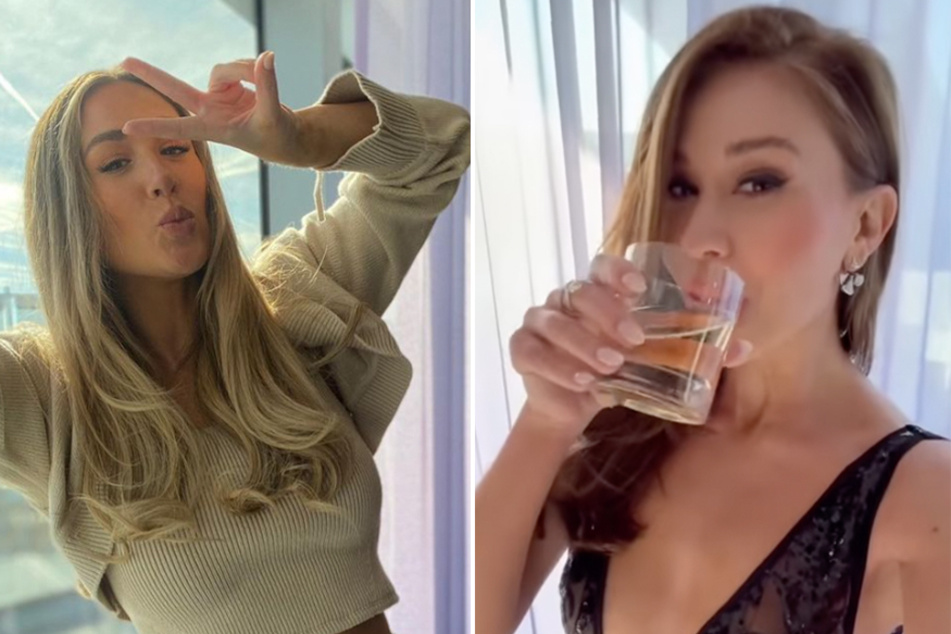 Unfortunately for everyone, two of the most despised men from Gabby and Rachel's season, Hayden Markowitz and Chris Austin, straight up ghosted the Men Tell All special and further avoided taking responsibility for their trash-talking ways on the show.
But Nate Mitchell and Logan Seagull – who Bachelor Nation will see on Bachelor in Paradise when it returns on September 27 – did show up to take ownership of their actions both on and off the show.
First to take the hot seat was Nate, who gracefully side-stepped around Jesse's question about a rumor about whether Nate not only hid his daughter from a long-term girlfriend but that he had two seemingly long-term girlfriends at once.
Rather than fully admitting any wrongdoing, Nate argued that keeping his child's existence a secret was his way of protecting his daughter from the "instability" of his dating life while going through a divorce. Though Nate did say he was "deeply sorry" and "should've been more communicative and clear w my intentions."
Even when Gabby and Rachel came out to address the men post-production, she had nothing but kind words to say, which has led some to believe Nate might be the next Bachelor.
After all, why would producers spend so much time cleaning up someone's image that was damaged by an article on a gossip blog if they weren't trying to set the stage for them as the next lead? Hey, stranger things have happened.
Though Logan was able to briefly address his side-switching ways, he wasn't grilled as hard as he should've been especially considering the confrontational history of the MTA special. But hey, maybe we'll change our tune about the dude when he shows up in Paradise.
With both hometowns and the Men Tell All special now wrapped, there's only one thing standing between Gabby, Rachel, and their individual happily ever afters: Fantasy Suites. Tune in for part one when The Bachelorette returns on September 5 at 8 PM ET on ABC.
Cover photo: Collage: Screenshot/Instagram/pilot.rachel & gabby.windey