White House responds after a brutal anti-Asian attack is caught on tape in New York
New York, New York – "You don't belong here," a man yelled as he violently attacked a 65-year-old Filipina immigrant.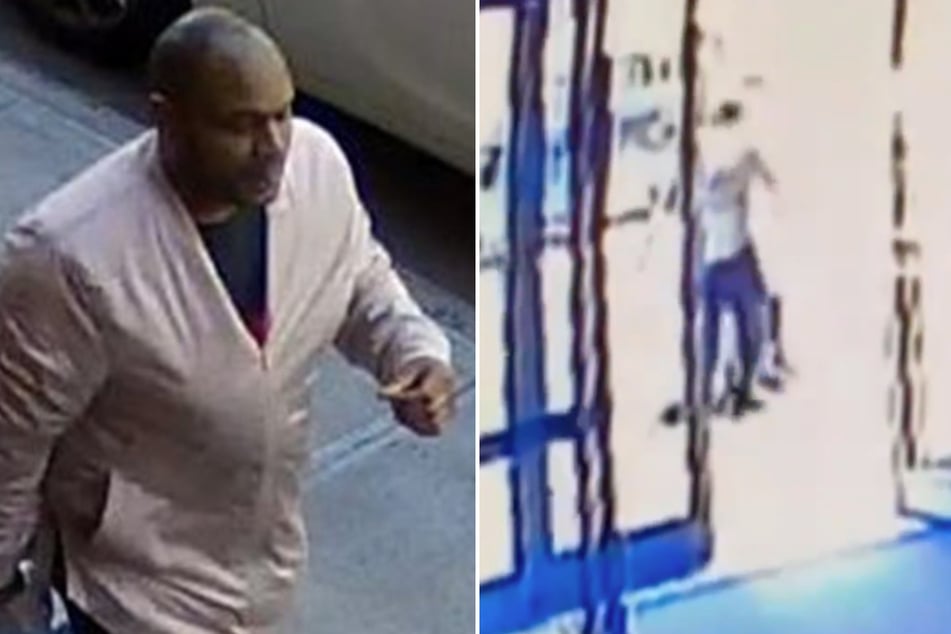 The assault occurred on Tuesday in Manhattan near Times Square and was captured by a security camera, the New York Times reported.
The footage shows a man approaching the woman and kicking her forcefully in the stomach. She falls to the ground, whereupon he continues stomping her head and body.
Three men watched the crime unfold from inside a luxury apartment building. None went out to stop the attacker or help the woman.
One of the men, a security guard, closed the front door without stepping in or offering aid.
The incident forms yet another in a disturbing line of anti-Asian hate crimes that has taken off in recent weeks. An analysis of police data shows that New York City has witnessed the largest increase in reported attacks on AAPI individuals of any major US city.
So far, there have already been 33 reports of anti-Asian hate crimes in NYC in 2021 alone – more than the 28 total in 2020. Protesters gathered in Queens last weekend to march as part of the nationwide "Stop Asian Hate" rally.
Vilma Kari, the victim of the most recent assault, is said to be still in the hospital with a fractured pelvis. Police are currently searching for the suspect, whose image was captured on the security camera footage.
The White House responds to rising anti-Asian hate crimes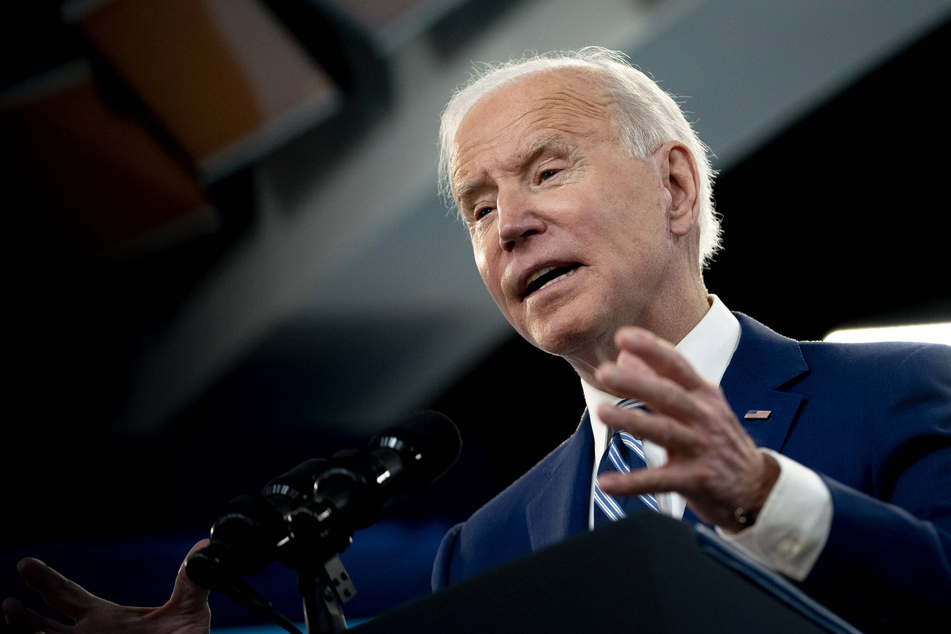 The White House has condemned the recent attack, and the Biden administration announced a set of initiatives on Tuesday designed to combat anti-Asian hate.
Included among the measures is the reestablishment of the White House Initiative on Asian Americans and Pacific Islanders, which will now concentrate primarily on anti-AAPI and gender-based bias and violence, Politico reported.
The White House is also launching a $49.5-billion program to provide grants for AAPI victims of domestic violence and sexual assault.
A Covid-19 Equity Task Force will address bias against Asian Americans. The Department of Justice will also explore ways to prioritize prosecution of anti-Asian acts of violence and better report hate crime data.
Two AAPI senators, Mazie Hirono of Hawaii and Tammy Duckworth of Illinois, had initially criticized the Biden administration for its lack of AAPI representation. Now, the senators are praising the president's response.
Duckwork thanked Biden for "recognizing our community's pain and taking concrete actions to protect AAPI individuals from violence and root out anti-Asian bias while also supporting the victims of hate crimes," while Hirono described the White House's measures as a "clear demonstration of presidential leadership" and "a critical step forward."
Cover photo: Collage: Screenshot/Twitter/NYPD News