How many pints of Guinness are consumed on St. Patrick's Day worldwide?
It's that time of year again! St. Patrick's Day is here, the holiday that turns the whole world green and celebrates Irish music, culture, history, and not least of all, beer! But just how many pints of Guinness, that most Irish of drinks, is knocked back on this special occasion?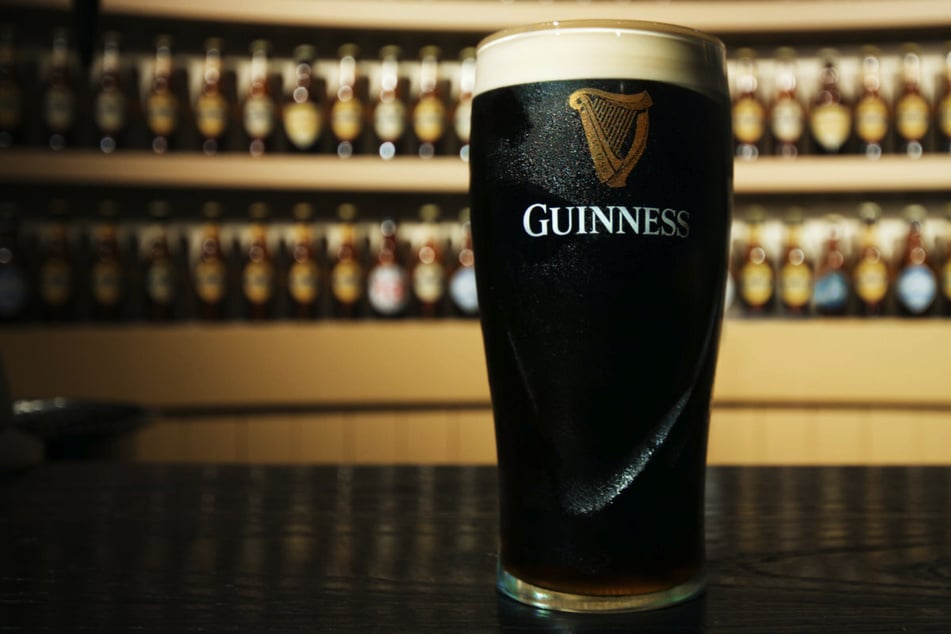 Green might be the color that dominates on St. Paddy's day, with everything from outfits to entire rivers trending emerald on March 17 every year.
But the famous "black stuff" is just as crucial to the full Irish experience. Guinness is a centuries-old institution by this point, and it's as synonymous with Ireland as whiskey, shamrocks, and fiddles.
It's no wonder, then, that taps go into overdrive on St. Patrick's Day, as people all over the globe raise a pint – or more likely, several – to good health and good cheer.
But that raises the question: just how many pints exactly are consumed on this day worldwide?
If you've already partaken in a couple yourself, don't worry, we won't make you count. The math has already been done!
Over 13 million pints of Guinness are sold on St. Patrick's Day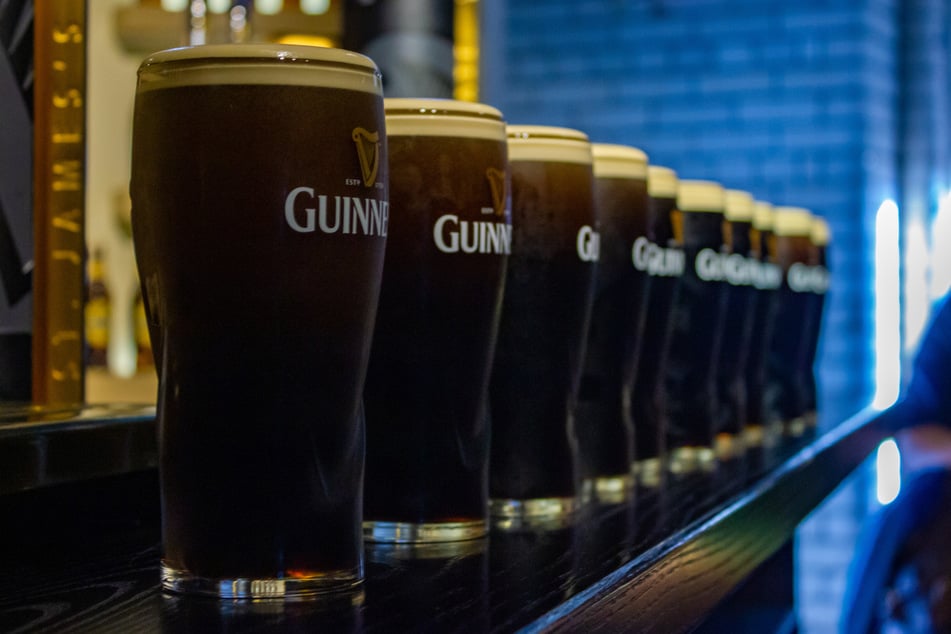 According to the brilliant number-crunchers at WalletHub, over 13 million creamy pints of Guinness will be poured all over the world on St. Patrick's Day.
We're talking almost two millions gallons of stout. That's enough to fill a small lake, and as far as we can tell, it doesn't include store-bought cans or bottle that people can take a crack at pouring themselves.
In general, St. Paddy's marks an 174% overall increase in beer sales, with the average person enjoying at least four drinks as they get their jig on. That's why it's the no. 1 holiday in the US for beer drinkers.
So if you're out and about today, raising a toast to good old Éire with a perfectly poured Guinness in your hand, all that's left to say is: sláinte!
Cover photo: IMAGO / Panthermedia