World Mental Health Day 2022: Jam-packed game changers to see you through
Monday, October 10 marks 2022's World Mental Health Day, and we're sharing the top stories and motivating game changers to mark the occasion.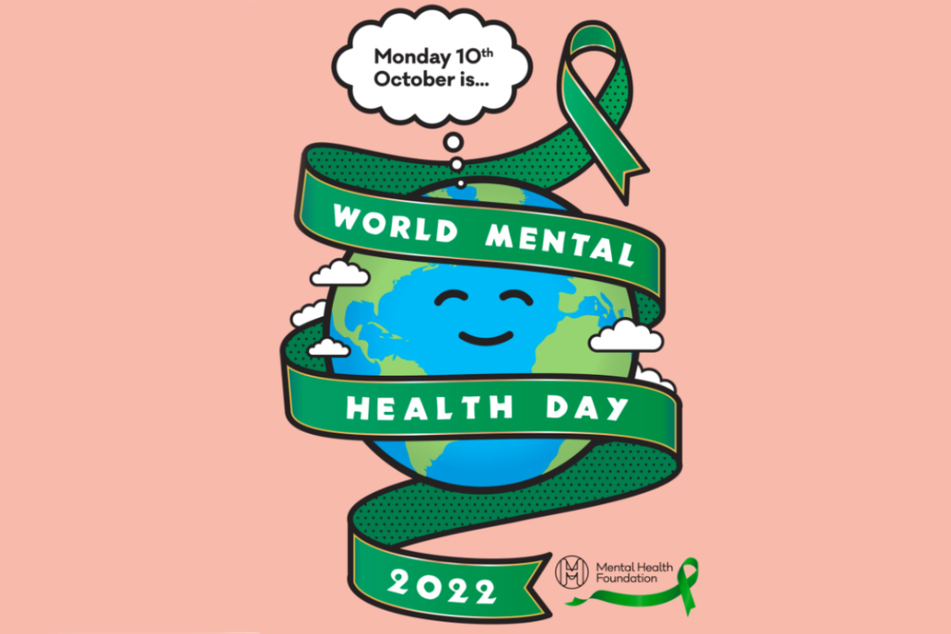 The World Health Organization (WHO) is once again helming annual World Mental Health Day to heighten awareness of the mental challenges that connect us, and which we all too often stay silent about.

"The overall objective of World Mental Health Day is to raise awareness of mental health issues around the world and to mobilize efforts," the WHO's explained.
Organizations and events worldwide have joined in the day's initiatives, which have turned into an online exchange of ideas to help those struggling or to hold space for others who may be.
It has brought larger discussions including mental illness and self-care into the spotlight, with companies like Spotify even getting into the groove this year with wellness playlists.
2022's theme is Making Mental Health & Well-Being for All a Global Priority. This year's campaign seeks to explore what needs to be done to make mental healthcare a reality for people worldwide, addressing barriers to access such as stigma, discrimination, and social and economic inequalities.
The Covid-19 pandemic has only made matters worse, and made isolation from others more intense.
"The Covid-19 pandemic has created a global crisis for mental health, fueling short- and long-term stresses and undermining the mental health of millions," the WHO explained. "Estimates put the rise in both anxiety and depressive disorders at more than 25% during the first year of the pandemic."
TAG24 NEWS has delivered some exclusive stories about mental health and highlighted those at the forefront of bringing the challenges to light. In honor of World Mental Health Day, here's a dive in, with some top tips to help.
What are some tips to help my mental health?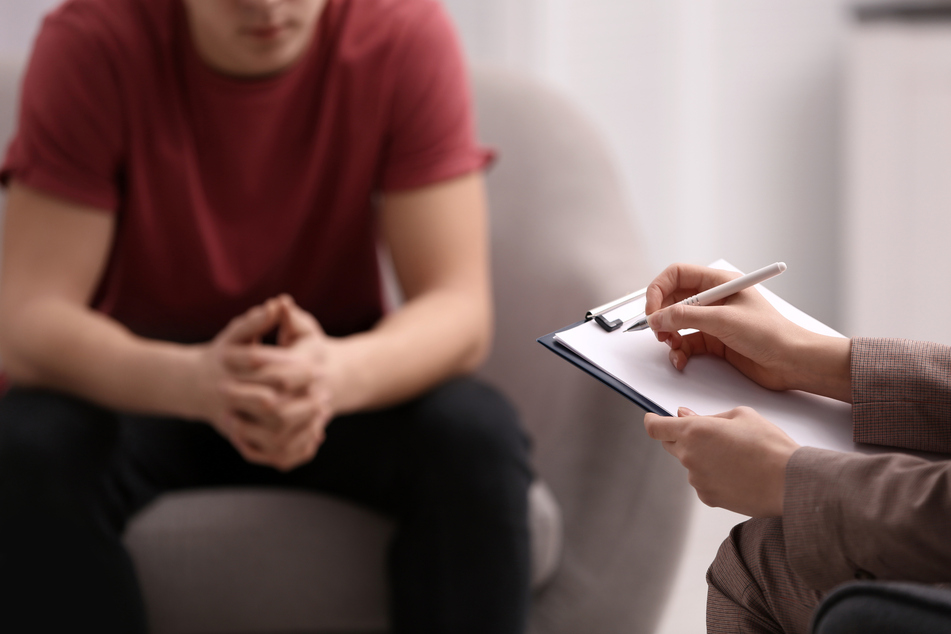 If you're struggling with your mental health, it helps to be proactive by speaking with a licensed professional, implementing some practices to put your mind at ease, and incorporating a regular routine to positively fuel your body.
Above all, always consult a physician or qualified healthcare provider for personalized medical advice if you're feeling overwhelmed and struggling. If you've made the first step with an appointment to talk to someone, here's how to prep for your first therapy session.
These tips can help with anxiety, while these pointers can aid in handling stress and creating a more relaxed state of mind.
Regular healthy physical habits, like a balanced nutritious diet, meditation, and getting enough sleep are also proven to help keep you feeling good. And even a small amount of exercise has been found to prevent depression outright.
Leaning on others is also deeply important when struggling mentally. Speak to a friend, a family member, or someone close to you and let them know what you're going through. Asking for help is always a power move.
Lastly, give yourself some grace. Our state of mind can't be the same every day, and our feelings and emotional ups-and-downs can be a minefield. Be gentle with yourself, and know that moments in time are fleeting and ever-changing.
What can I do to improve my mental health?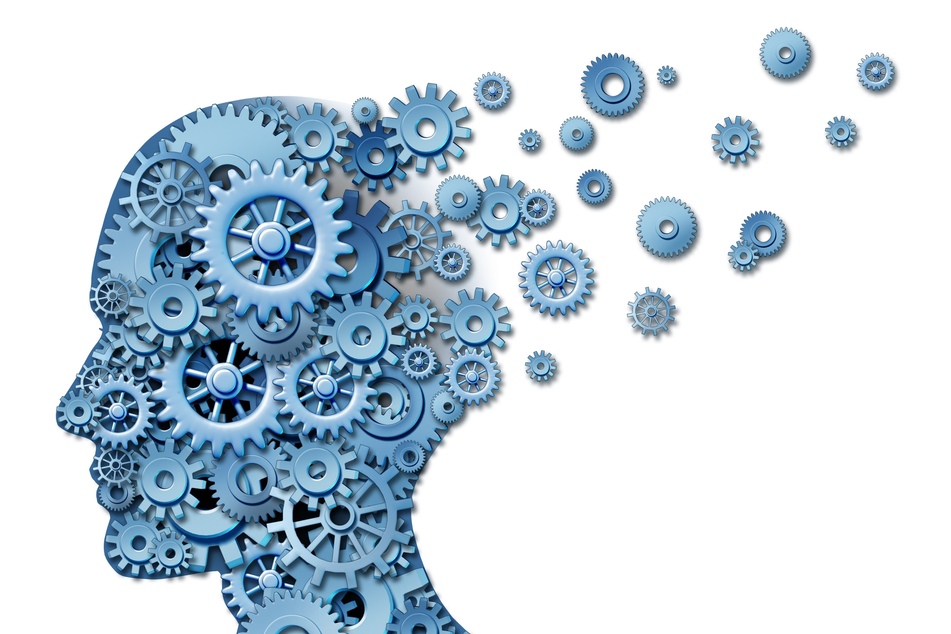 Many experts agree that a key to improving your mental health is also to move your thoughts and energy in a different direction and to dive into new activities.
There are plenty of tips professionals recommend for bringing your mind into the present moment, like practicing daily gratitude, documenting your thoughts through journaling, and doing counting exercises or naming your surroundings to center your thoughts.
Doing something to get yourself out of your normal environment can also help jump start your brain to react differently and feel more comfortable. Getting out into nature or taking "hot girl walks" can allow you some time for deep breaths. Soaking up some sunshine – in moderation – and upping your vitamin D and other dietary supplements may also help.
A top suggestion from most professionals is also to simply unplug by going offline and lowering your screen time. Studies have shown taking a break from social media has been proven to lift spirits. Celebs like Selena Gomez agree, who said going off social media was "the best decision" she's ever made.
Don't forget to fill your time with things that make you feel uplifted and relaxed – like taking your bike for a spin or taking a bath – and that expand your mind – like reading a book, doing a tactile project, or learning a new hobby.
Who is affecting change in the world of mental health?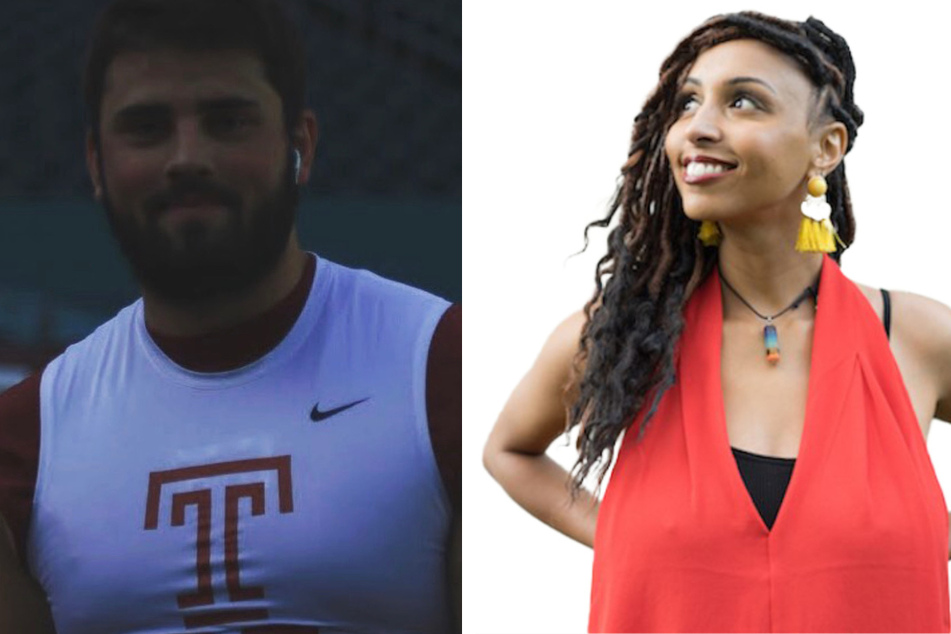 Celebrities and athletes have brought up the fight for mental wellbeing while being in the pressure-filled world of the public eye.
Recently, Megan Thee Stallion launched a website called Bad B**ches Have Bad Days Too, where the rapper provides free mental health resources. Elizabeth Olsen opened up on how she manages her panic attacks. And Jonah Hill directed a documentary about his journey with therapy and said he plans to steer clear of future TV and film premiers to manage his anxiety.
Other stars have sat down together to chat about prioritizing mental health, including Selena Gomez and Camila Cabello and Serena Williams and Prince Harry. The royal has even assumed a chief role at a mental health start-up, BetterUp, which provides mobile-based counseling and mentorship. And in a TV series he made with Oprah Winfrey to destigmatize mental health, he shared that his wife Meghan Markle wanted to end her own life over the public criticism and online trolling she's faced. More celebs like Lady Gaga and Glenn Close also opened up on the show about the topic.
In the world of sports, Naomi Osaka and Simone Biles changed the game on discussions surrounding mental health by pulling out of high level competition when needed. College athletics have seen plenty of football players center mental health this year, including Harry Miller and Branson Bragg. TAG24 NEWS sat down with Miles Zietek of Temple University during Mental Health Awareness month in May about his personal battle as well.
Besides public figures, there are plenty of professionals on the front lines who are making huge strides in the name of mental health.
TAG24 spoke with social worker and therapist Nakeya Fields on the importance of addressing Black mental health issues and the fight for fair and just care for people of color.
Researchers are also making breakthroughs in cognitive and scientific studies in support of mental health. Robots have detected mental wellbeing issues in kids, while some vaccines have been proven to actually have positive mental health side effects.
With so much to sift through on World Mental Health Day, one thing is clear: we are all on a mental health journey, and no one is alone.
If you or someone you know need help or is struggling with a mental health crisis or emotional distress, please call the Mental Health Hotline at 1-866-903-3787 for free and confidential support.
You can also text "HOME" to 741741 from anywhere in the US, anytime for the Crisis Text Line and access to live, trained crisis counselors.
Cover photo: Courtesy: Mental Health Foundation