Tattoo studio removes Kanye West tattoos for free: "Yeezy come, Yeezy go"
London, UK - A tattoo removal studio has made waves for its unusual offer: remorseful Kanye West fans can have tattoos of the rapper removed for free.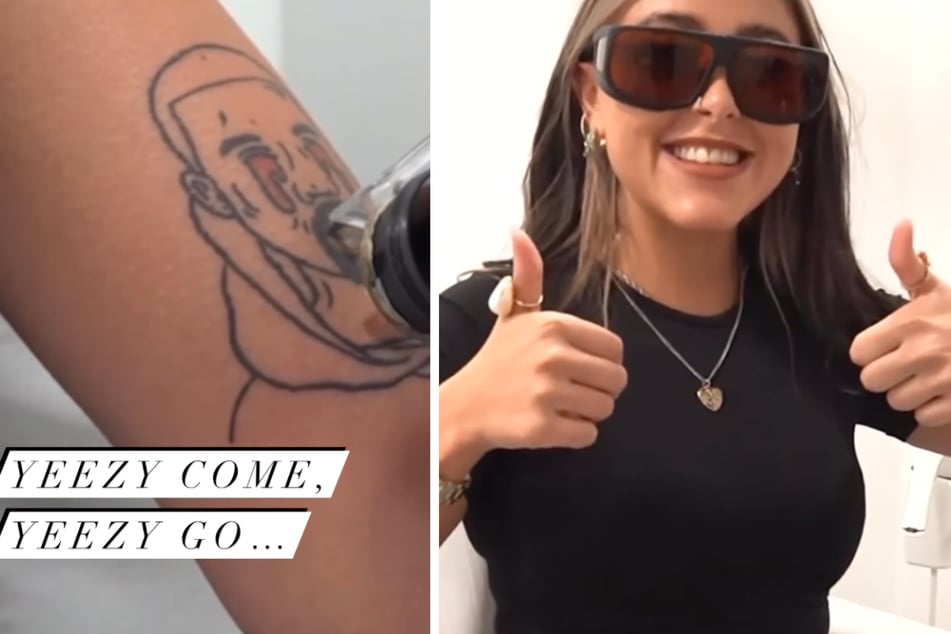 As this studio says, "Yeezy come, Yeezy go."
NAAMA Studios in London claims "nothing is permanent, even your tattoos." And they have sparked some heated debate with their offer of free laser tattoo removal for anyone with Kanye West ink.
"When you have a tattoo inspired by someone you admire and they end up making headlines for all the wrong reasons… If you want a change, we're here to help," the studio wrote on Instagram.
Videos showed fans' removal process of having portraits of the rapper lasered off their skin after Ye made headlines last year for his antisemitic tirades and offensive behavior.
"Do lyrics count?" one IG user asked. "Asking for a 'friend' who has Runaway tattooed on them."
NAAMA Studios shows oft their Kanye West tattoo removal on Instagram
Kanye West's scandals have continued to haunt him and fans with ink dedicated to him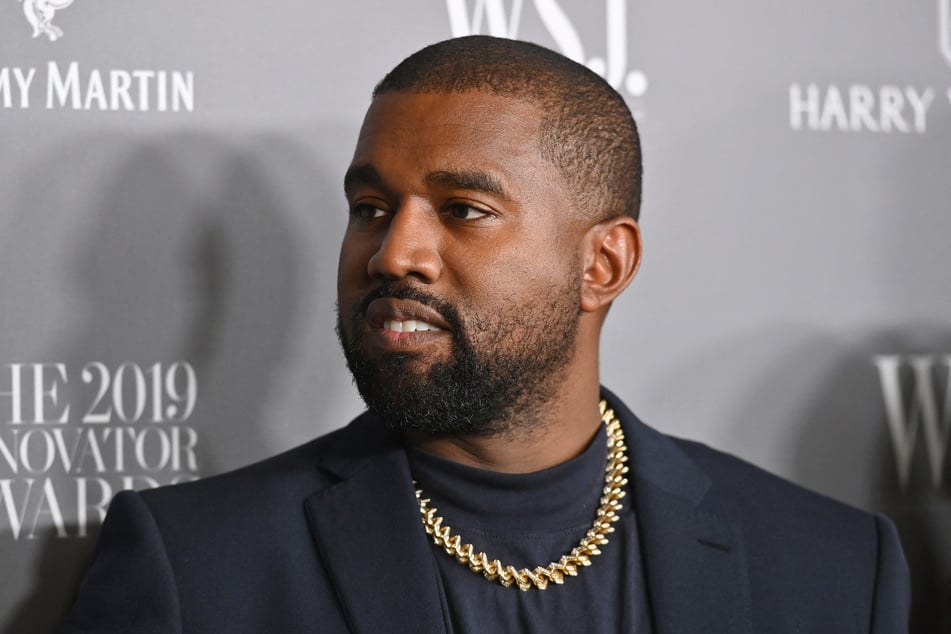 While the move has been criticized by some as a publicity stunt, the studio claims it is actually part of a larger pro-bono program they run to "help remove hate."
"Our Second Chances program is a community initiative that help those with triggering tattoos, gang-related or hate symbols feel confident again in their skin," the studio wrote. "We see this initiative as an extension of that."
West's scandals continued through the bulk of last year, as he doubled down on his hate speech and praised Adolf Hitler.
His tirades got him banned from Instagram temporarily and from Twitter permanently, as companies Adidas, Balenciaga, Gap, and his talent agency ended their partnerships with him.
Despite launching the initiative in November, NAAMA Studios' campaign to remove Ye's imprint for their clients has continued to further debate among tattoo lovers.
Some social media users have called the campaign "corny" and "pathetic," while others praised the studio, and said similar removal programs had launched in other cities.
Many were simply amused: "This is hilarious, but who would get a Kanye tattoo to begin with??"
Cover photo: Collage: Instagram/naamastudios & Angela Weiss/AFP