Gov Ball in photos: Music, festival vibes, and banging times
New York, New York – Governors Ball has officially come and gone. What better way to keep the music festival spirit alive than with a review of the weekend? TAG24 was on the ground, and we're still surfing on that fest vibe wavelength.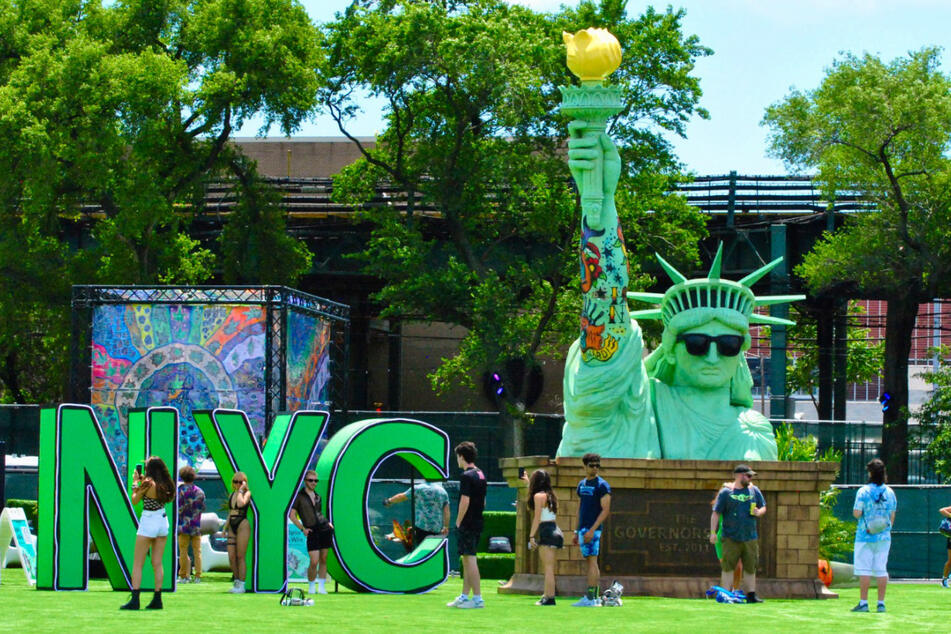 Snapping back to reality after a three-day music fest is never easy.
If you attended Gov Ball, you're probably scrolling through the excessive number of photos you took with friends on the grounds outside Citi Field in NYC, wishing it never had to end.
While you'll eventually have to settle back into the real world, the fest's live music is living on, as are the memories made while taking it in.
Let's live in the past, shall we? Here's a photo recap of the weekend's festivities.
Day 1: Julia Wolf, Black Pumas, A$AP Ferg, and Kid Cudi
With artists like Between Friends, Julia Wolf, Black Pumas, last-minute replacement in A$AP Ferg, and Kid Cudi on the stacked lineup, calling Friday one for the books is an understatement.
Hearing artists interact with and show love to the fans that have supported them throughout the years added to the wonderment of it all.
Check out our favorite performances from Day 1: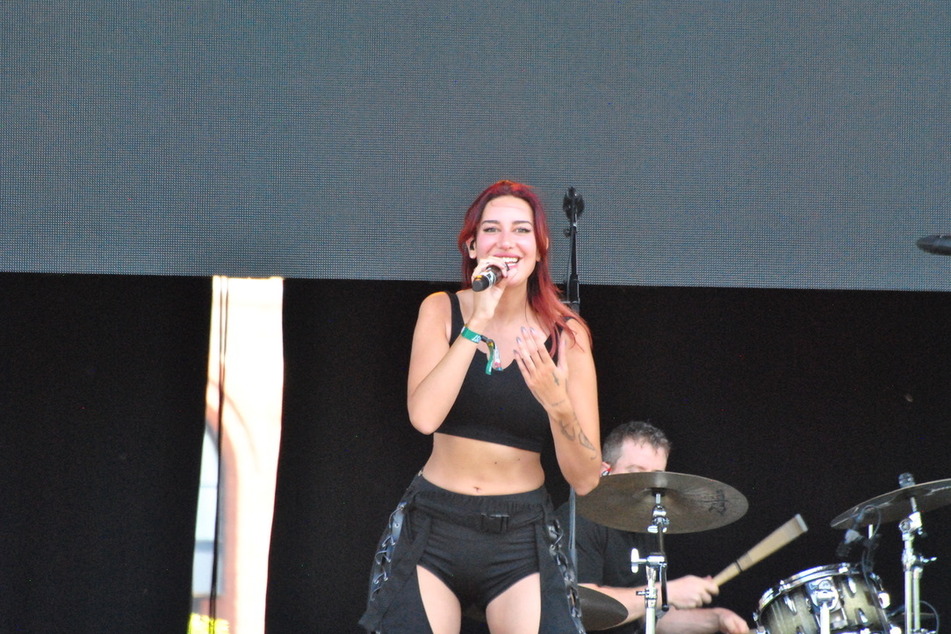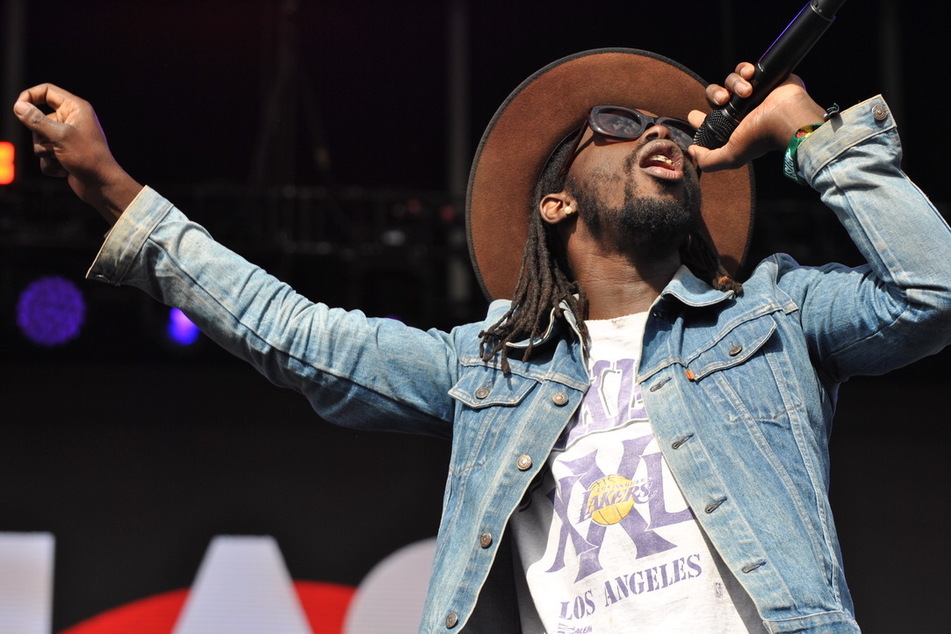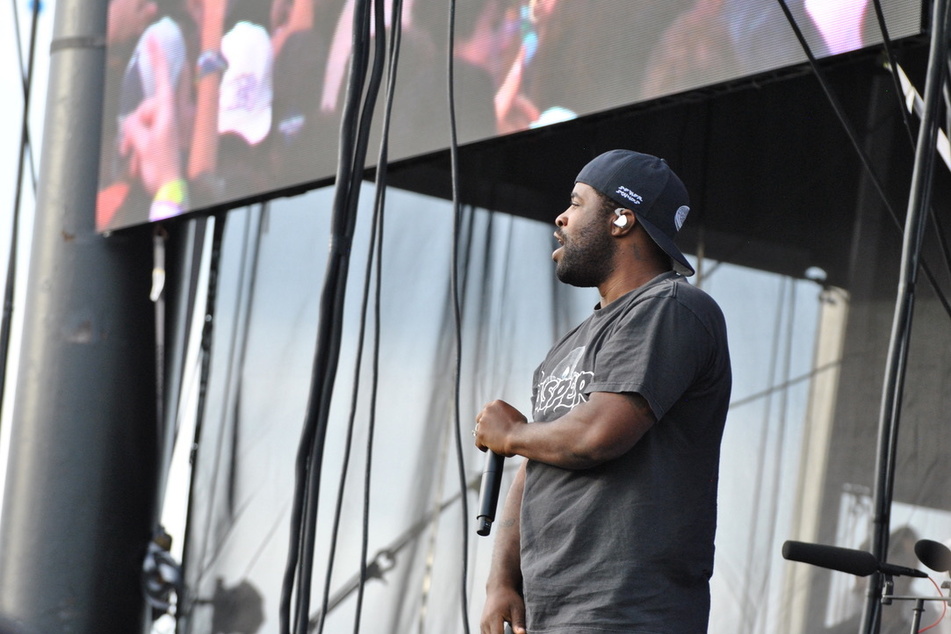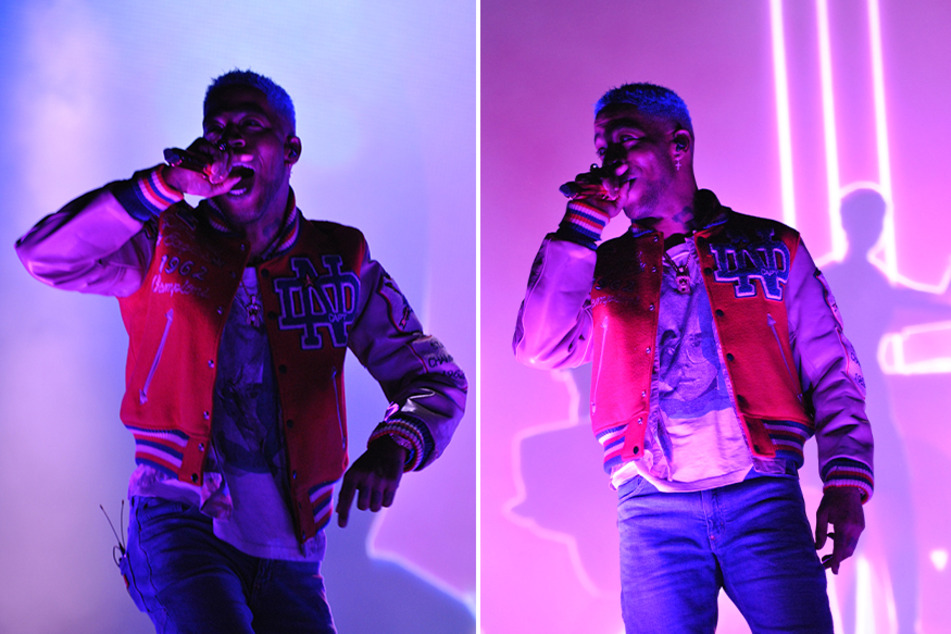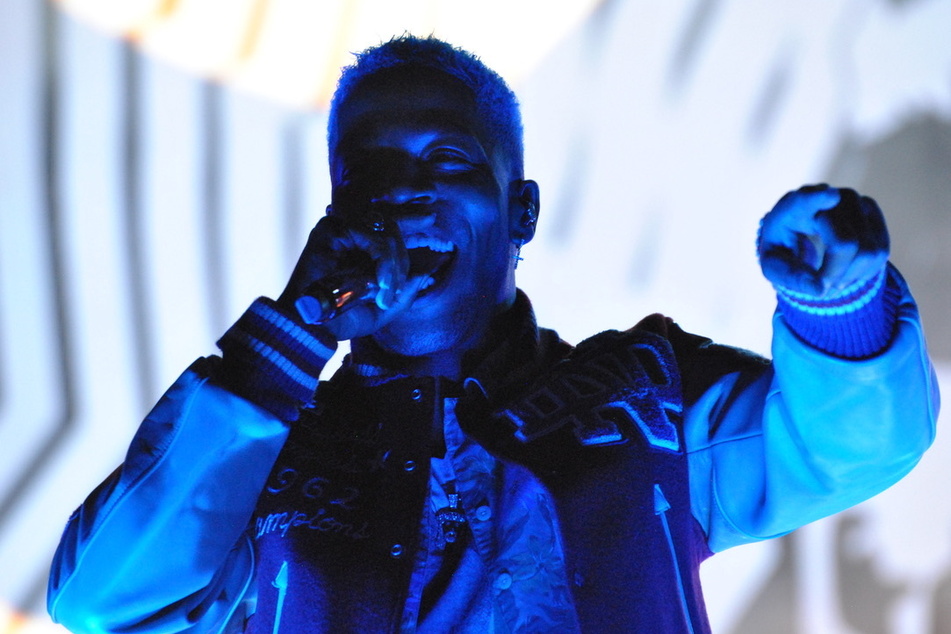 Day 2: Tove Lo, DJ Diesel, Denzel Curry, and Ashnikko
Though Saturdays are typically the craziest days of music festivals, Day 2 of Gov Ball was moderately chill – particularly compared to Day 1.
That's not to say Tove Lo didn't show up to show out, because she absolutely did.
Sets that followed by DJ Diesel, Denzel Curry, Ashnikko, and Halsey were equally phenomenal, with the intensity rising as the day progressed.
These are our favorite snaps from Day 2: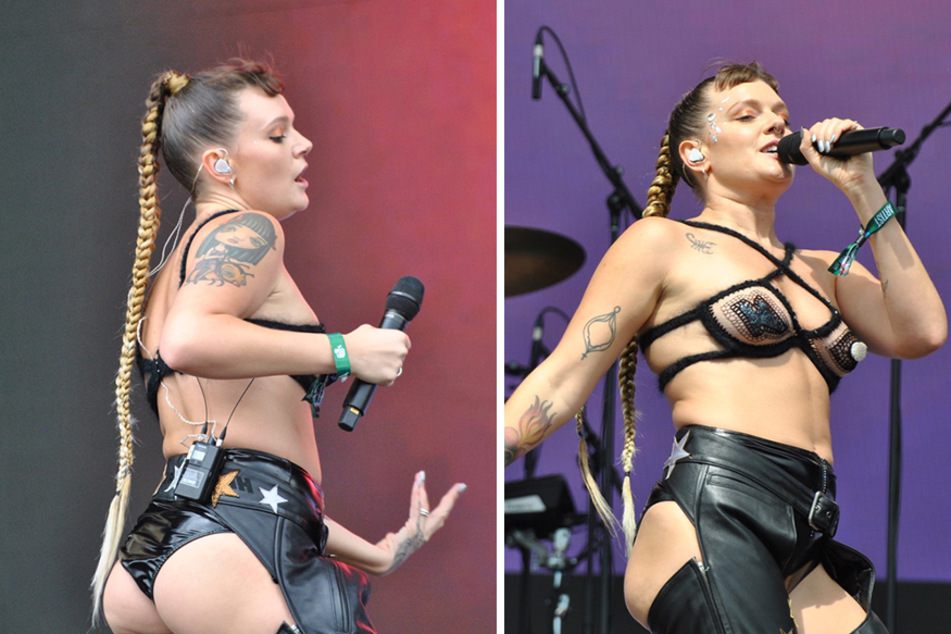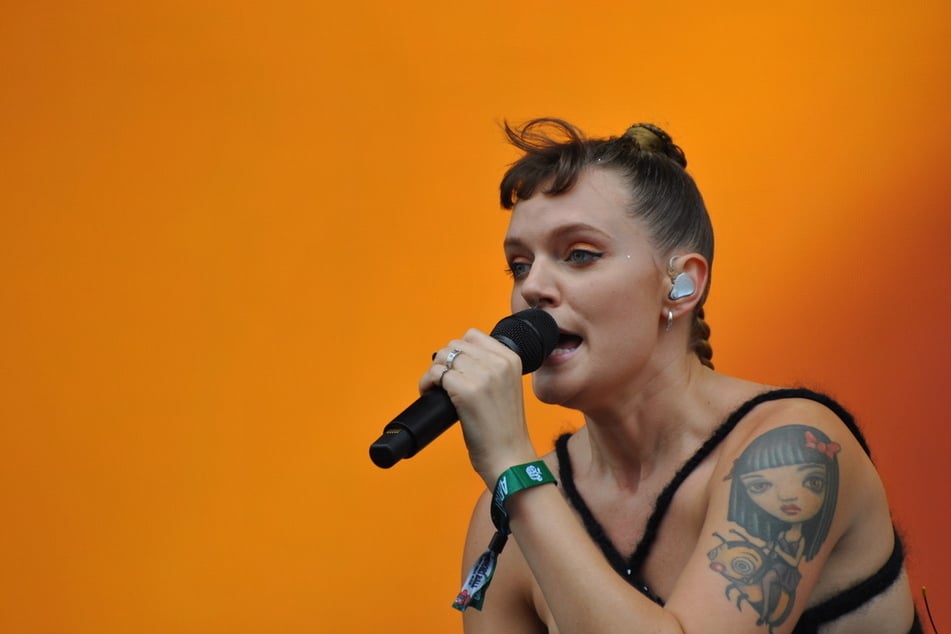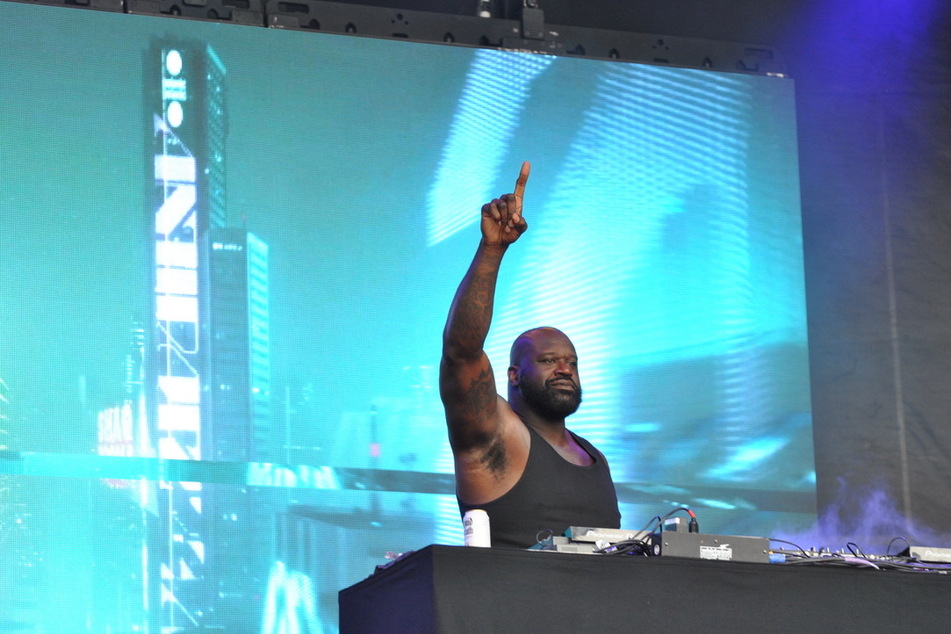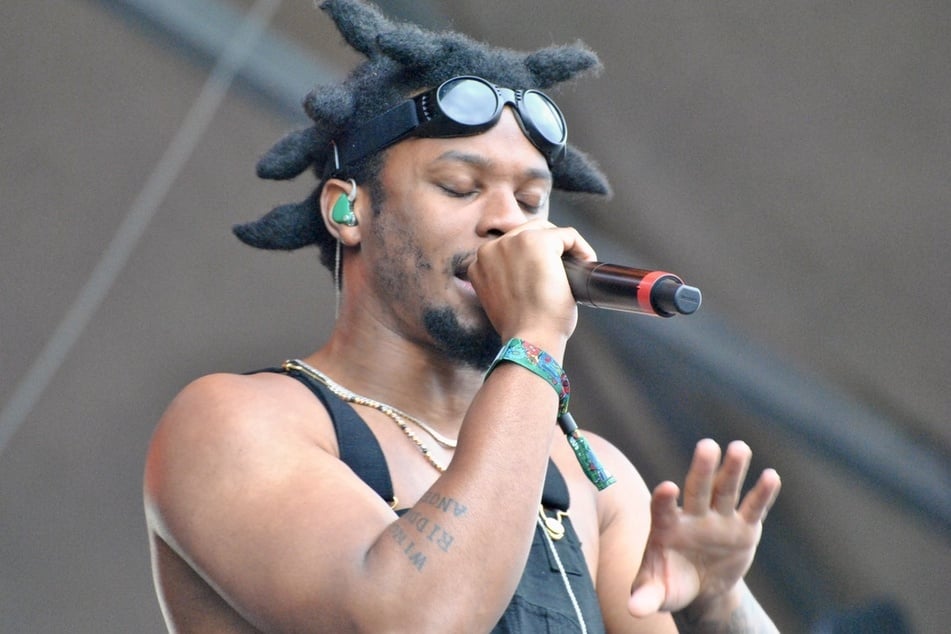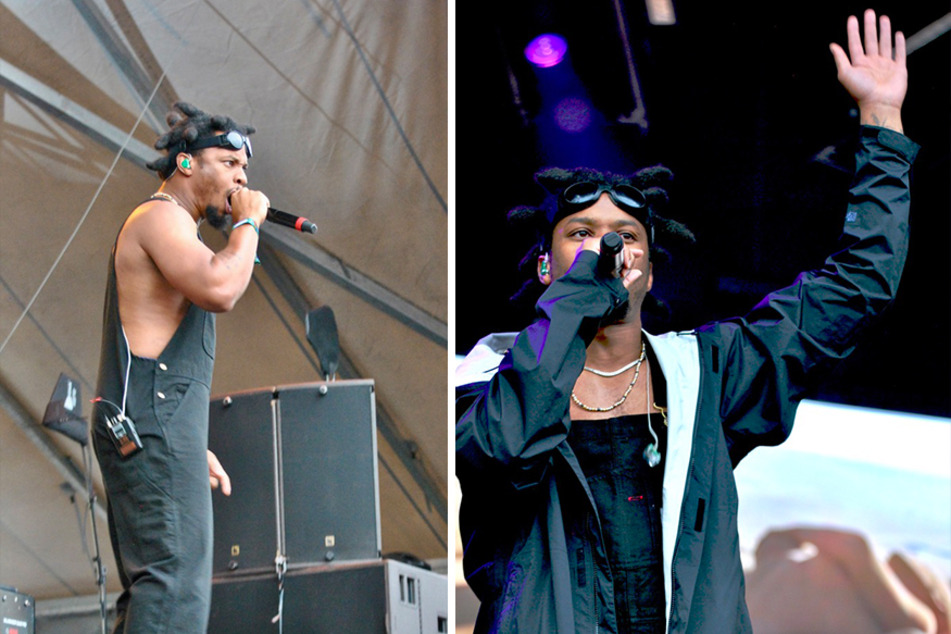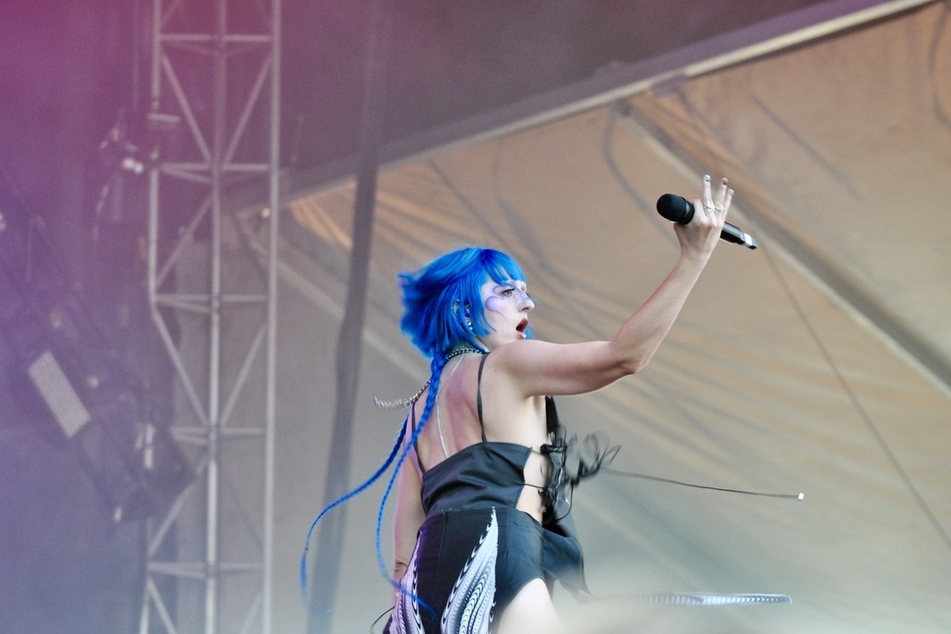 Sunday: COIN, Japanese Breakfast, Glass Animals, and J. Cole
The last and final day of Gov Ball was the most packed Citi Field had been throughout the three-day fest, and for good reason.
Performances by COIN, Japanese Breakfast, Glass Animals, and Jazmine Sullivan were undoubtedly next level. But none compared to the energy brought to the GOVBALLNYC Stage by J. Cole.
Fans were in-tune and connected with every artist, creating a palpable yet indescribable feeling throughout the festival grounds.
Did things get a little rowdy? Sure. But that's what music festivals are all about!
Peep our favorite photos from Day 3: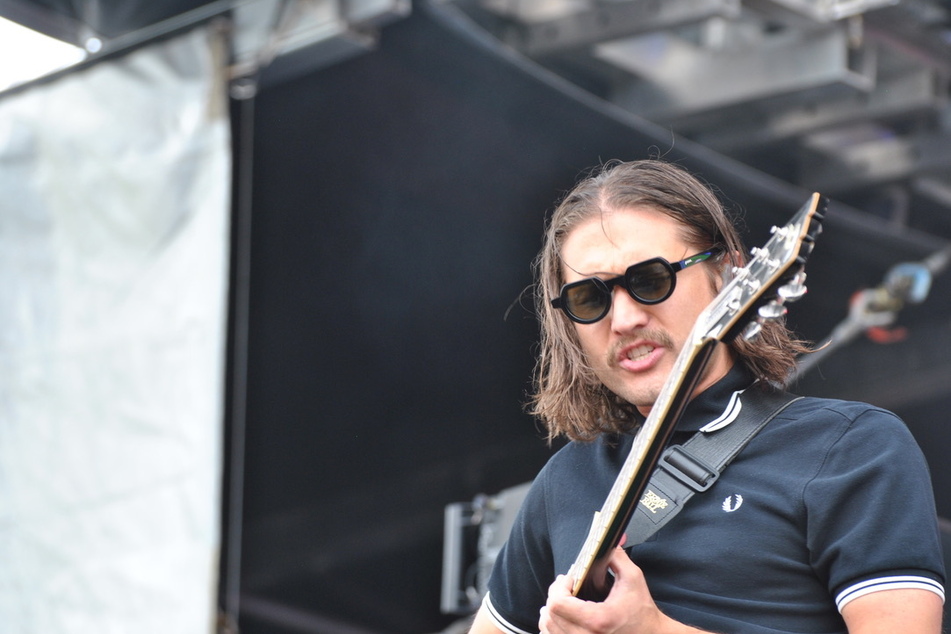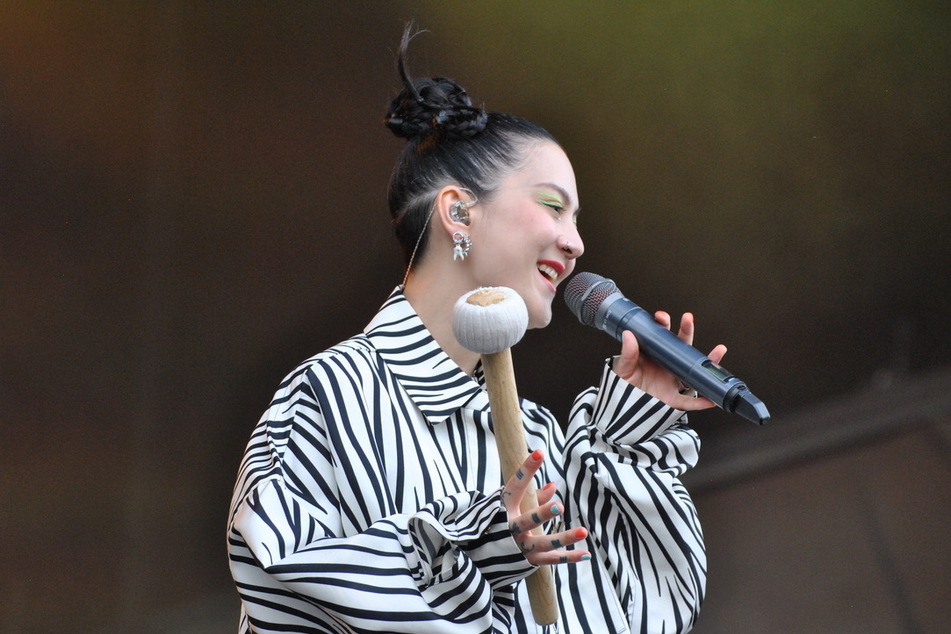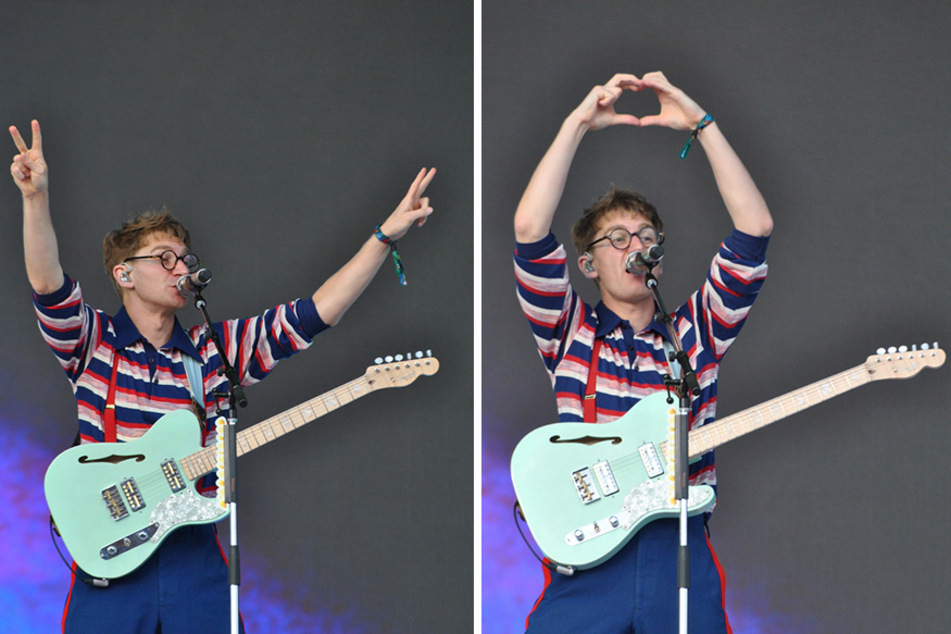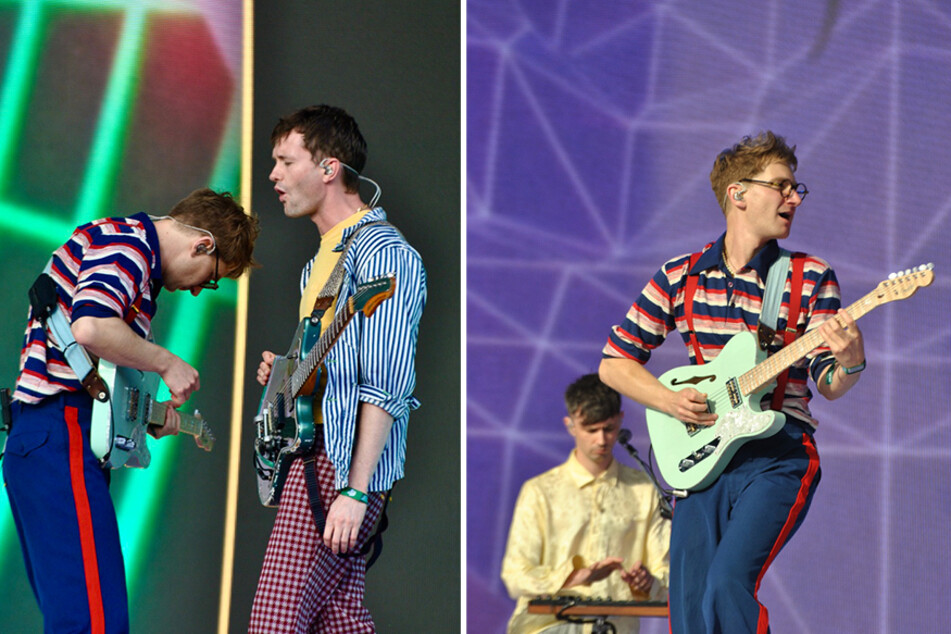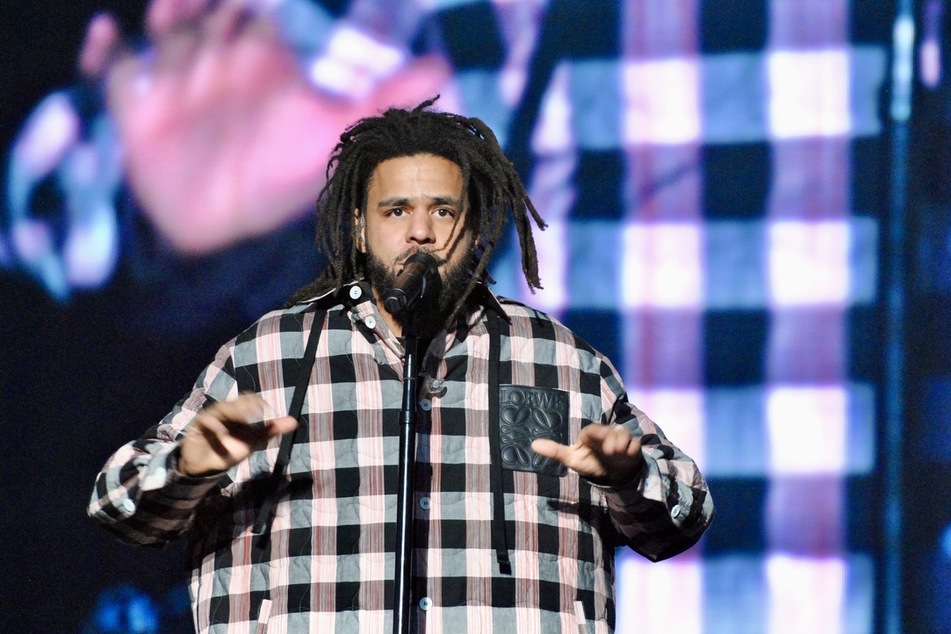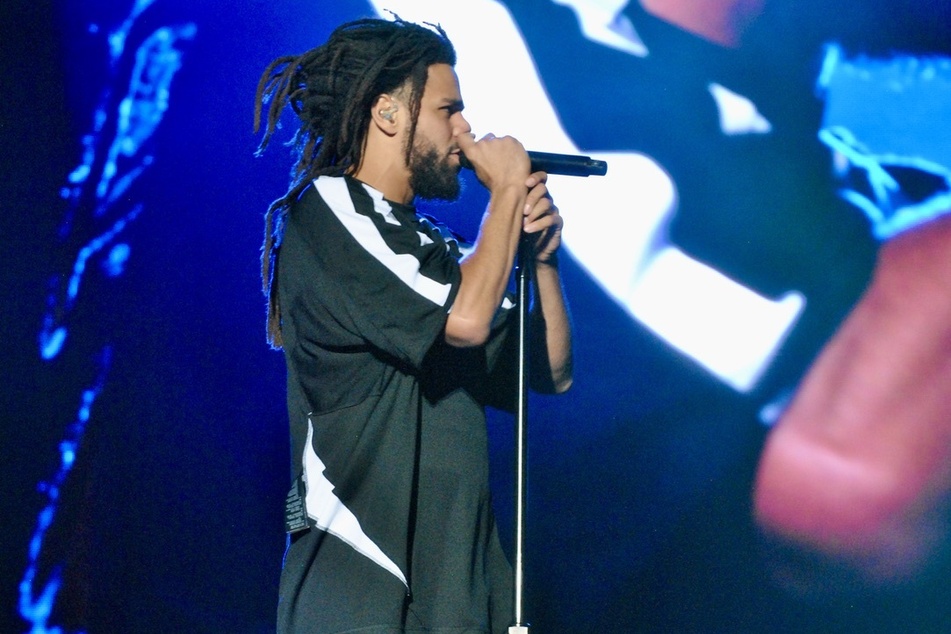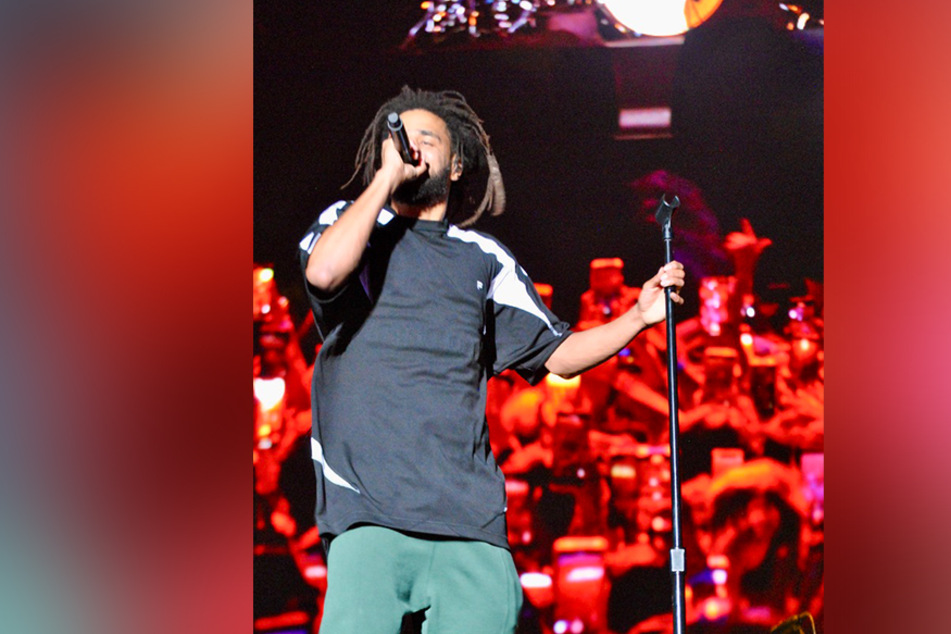 Gov Ball passes the vibe check
The vibes on the grounds of Gov Ball were electric, and the crowds were hype as ever. No matter the show, each performer seemed to have a group of die-hard fans screaming every lyric back at them.
As the world slowly returns to its pre-pandemic norm in terms of live music, it was an absolute joy to witness festival-goers lose themselves in the moment and find pure bliss amid bangin' beats.
With so much love in the air, it was hard not to rock a smile and dance along, even at sets of artists attendees might not have known.
What more could you ask from a music festival? We'll wait.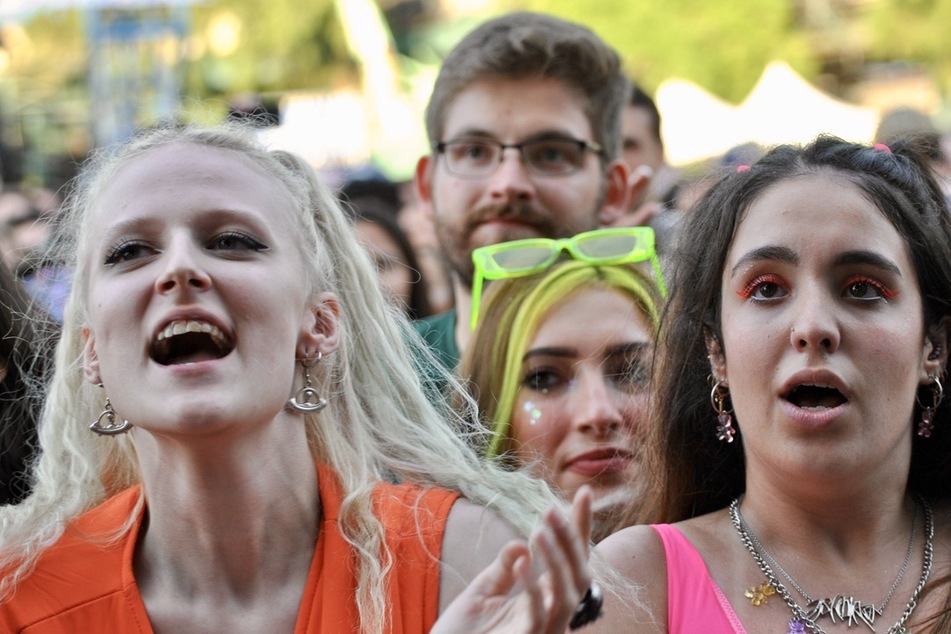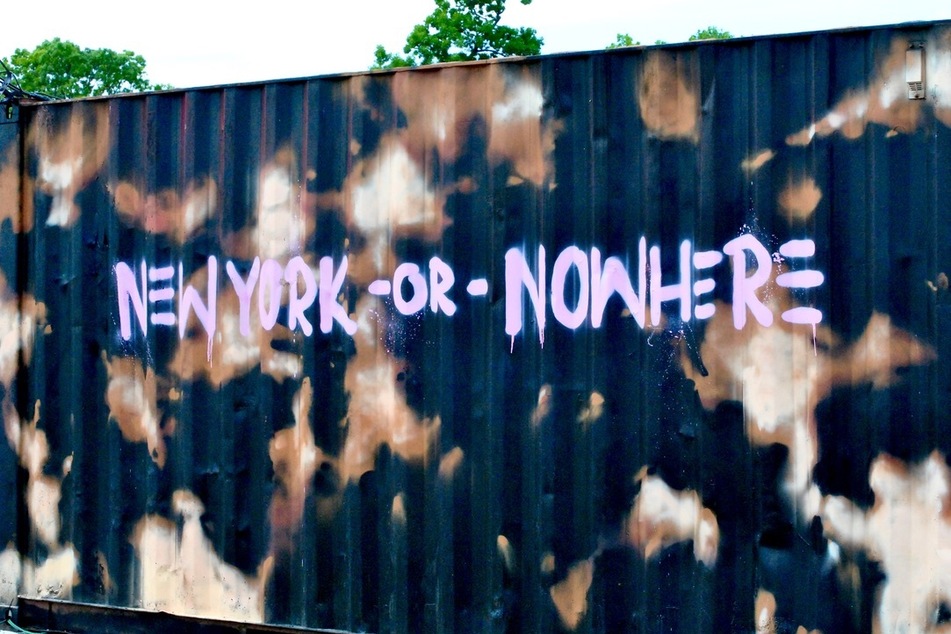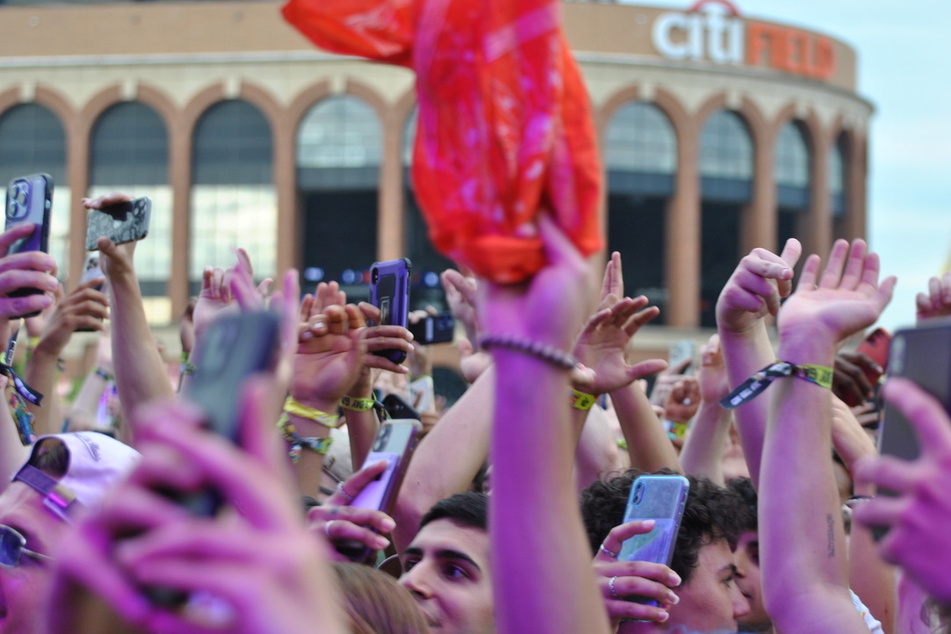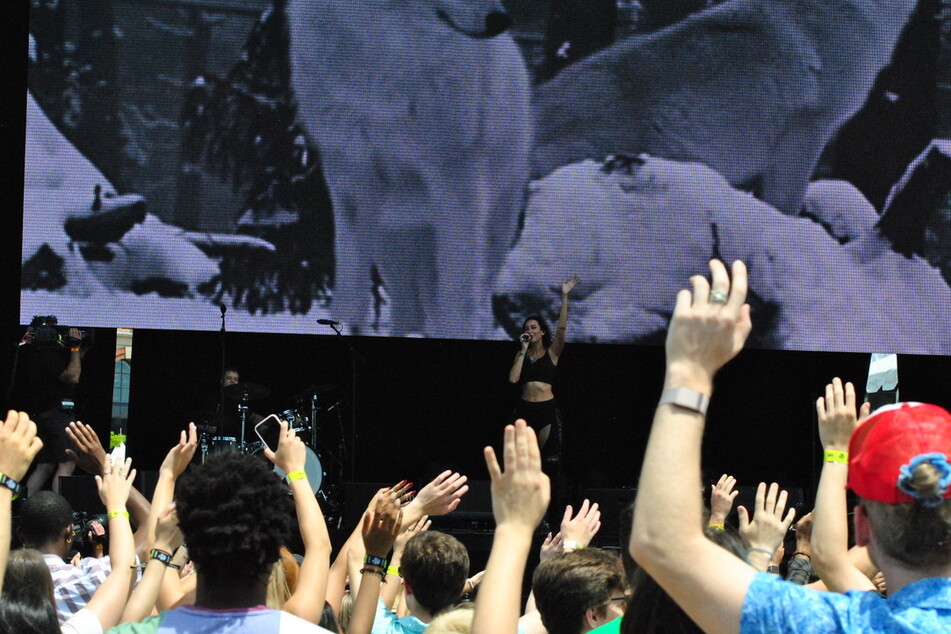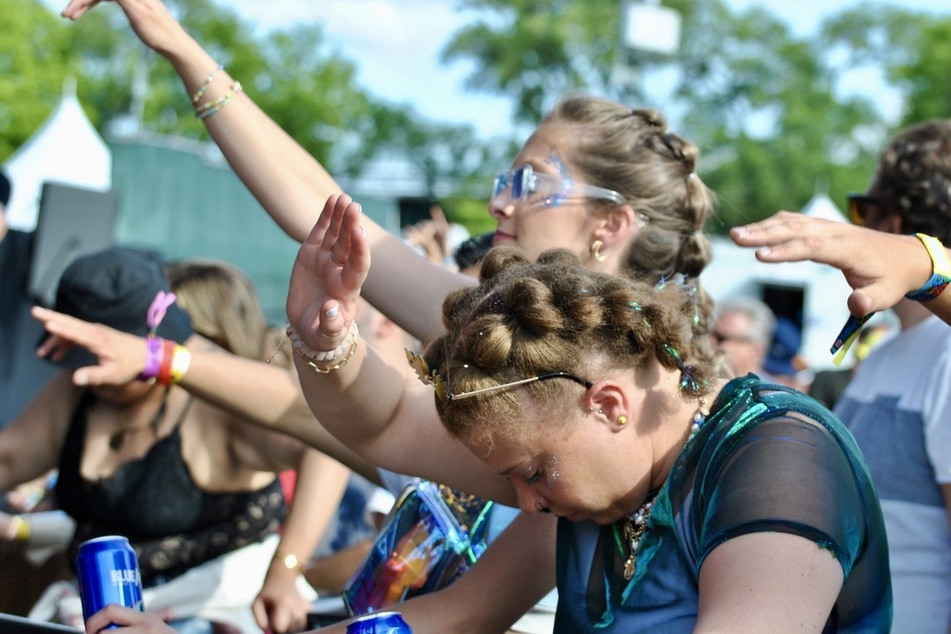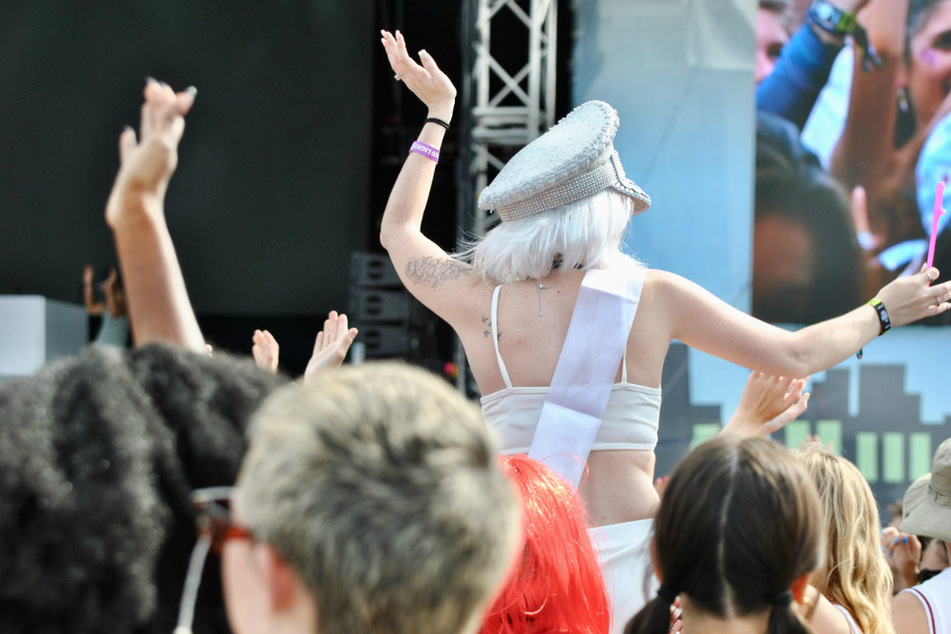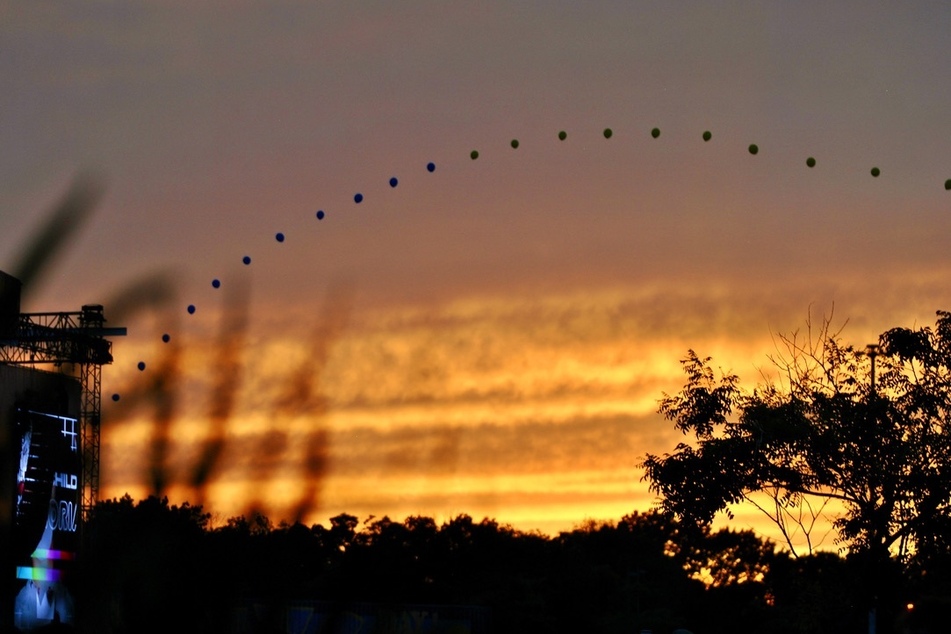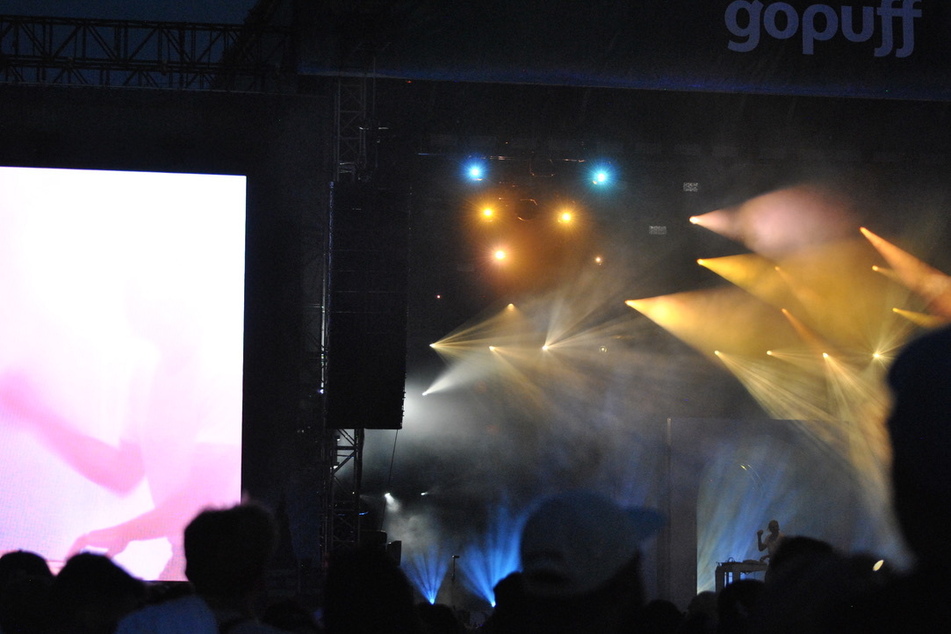 As the sun set over the final moments of Gov Ball 2022, we found ourselves soaking in the moment, and already stoked for next year.
Cover photo: TAG24 / Taylor Kamnetz