AOC slams Supreme Court and brings up possibility of impeachment
Washington DC - New York Representative Alexandria Ocasio-Cortez on Sunday slammed the Supreme Court for "creeping dangerously towards authoritarianism."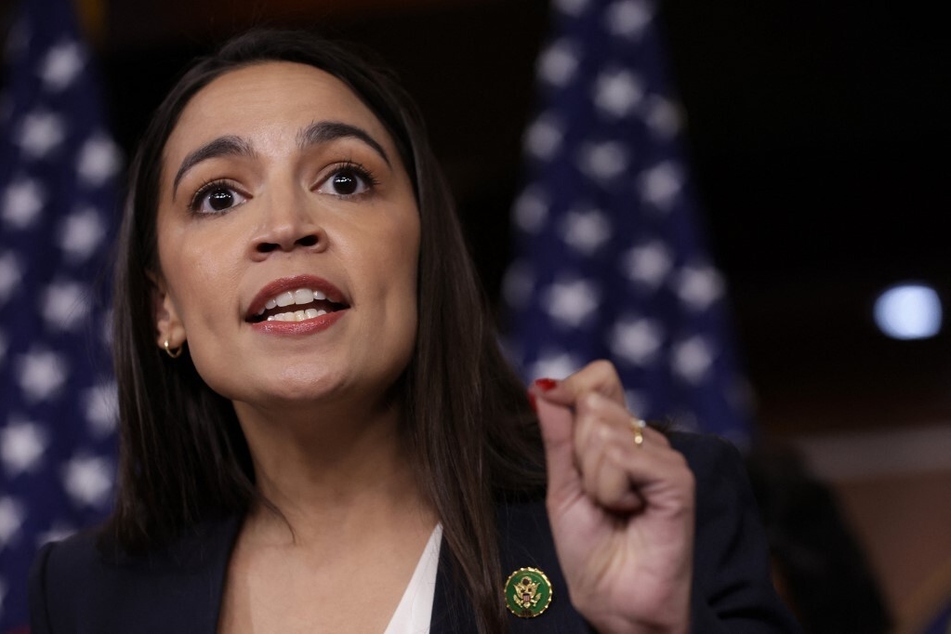 AOC is among the elected officials who have spoken out against the conservative-majority Supreme Court after its latest string of right-wing rulings, including decisions to strike down affirmative action in college admissions, allow businesses to deny some services to LGBTQ+ customers, and prohibit President Joe Biden's partial student loan cancelation plan.
"These are the types of rulings that signal a dangerous creep towards authoritarianism and centralization of power in the court," the New York Democrat said on CNN's State of the Union.
"In fact, we have members of the court themselves, with Justice Elena Kagan, saying that the court is beginning to assume the power of a legislature right now," AOC continued.
"They are expanding their role into acting as though they are Congress itself. And that, I believe, is an expansion of power that we really must be focusing on, the danger of this court and the abuse of power."
AOC speaks out on Supreme Court ethics scandals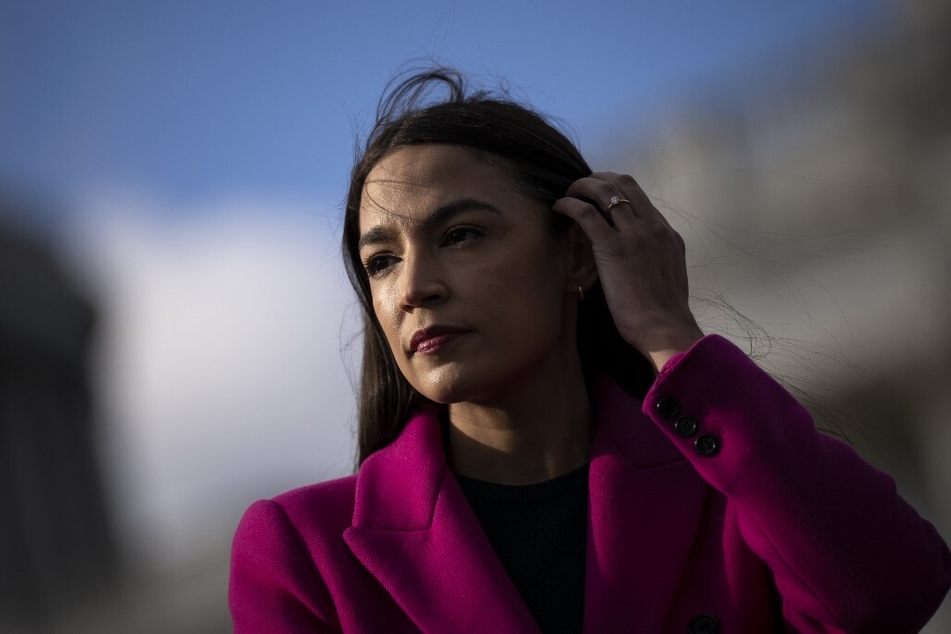 AOC also took aim at conservative justices who have been plagued by ethics scandals, including Clarence Thomas and Samuel Alito.
Thomas and Alito have been accused of taking undisclosed gifts from ultra-wealthy donors.
"We must pass much more binding and stringent ethics guidelines, where we see members of the Supreme Court potentially breaking the law," the congresswoman said.
"There also must be impeachment on the table," she continued. "We have a broad level of tools to deal with misconduct, overreach and abuse of power, and the Supreme Court has not been receiving the adequate oversight necessary in order to preserve their own legitimacy."
"And in the process, they themselves have been destroying the legitimacy of the court, which is profoundly dangerous for our entire democracy."
Cover photo: Drew Angerer / GETTY IMAGES NORTH AMERICA / Getty Images via AFP