Donald Trump calls for RNC reforms ahead of fourth GOP debate: "Revamp!"
Palm Beach, Florida - Donald Trump is calling for a "revamp" of the Republican National Committee (RNC) as they prepare to hold their upcoming fourth GOP debate.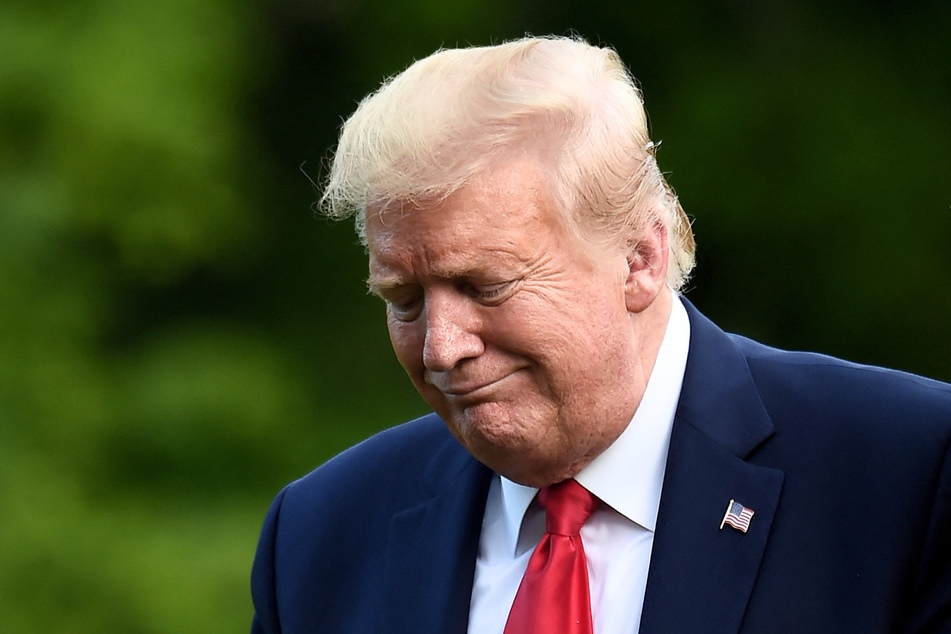 On Monday, Trump shared a post on his Truth Social platform touting the results of a Harvard CAPS-Harris Poll survey, which showed his giant lead over his fellow Republicans and found he is "UP 7% to 10% on CROOKED JOE BIDEN."
He also took shots at the RNC, stating they "must save money on lowest ever ratings debates."
"Use it against the Democrats to STOP THE STEAL!" he added, referencing his debunked theory that the 2020 election was stolen from him. "If not, REVAMP THE RNC, NOW!!!"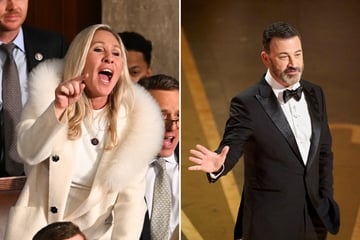 Though RNC chairwoman Ronna McDaniel has said the party will support him even if he is convicted on any of the 91 criminal charges he currently faces, Trump doesn't seem to think it is enough.
Donald Trump wants an end to Republican debates
The former president has opted out of all the party's previously scheduled debates, instead holding his own events around the same time to serve as counter-programming.
Trump and his campaign have argued that he shouldn't have to participate because he is leading by so much, and has even called on the RNC to stop holding them entirely. Back in September, Trump's campaign adviser Chris LaCivita said the RNC "should immediately put an end to any further primary debates so we can train our fire on Crooked Joe Biden, and quit wasting time and money that could be going [toward] evicting Biden from the White House."
Trump isn't the only presidential hopeful that has beef with the RNC. Vivek Ramaswamy called for Daniels to step down from her position during the third GOP debate, and recently created a petition to have her fired.
The fourth GOP debate is currently scheduled to take place on Wednesday, December 6 at 8 PM EST in Tuscaloosa, Alabama and broadcast live.
Cover photo: OLIVIER DOULIERY / AFP