Donald Trump shot down lawyers' attempt to resolve classified docs case
Palm Beach, Florida - Donald Trump reportedly turned down his lawyers' suggestions that they should come to a settlement agreement to avoid charges in the classified documents investigation.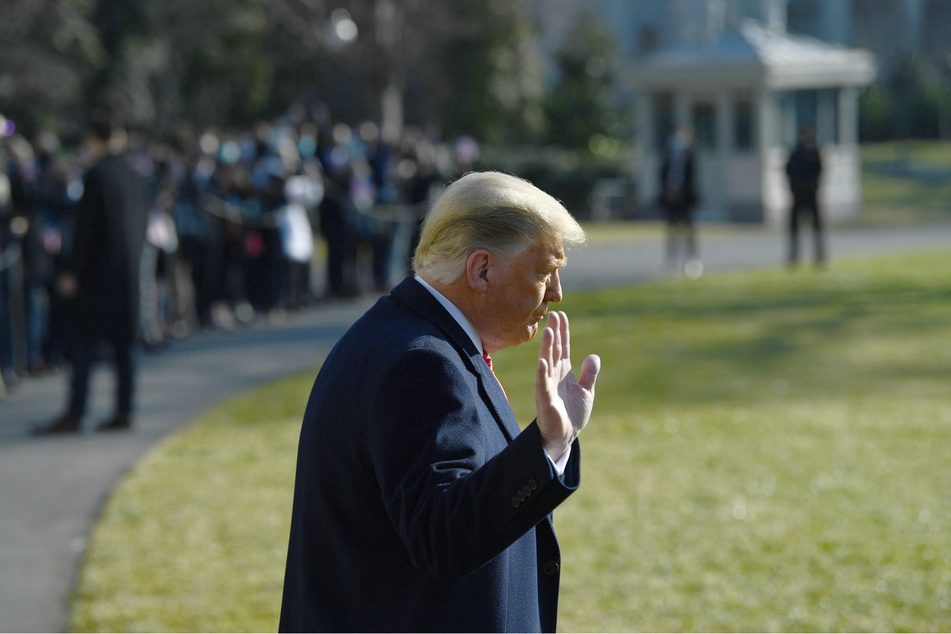 According to The Washington Post, Trump's attorney Christopher Kise suggested last year that he should attempt to negotiate a settlement with the Department of Justice.
Kise believed it could help "take the temperature down" if they were to promise to return all the documents, and Attorney General Merrick Garland would agree as to avoid the controversial decision to indict a former president.
Trump disagreed with the approach, instead opting to not cooperate with multiple requests from authorities to simply return the documents still in his possession.
The recently unsealed indictment alleges that Trump discussed his preference for not complying with the investigations to multiple sources.
He then went to great lengths to avoid returning the documents, which ultimately resulted in the FBI raiding his Mar-a-Lago estate where dozens of documents were discovered.
Earlier this week, Trump was arraigned on 37 felony charges resulting from the investigation, to which he plead not guilty.
The former president and his campaign continue to insist that he did nothing wrong, claiming his actions fell under the Presidential Records Act.
Cover photo: Brendan Smialowski / AFP