Donald Trump's presidential campaign hits huge fundraising milestone
Palm Beach, Florida - Donald Trump has seen a big boost in donations as his campaign aggressively tries to raise money in the wake of his criminal indictment.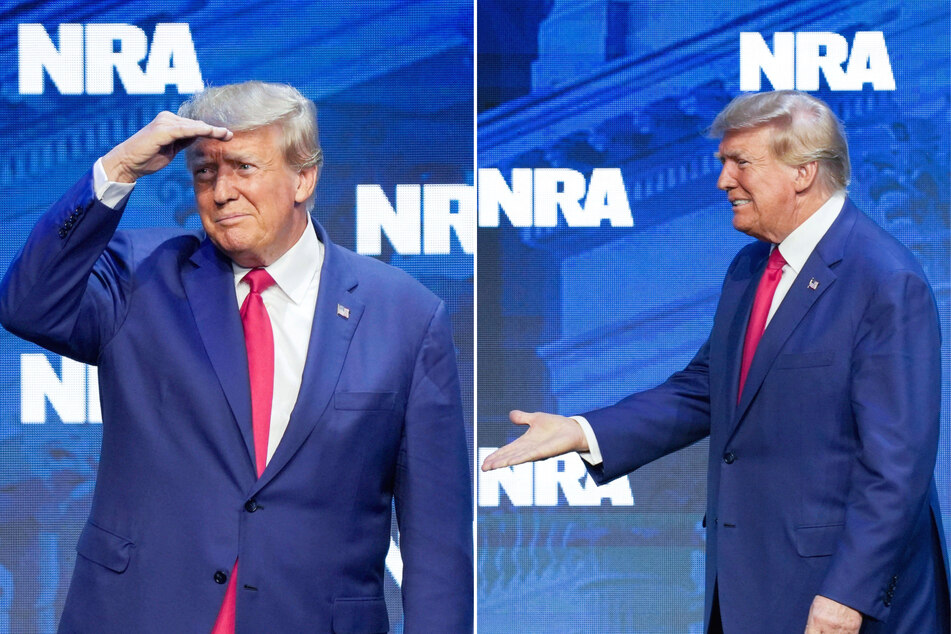 Despite recently becoming the first former president in US history to be charged with a crime, Trump supporters have demonstrated their allegiance to him is still unwavering with their dollars.
According to AP News, a filing to the Federal Election Commission (FCC) from the campaign on Saturday reports they have effectively raised over $34 million since Trump announced his presidential bid back in November.
While $18 million of that sum was raised since the beginning of 2023, $4 million of that was raised since he was indicted by a grand jury in late March.
Nikki Haley in comparison, who is one of two other candidates currently running against Trump for the Republican nomination, has raised a total of $8.3 million.
Trump has painted himself as a victim of a corrupt, Democrat-led justice system, pushing the narrative that all the legal cases against him are a part of a "witch hunt."
Donald Trump also has a new book coming out on April 25 called Letters To Trump, which has a hefty asking price of $99.
Cover photo: Collage: IMAGO / USA TODAY Network