Stormy Daniels forced to take action after death threats from Trump supporters
New York, New York - Porn star Stormy Daniels has been getting some concerning hate mail from Donald Trump supporters, forcing her to take some new steps to ensure her safety.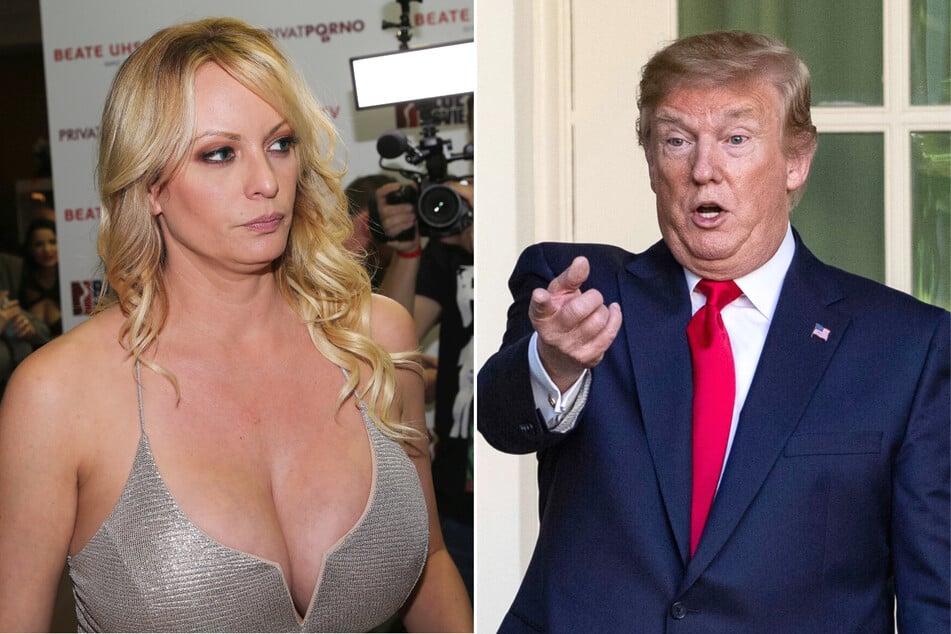 Stormy's attorney Clark Brewster told TMZ that she has been receiving "vitriolic messages" on social media, including direct messages and death threats, that have them concerned for her safety.
Without giving any details – so as to not tip off anyone that may want to do harm – Brewster said his client had to beef up her security detail, and take other precautions.
The star has become a key witness in a New York grand jury's investigation into hush money he paid her in 2016 to keep an alleged affair they had secret.
Trump may be facing serious fraud charges, and the jury is expected to decide soon on whether to indict him or not, which could result in his arrest.
As the case ramps up, many are blaming Stormy for causing the downfall of a former president who has a massive, cult-like following.
Stormy Daniels regularly responds to hateful messages on Twitter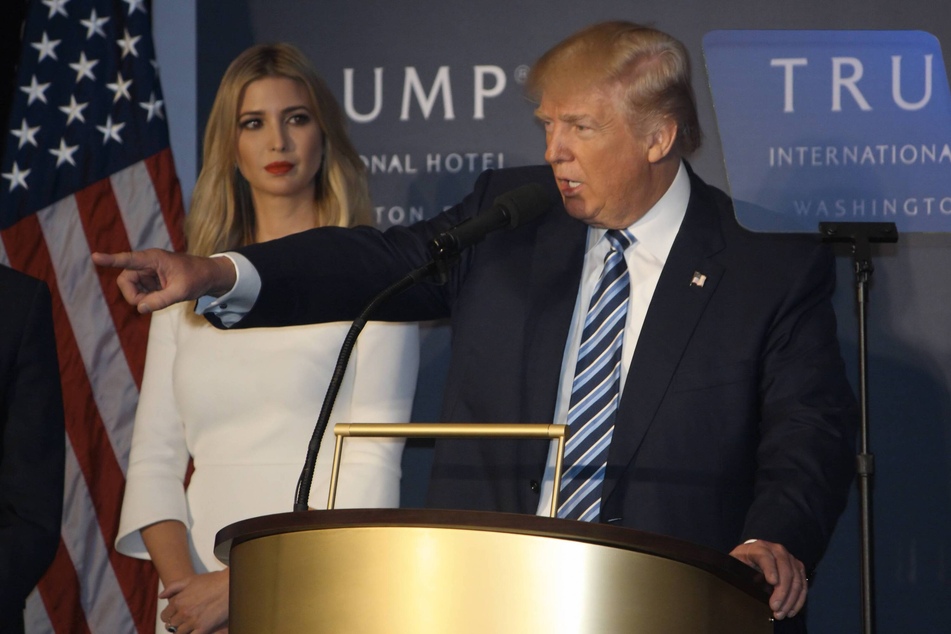 Donald Trump is facing several legal challenges that may potentially threaten his chances of continuing his 2024 presidential run.
He has used his Truth Social platform to insult and vilify those he deems political opponents, and rally his supporters to fight with him.
Recently, he shared the unfound claim that he would be arrested this past Tuesday regarding the hush money probe, and called on his supporters to "Protest, take our nation back!"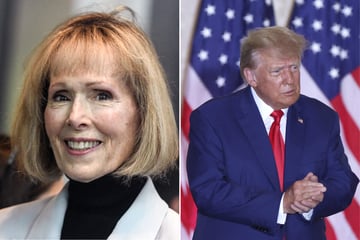 Stormy Daniels, meanwhile Twitter page, has spent the last few weeks responding to hateful tweets where users call her names that Trump uses, insults her career choice, and accuses her of being a liar.
"A disgusting degenerate prostitute accepts money to frame an innocent man!" one tweet says, adding, "Good luck walking down the streets after this!"
The grand jury overseeing the hush money probe will has yet to vote on whether to proceed with indicting Trump.
Cover photo: Collage: IMAGO / Zoonar & The Photo Access