Will Donald Trump participate in the upcoming Republican debates?
Palm Beach, Florida - As the 2024 presidential race heats up, many are wondering if Donald Trump will participate in the Republican Party's upcoming debates.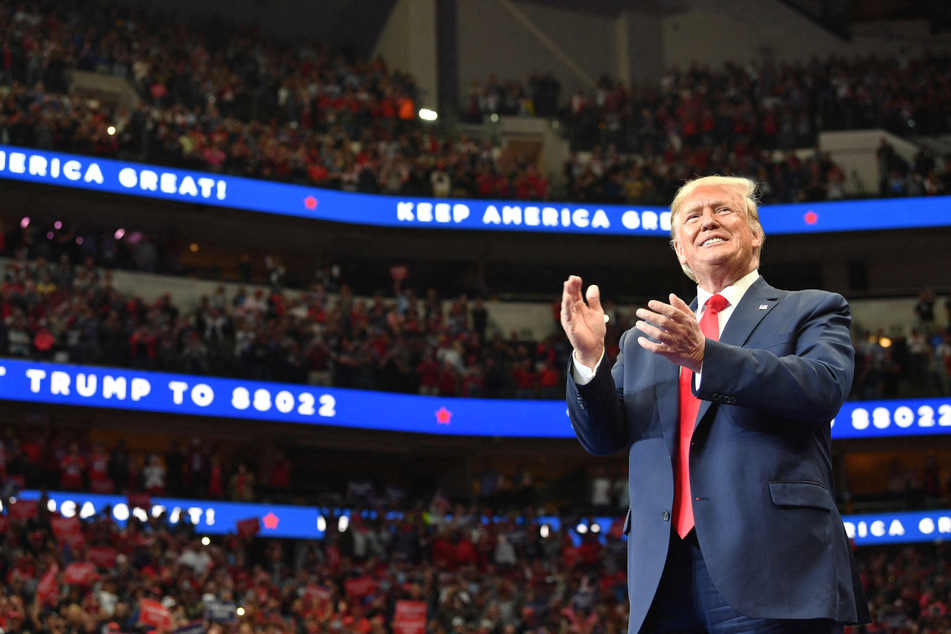 According to Politico, Trump's campaign recently met the Republican National Committee's polling and fundraising thresholds for the party's first primary debate in Milwaukee, Wisconsin, on August 23.
But despite earning the coveted invitation, Trump has been opposed to returning to the debate stage, and is even pitching alternatives.
On Sunday, the former president responded to a Truth Social follower who suggested he "do a one on one with Tucker [Carlson] the night of the Fox [News] debate."
"Interesting," Trump wrote. "So many people have suggested this!"
Carlson, who was a former Fox host before parting with the network in April, now has a show that streams exclusively on Twitter to millions of followers.
Trump participating in another event, such as Carlson's show, the same night as the debate would definitely hurt its ratings. The Washington Post recently reported that several Fox News anchors have been "pushing" for Trump to participate.
A spokesperson for Trump's campaign says he is "highly unlikely to participate" on August 23.
Donald Trump is not interested in participating in the debates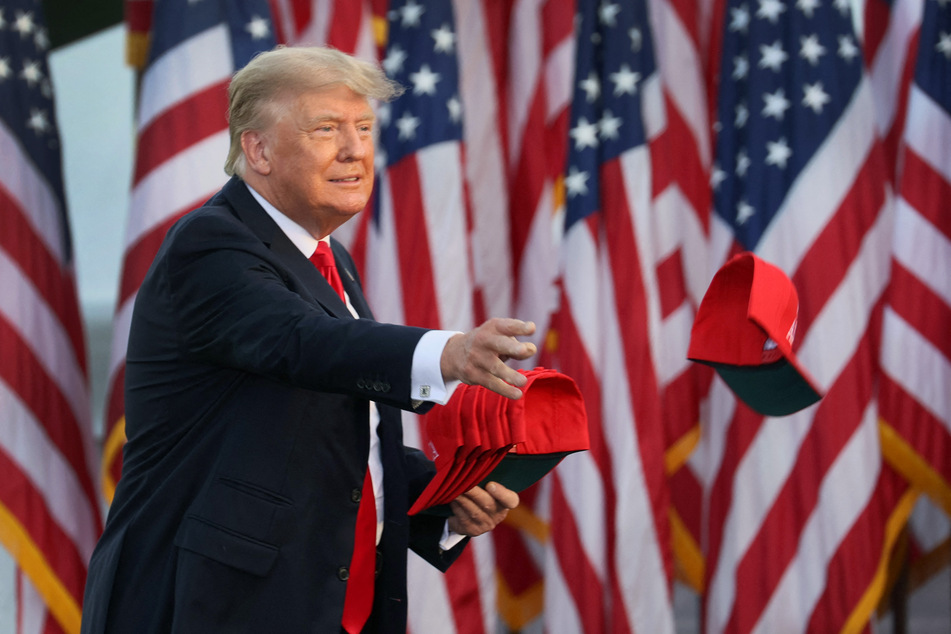 During an interview with Fox News back in June, Trump argued, "Why would I allow a hostile network and then allow people that are polling at zero... Why would I let these people take shots at me?"

If Trump, who is leading in Republican polls by wide margins, did decide to debate, he would be joined by opponents Ron DeSantis, Nikki Haley, Vivek Ramaswamy, Chris Christie, and Tim Scott, who also earned invites.
In an interview last weekend, the former president stated, "When you have a big lead, you don't do it."
During the 2016 race, the debate stage is where Trump's eccentric personality and shameless insults took the spotlight and gained him his cult following.
Even after winning the presidency, he continued holding frequent rallies and eventually founded the social media platform Truth Social, which allowed him to create direct contact with his base.
With so many outlets to push his questionable rhetoric, and with him sitting on such a huge lead in the polls, it's pretty clear why Trump would settle for a softball interview with an ally instead of being challenged in a debate.
Republican candidates have until August 21, two days before the debate, to confirm their attendance.
Cover photo: Nicholas Kamm / AFP