Chris Christie 2024: His story, experience, and policies
Newark, New Jersey - Former New Jersey governor Chris Christie is taking the next step in his political career by running for President in 2024, but does he have what it takes to win over the Republican Party?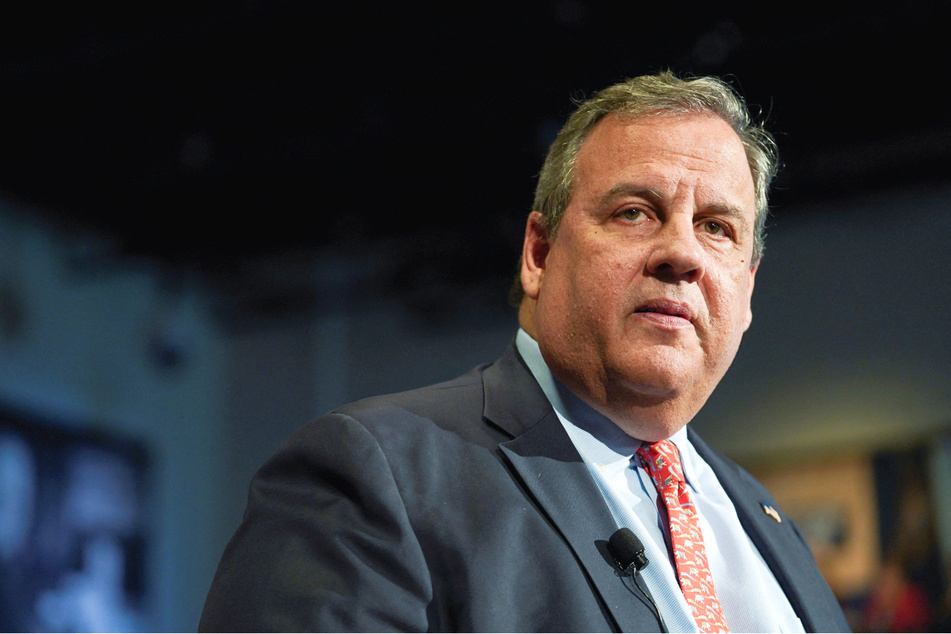 In June, Christie joined the race with a big campaign announcement event in Manchester, New Hampshire.
He immediately hit the ground running doing frequent interviews and town hall events with major news outlets to promote his policies and ideas.
Well known for a "no nonsense" approach, Christie is very straightforward with the things he believes and stands for, and has the ability to deliver clear and concise policy plans that any voter can understand and get behind.
But are his strong wit, tough demeanor, and more moderate approach to politics enough to win over the party in a battle with its seemingly unbeatable front-runner, Donald Trump?
TAG24's candidate guide is here to answer all your questions.
Who is Chris Christie?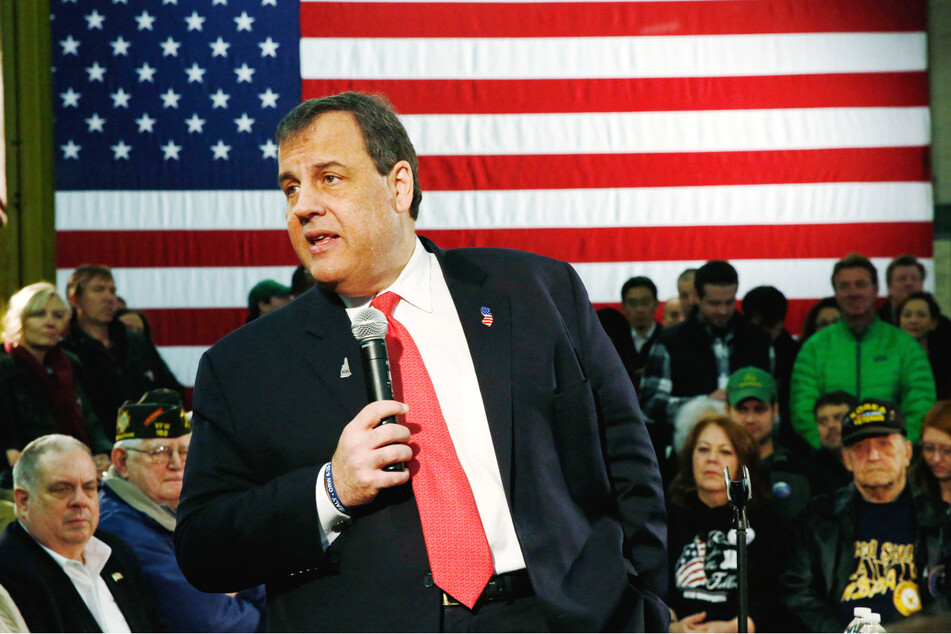 Christie, who was born in Newark and raised in Livingston, passed the state's legal bar in 1987, and worked for many years as a lawyer and lobbyist.
In 2002, he went on to become the US Attorney for the District of New Jersey, serving the role until 2009 when he launched his campaign for state governor.
In 2010, he became the 55th governor of New Jersey after beating Democratic incumbent Jon Corzine. He won re-election in 2013, and served until 2018.
He maintained impressive approval ratings during his first term, especially after his response to Hurricane Sandy which saw his approval reach 72% according to a Quinnipiac poll taken in 2012.
Those numbers declined near the end of his second term, particularly after the infamous closure of the George Washington Bridge in Fort Lee, during which Christie was accused of political retribution against the town's mayor for refusing to endorse him. While he was never charged or proven of any wrongdoing, the incident is still considered by many to be the worst moment of his political career.
The governor went on to run for president in 2016, dropping out in the early stage of the Republican primary, and endorsing Donald Trump who went on to win.
Trump appointed Christie to his presidential transition team, and the two maintained what seemed like a good working relationship until after the 2020 elections and the January 6 Capitol riots.
Christie has been married to his wife, Mary Pat, since 1986. The two currently reside in Mendham, New Jersey, and share four children together. He was also named one of the top 100 most influential people by Time magazine in 2011 and 2013.
Why is Chris Christie running for President?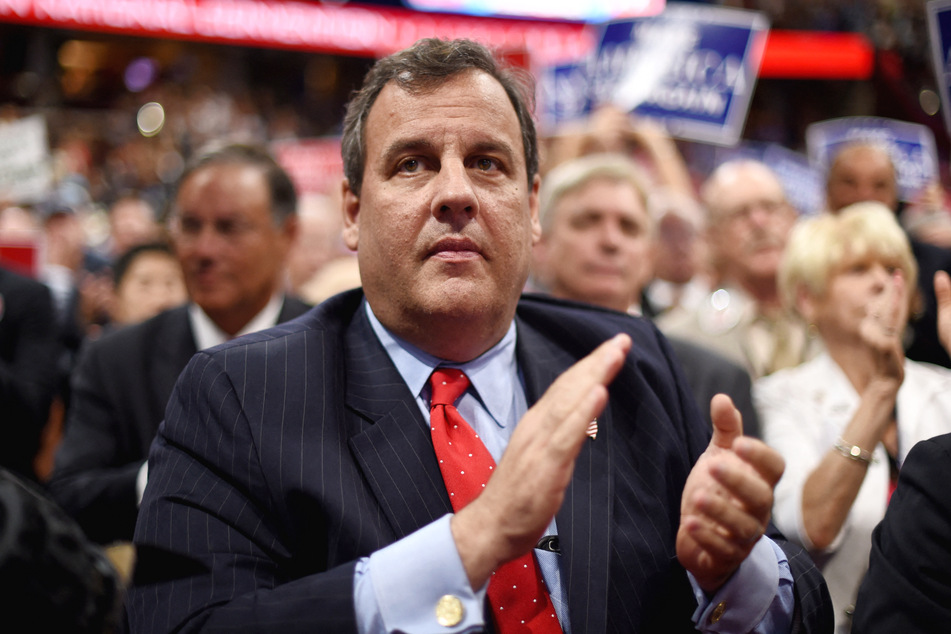 At the beginning of his town hall event with CNN, Christie shared that his wife Mary was a big proponent of him running for president again in 2024, arguing that he has "a unique set of skills that need to be in this race."
His campaign slogan this time around is "Because the truth matters," a direct reference to the descent of many of his Republican rivals into outright misinformation and disinformation, which Christie believes pose an existential threat to America's political system and democratic process.
Standing up to Trump hasn't fared well for other politicians, including Florida Governor Ron DeSantis, who is a distant second to Trump in most polls.
But Christie experienced Trump's bullish approach on the debate stage in 2016, and proved that he can match that aggressiveness.
The big question is will it win over the base, and if not, will his policies be able to also?
Chris Christie's policies ahead of the 2024 presidential campaign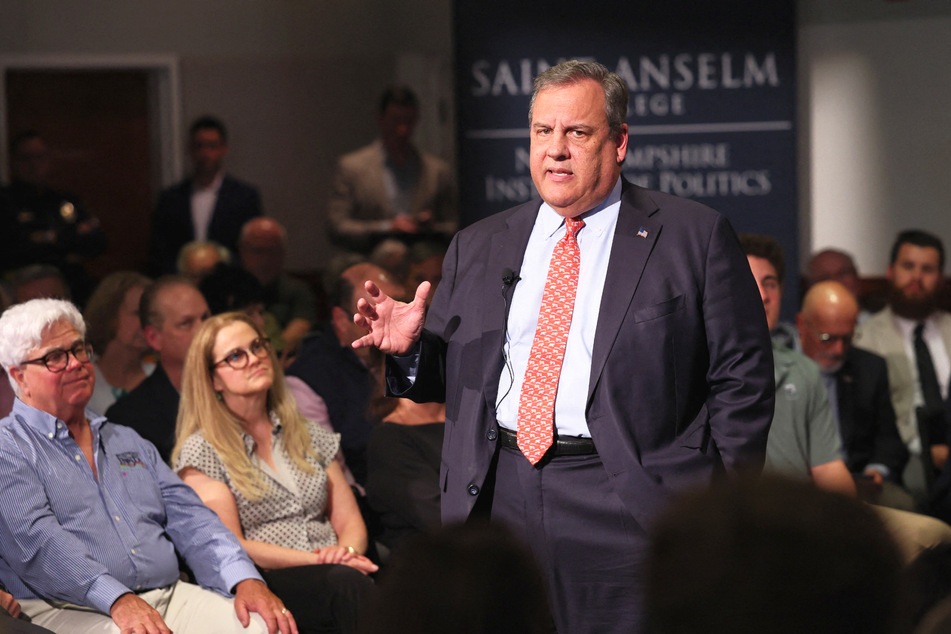 While both Democrat and Republican politicians have a tendency to echo a lot of the same policy ideas, Christie has notably deviated from the popular rhetoric of his own party.
In comparison to some of his more far-right leaning contemporaries, such as Nikki Haley, DeSantis, or Vivek Ramaswamy, Christie comes off as far more moderate.
He also has experience leading a blue state for multiple terms.
"I governed in a blue state, one of the bluest states in this country, as a two-term Republican governor," he explained during the CNN town hall. "I got reelected in that blue state with 61% of the vote. What's that tell you? I made things happen. I know how to make things happen."
This makes him stand out as a candidate, but also runs the risk of making it incredibly challenging for him to connect with the MAGA part of the Republican voter base.
Chris Christie's education policies
In the past, Christie has been vocal about his unhappiness with the current state of the American education system, describing it as "no longer designed for maximizing the potential of our children, [but] designed for the comfort of the adults who run it."
During his time as governor, he passed a law in 2012 that made it more difficult for teachers in New Jersey to obtain and maintain tenure status, and those with low ratings could be fired.
In 2016, when he was asked about improving school lunches, Christie responded "I don't care," arguing the US has better things to do.
"I think that this intervention into our school system is just another example of how the Obamas believe that they've got a better answer for everything than you do."
Chris Christie's policies on policing and the criminal justice system
Christie has been a long-time proponent of rehabilitation for drug users as opposed to prison sentences as punishment.
During a debate in the 2016 race, Christie explained that drug addiction is "not a moral failing, it's a disease, and we need to get people the treatment they need. And let me tell you why. Because I'm pro-life. And I'm pro-life not just for the nine months in the womb, I'm pro-life for when they get out, and it's a lot more complicated."
As many on the right in recent years have rallied against federal law enforcement for their perceived mistreatment of Trump, Christie said during a CNN town hall: "Justice needs to be done, and we need to restore faith in our justice system."
He has yet to share his thoughts on handling police brutality and misconduct, or his ideas on prison reform.
Chris Christie's foreign policy
On the topic of the Ukraine war, Christie agrees with the US supplying weapons and aid to the country as it fends off an invasion by Russia, in hopes that both countries will realize "it's time to end the killing and that there may have to be some kind of compromise."
In 2016, during the sixth Republican debate, Christie said that if he were elected president, "military action... would be used when it was absolutely necessary to protect American lives and protect American interests around the world."
"We are not the world's policeman, but we need to stand up and be ready."
Chris Christie's immigration policies
Christie strongly believes in "securing" the US-Mexico border, and has slammed Trump's promised immigration policies that he says were never delivered on, but merely "temporary steps."
He has promised new legislation that would send the National Guard to the border on day one because "they need backup."
In the past, Christie has expressed controversial views on immigration. In 2015, he said he was "disturbed" by a proposition from New Jersey legislatures that aimed to provide driver's licenses to undocumented individuals.
That same year, he pitched the idea of using a system similar to FedEx shipment tracking to keep an eye on visa holders, later clarifying "I don't mean people are packages."
Chris Christie's healthcare policies
During his time as governor of New Jersey, Christie supported an expansion of Medicaid, but in 2012 he vetoed legislation that aimed to create a state healthcare exchange, arguing "the federal government cannot tell us what it will cost, how that cost compares to other options and how much control they will give the states over this option that comes at the cost of our state's taxpayers."
Christie was not a fan of Barack Obama's Affordable Care Act (or "Obama Care"), which he described as a "failed federal program" back in 2014.
Chris Christie's views on abortion
Christie still believes the legality of abortion should be left up to states.
He has described himself as pro-life and Roe v. Wade as "unconstitutional," insisting that the federal government should "not be involved unless – and until – there's consensus around the country" about how to handle the issue.
What are Chris Christie's chances in the 2024 elections?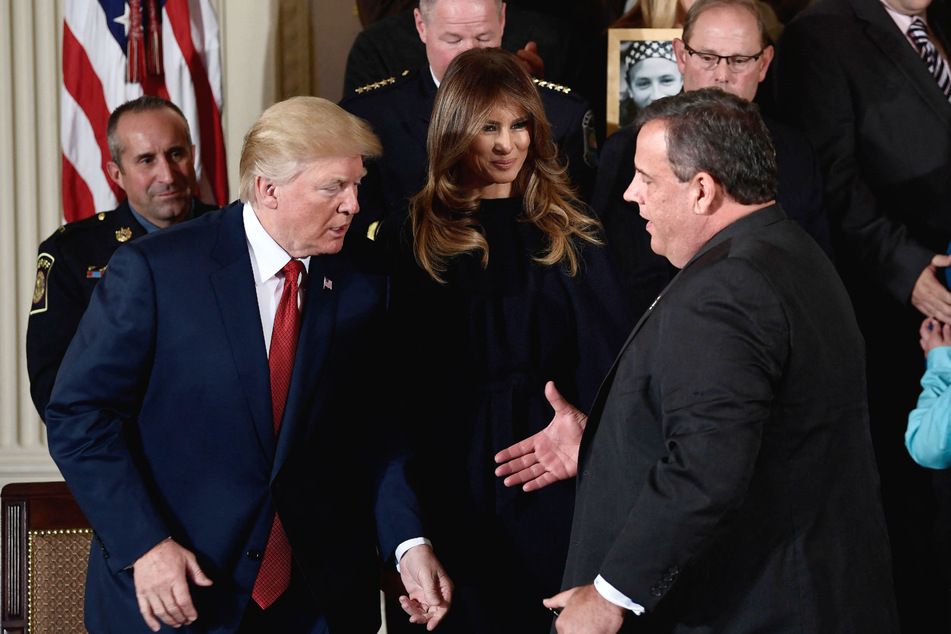 One defining feature of Christie's campaign has been sharp criticism of former President Donald Trump, something that has landed him in hot water with many in the GOP.

It has been argued that Christie is running what some have called a "kamikaze" campaign, which is where a candidate knows they won't win, but instead aims to siphon votes from another to keep them from winning.
But Christie says going after Trump is a method that can take him to the White House, explaining during his campaign announcement: "The reason I'm going after Trump is twofold: one, he deserves it, and two, it's the way to win."
Whether those two reasons will be enough to make him a credible candidate remains to be seen.
Cover photo: REUTERS