George Santos caught on tape lying to judge in fraud case
New York, New York - Newly released audio reveals New York Representative George Santos repeatedly lying to a judge during a past legal case involving someone he described as a "family friend."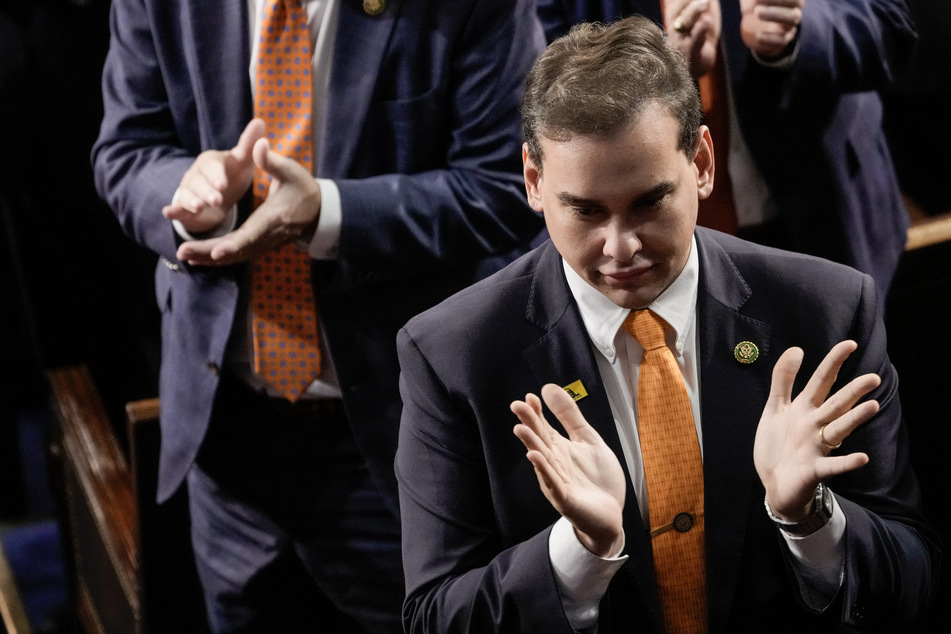 Politico obtained an audio recording from a bail hearing that took place in Seattle, Washington on May 15, 2017.
Santos spoke on behalf of his "friend" Gustavo Ribeiro Trelha who was accused of fraud in an ATM skimming scheme
When King County Superior Court Judge Sean O'Donnell asked Santos who he worked for, he responded, "I am an aspiring politician and I work for Goldman Sachs."
The controversial politician has been under fire since he was elected to congress, as it was quickly revealed he had fabricated much of his resume to help get him the position.
His resume includes Goldman Sachs in his work history, but he later admitted that he "never worked directly" for the company.
Santos goes on to tell the judge that he and Trelha's parents "know each other from Brazil," but Trelha told Politico that they actually met in 2016 "on a Facebook group for Brazilians living in Orlando."
Trelha later pled guilty to felony access device fraud, and was deported to Brazil in. 2018
George Santos is already facing investigations for several potential crimes, and now, he may have to add perjury to the list.
Cover photo: Drew Angerer/GETTY IMAGES NORTH AMERICA/Getty Images via AFP