George Santos claims he has a way to prove his Jewish heritage
Washington DC - Representative George Santos says he now has proof of his heritage, hoping to once and for all end the debate about his most controversial claims.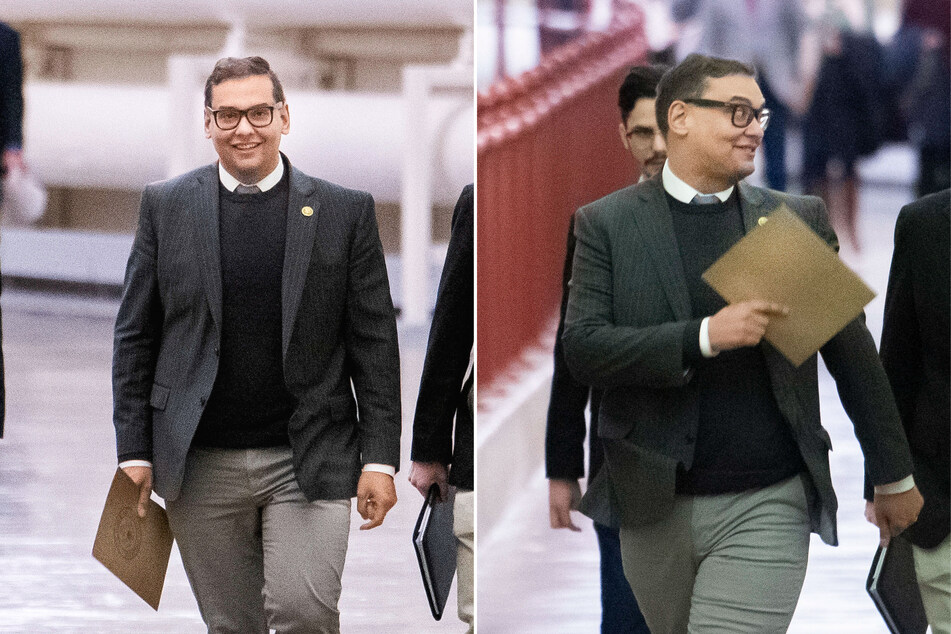 According to Forward, Santos sat down with two Hasidic reporters for Moment Magazine last month, and confidently made the claim that he has results from some recent genetic testing that shows he has "a significant percentage of Jewish ancestry."
He shared what that percentage was, but asked that they not share the information to the public.
The reporters, who published details of their conversation in Yiddish, had a pretty revealing view on the whole conversation.
"He repeated all the lies he had said in public," they wrote.
Santos' previous remarks about his "Jew-ish" heritage
Shortly after Santos was elected to his House seat, it was revealed that he fabricated much of his resume that helped him get the position.

It was eventually discovered that he has lied countless times, including claiming that his "maternal family had a Jewish background."
In February, Santos told Piers Morgan that mentions of his Jewish background was simply a "party favor joke" that he used, as he has jokingly identified himself as a "Latino Jew" and "Jew-ish."
Multiple journalists have looked into his claims, and have found no record to support them among public records. Despite this, Santos has refused to admit that the claims are untrue.
He also told the reporters that the fabrications only "amounted to 20% of what he told the public about himself."
Cover photo: Collage: IMAGO / ZUMA Press