George Santos facing more trouble after the House Ethics Committee investigation's latest update
Washington DC - The House Ethics Committee's investigation into beleaguered New York Representative George Santos is picking up steam, with dozens of subpoenas issued in connection to the case.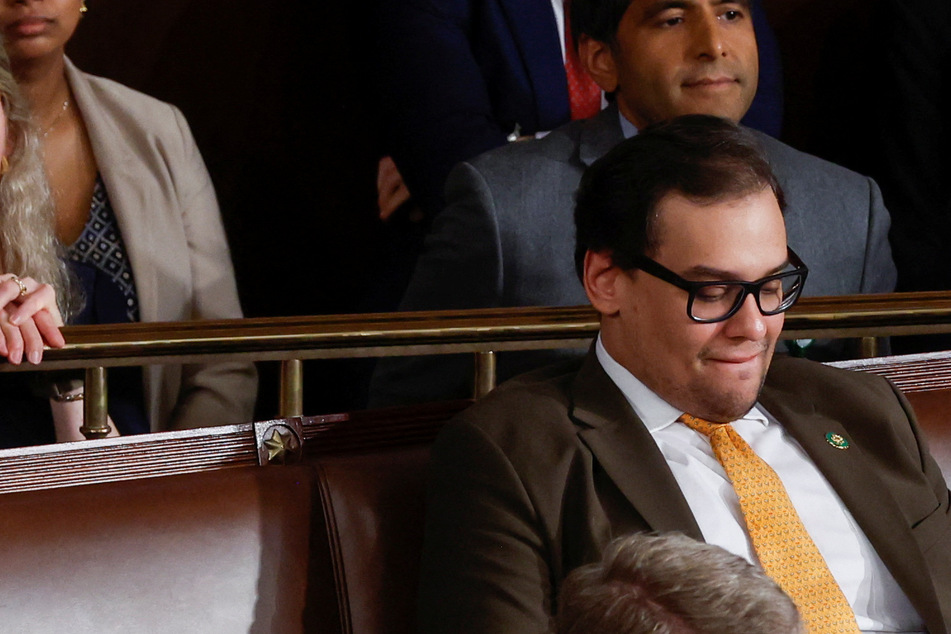 In a Thursday press release, the committee tasked with looking into multiple instances of potential misconduct by the Republican congressman announced it had issued "over 30 subpoenas and more than 40 voluntary requests for information."
Although it's not yet clear who was contacted and what kind of details were sought, the scope of the investigation is clear – and very wide.
Santos is under suspicion of having "failed to properly disclose required information on statements filed with the House," as well as having committed campaign violations, broken conflict-of-interest laws, and sexually harassed an aide, who says he had a job offer withdrawn after rejecting the 34-year-old's advances.
There is some overlap between the ethics committee's investigation and that of the Justice Department, which recently indicted Santos on 13 federal charges that include wire fraud, theft, and lying to the House.
The statement addressed the issues, saying: "The Committee is aware of the risks associated with dual investigations and is in communication with the Department of Justice to mitigate the potential risks while still meeting the Committee's obligations to safeguard the integrity of the House."
Santos, who denies all charges, is out on bail after his bond was paid by his dad and aunt, whose identities were only revealed after a lengthy court battle.
Cover photo: REUTERS