George Santos gets new Republican primary challenger for House seat
New York, New York - Another Republican candidate has joined the primary race to take the House seat of controversial Representative George Santos.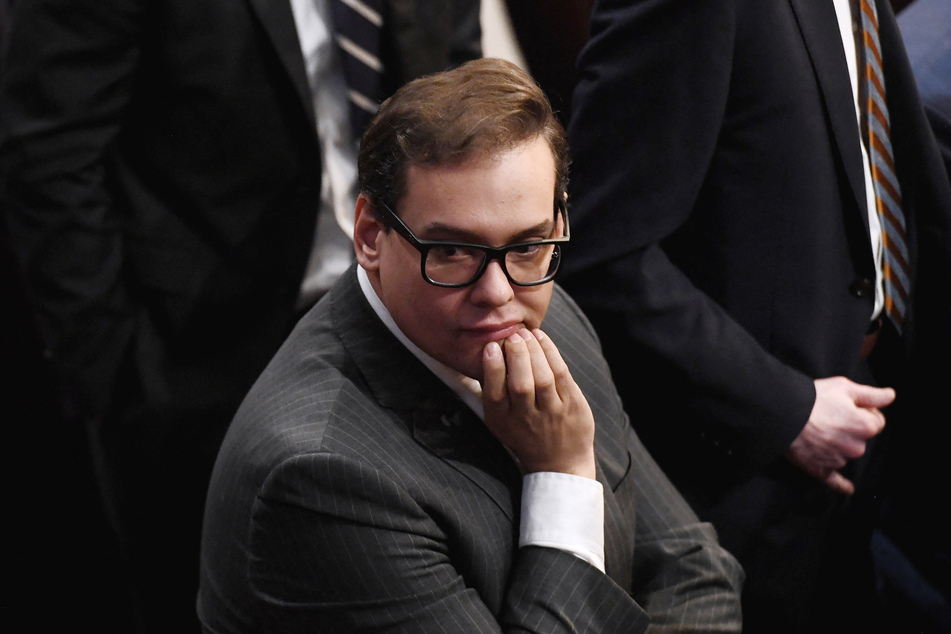 On Sunday, Daniel Norber, a Queens native, released his very first campaign ad, where he talks about his experience of moving from Israel to New York over 20 years ago, and how much the "American dream" has provided for himself and his family.
As an entrepreneur, Norber says he pushes a hard work ethic and blames a lot of the nation's supposed problems, such as inflation, crime, and immigration, on Democratic leadership.
In May, Santos was indicted on 13 criminal charges, including fraud and theft, but has refused to step down even as many of his constituents and fellow politicians have called for his resignation.
"I believe he should resign definitely, no doubt about it," Norber told The New York Post. "I believe that we need better representation in the district. Somebody who brings a little bit more respect and dignity to the district."
Santos is also facing opposition from Republican candidates Mike Sapraicone, who is a retired NYPD detective, and Kellen Curry, an Afghanistan war veteran.
Several Democrats have also thrown in bids for his seat, including Anna Kaplan, who said in her campaign ad that she was running "because George Santos is a disgrace."
In another social media post, Norber declared that he is "proudly" Jewish, unlike Santos who has made false claims in the past about being "Jew-ish."
Cover photo: OLIVIER DOULIERY / AFP