George Santos goes on bizarre Twitter rant about "drag nuns"
Washington DC - Controversial Representative George Santos recently went on a swearing rant on Twitter, attacking a group he calls "drag nuns."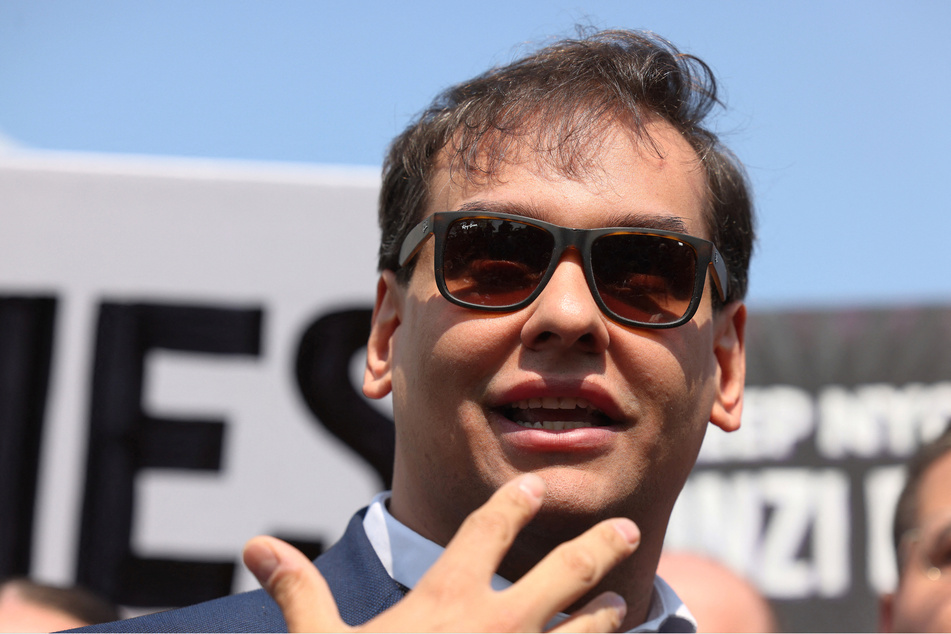 As much of New York remains covered in smoke from nearby wildfires raging in Canada, including Santos' own 3rd congressional district, the politician took to social media to rally against an even bigger threat facing Americans today.
"I don't usually swear but... The "Drag nuns" can F**K ALL THE WAY OFF!" he tweeted on Wednesday evening.
"The mockery they cast on the Catholic faith is DAMN offensive and WRONG!" he added.
According to The Daily Beast, Santos seemed to be talking about the Sisters of Perpetual Indulgence, a LGBTQ+ friendly religious organization, that recently sent Republicans into a frenzy after they were invited to a Pride Month celebration in the California Assembly.
While Santos is openly gay, he regularly criticizes the LGBTQ+ community, more specifically trans men and women. Aside from debunked claims that he is Jewish, he has more recently identified as Catholic.
Twitter users weren't at all impressed with his attempt to take a religious and moral high ground, with many pointing out that his false claims of being "Jew-ish" were offensive, and others sharing pictures of Santos in drag.

On Thursday night, the indicted congressman let "Twitter trolls" know that they "don't faze me one bit," and his days are all "filled with positivity."
Cover photo: MICHAEL M. SANTIAGO / GETTY IMAGES NORTH AMERICA / GETTY IMAGES VIA AFP