George Santos has some competition for his seat in Congress!
Washington DC - Controversial politician George Santos is being challenged for his congressional seat by a lawyer from his own disctrict.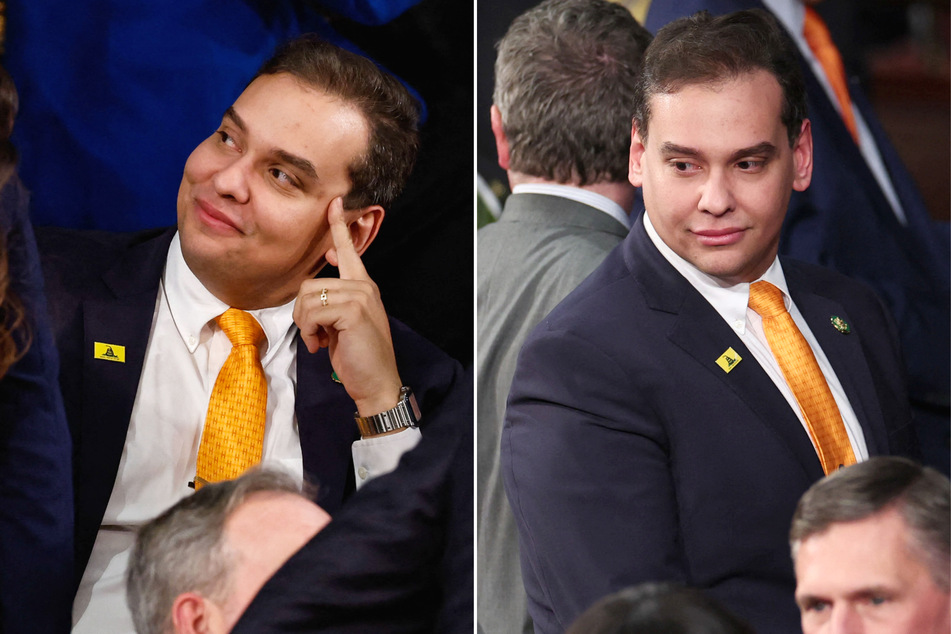 William Murphy (39), a full-time assistant professor in the Division of Criminal Justice, Legal Studies, and Homeland Security at St. John's University, is a native of Farmingdale, which is part of the New York district that Santos represents.
Like many of Santos' constituents and fellow politicians, Murphy believes it's time for the serial liar to step down from politics.
"I want to put honesty back and integrity back in government," Murphy told The New York Post. "I want to restore trust in government."
"Santos is a disgrace and must be replaced one way or another - whether via resignation, removal, or at the ballot box," he continued.
"The one thing we don't need is someone who can't utter a true statement if his life depended on it."
Santos has been caught and has admitted to lying on multiple occasions, including fabricating parts of his resume that he used to help get him elected.
William Murphy has a long, uphill battle ahead of him against George Santos
William Murphy, who is running for the Democratic nomination for the House congressional seat in 2024, has very little social media presence and shares a name with a popular preacher based out of Atlanta. Both may present challenges for his campaign as he faces off with Santos, who has become infamous for his lies and deception.
Little is known about his political views so far, but Murphy did reveal that he is "against racism," stands with law enforcement, and believes "Ukrainians are the freedom fighters of the 21st Century."
"I believe in live and let live but not woke," Murphy also said.
Cover photo: Collage: CHIP SOMODEVILLA / GETTY IMAGES NORTH AMERICA / GETTY IMAGES VIA AFP & WIN MCNAMEE / GETTY IMAGES NORTH AMERICA / Getty Images via AFP