George Santos introduces his first bill as a congressman
Washington DC - New York Representative George Santos has introduced his very first bill since he was elected to Congress, even as constituents and fellow politicians continue to call for his resignation.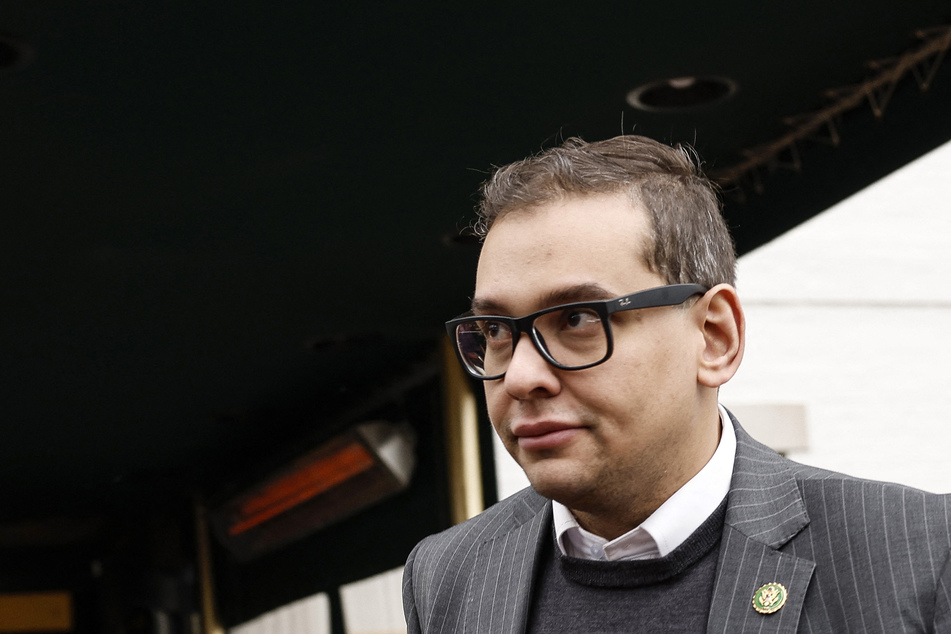 On Tuesday, the controversial congressman announced the bill in a press release, which explains how the proposed legislation aims to "amend the Internal Revenue Code of 1986 to increase the limitation on the deduction for State and Local Taxes."
Santos argues that residents in Long Island, New York pay some of the highest property taxes in the country, and his bill will allow individual taxpayers to increase the cap on state and local taxes to $50,000.
"I am proud to introduce legislation that increases the limitation on the deduction of SALT," Santos said, adding that by raising the cap it "will provide real tax relief not just to New York's Third Congressional District but to all."
The move has been supported by both Democrats and Republicans. According to The Hill, former president Donald Trump imposed a $10,000 SALT cap when he was in office, and a bill proposed by Democrats in 2021 that did not pass would have raised the limit to $80,000.
Santos is still facing federal investigations for possible personal and campaign finance violations, and the House Ethics Committee is investigating him for alleged misconduct on the campaign trail.
Cover photo: Anna Moneymaker/GETTY IMAGES NORTH AMERICA/Getty Images via AFP