George Santos gets barricaded in office as "mob" calls for his resignation
New York, New York - Controversial Republican politician George Santos was barricaded in his district office as a handful of local voters demanded to meet with him.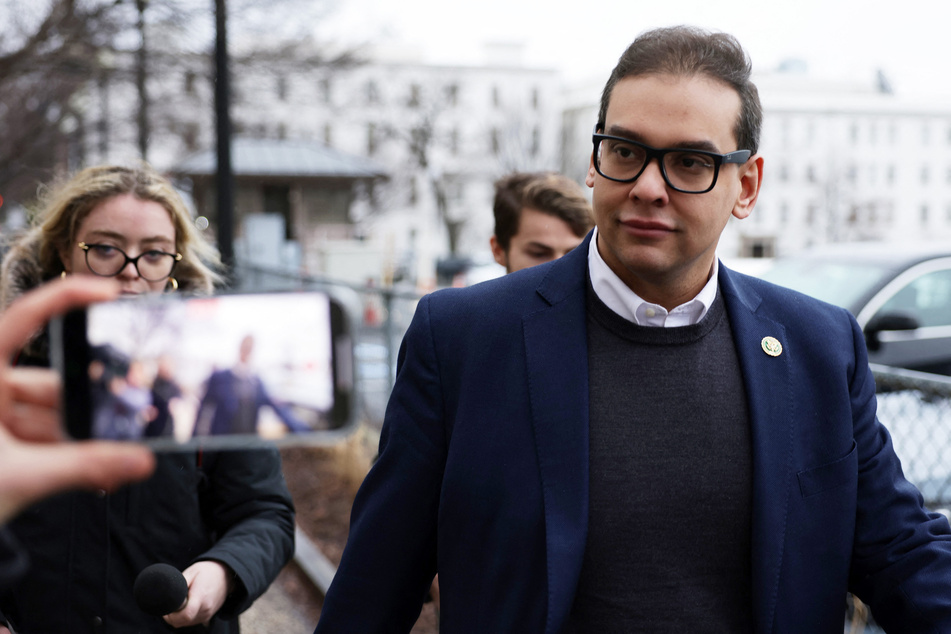 According to The Independent, around 25 members of a group called Concerned Residents of NY03 arrived at his office in Douglaston, Queens, on Wednesday, requesting to speak with the newly elected Congress member.

The group of concerned voters, which one attendee pointed out consisted mostly of PTA moms, aimed to deliver a petition for Santos to resign due to the mounting lies and fabrications he has been caught in and admitted to telling before and even after he was elected.
A member of the office's staff addressed the crowd, telling them that Santos was in the building but refused to speak with a "mob."
The office bears the name Tom Suozzi on its awning - Santos' Democratic predecessor who he beat for his current position – and has yet to replace the signage. The office was then barricaded by police to fend off the protesters.
This isn't the first time a "mob" of people have tried to call for his resignation from Congress. A group of petitioners traveled by bus from New York to Washington DC last week to meet Santos and call for him to leave office at president Joe Biden's State of the Union address.
Despite calls from his colleagues and voters in the district he now represents, Santos has adamantly refused to step down.
George Santos continues to refuse to resign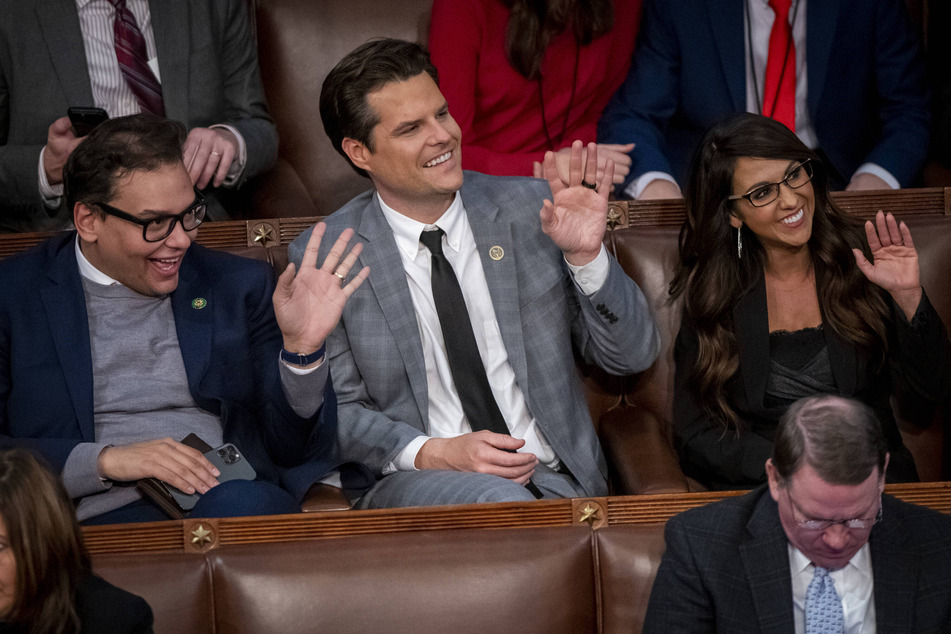 Santos has been caught lying about everything from his work and personal history, which was included in his resume to help get him elected, to questions regarding the legitimacy of his campaign finances. He is even currently under investigation for being accused by a former aide of sexual harassment.
The controversy surrounding him has left many in his district questioning his integrity, ability to govern, and invested interest in best representing his district.
Despite voters' legitimate concerns, and agreeing to recuse himself from his House committee assignments, Santos has continued to refuse to step down from his position.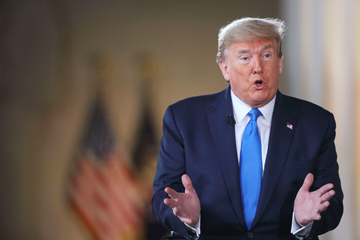 "Let me be very clear," he wrote in a Twitter post on Tuesday, "I'm not leaving, I'm not hiding, and I am NOT backing down."
"I will continue to work for NY03 and no amount of Twitter trolling will stop me," he added.
The Concerned Residents of NY03 are also putting pressure on Republican House Speaker Kevin McCarthy who has the power to expel George Santos, but has chosen to defend him instead.
Cover photo: ALEX WONG / GETTY IMAGES NORTH AMERICA / GETTY IMAGES VIA AFP