George Santos suffers huge blow as judge issues final verdict on secret bail sponsors
Central Islip, New York - The Judge overseeing George Santos' legal case has ordered the release of the identities of those that fronted the politician's $500,000 bond.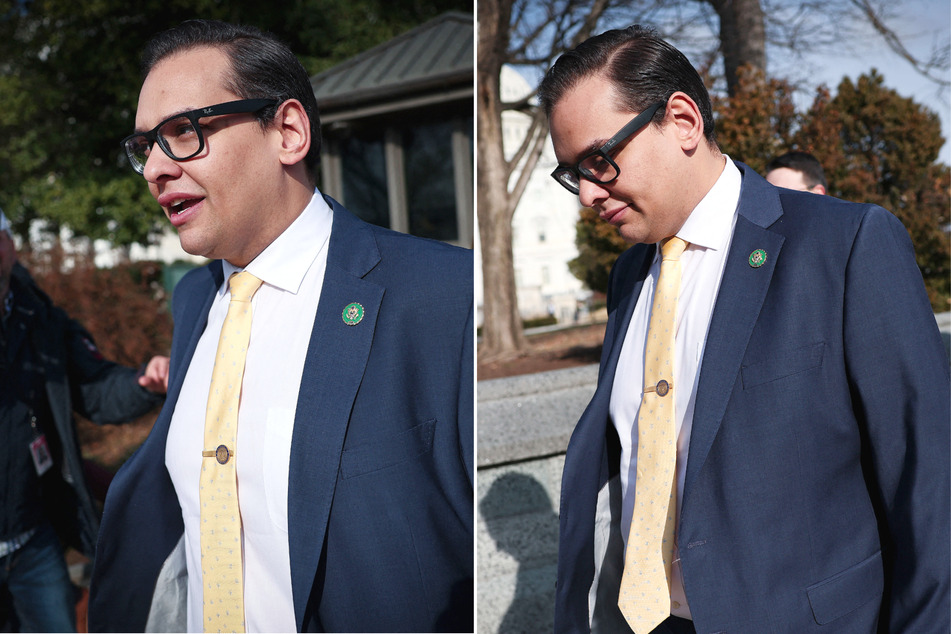 According to NBC News, US District Judge Joanna Seybert made her ruling on Tuesday, setting Thursday at noon as the time the names will be released to the public.
Back in May, Santos (34) pled not guilty as he was being arraigned on 13 federal charges, including wire fraud, theft, and filing false statements to the House of Representatives.
He was immediately released after his $500,000 bond was paid off by unnamed persons who have since been revealed to be family members.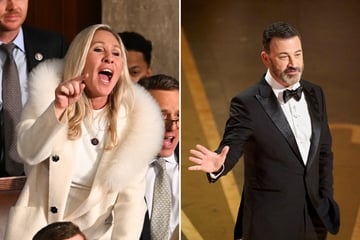 Multiple journalists and media outlets requested that Judge Seybert unseal their identities, which is typically public information anyway.
Santos and his legal team fought adamantly to keep the identities of the bond backers secret, arguing that "the suretors are likely to suffer great distress, may lose their jobs, and God forbid, may suffer physical injury."
The representative even said he would be willing to go to jail to keep the information from being released.
Santos can prevent the release of the names on Thursday if the guarantors agree to withdraw the $500,000 and he is sent to jail.
Cover photo: Collage: Win McNamee / GETTY IMAGES NORTH AMERICA / Getty Images via AFP