President Biden signs debt ceiling bill into law, averting default
Washington DC - On Saturday, President Joe Biden signed into law a debt ceiling bill passed by Congress after weeks of wrangling, moving to avert a catastrophic, self-induced default.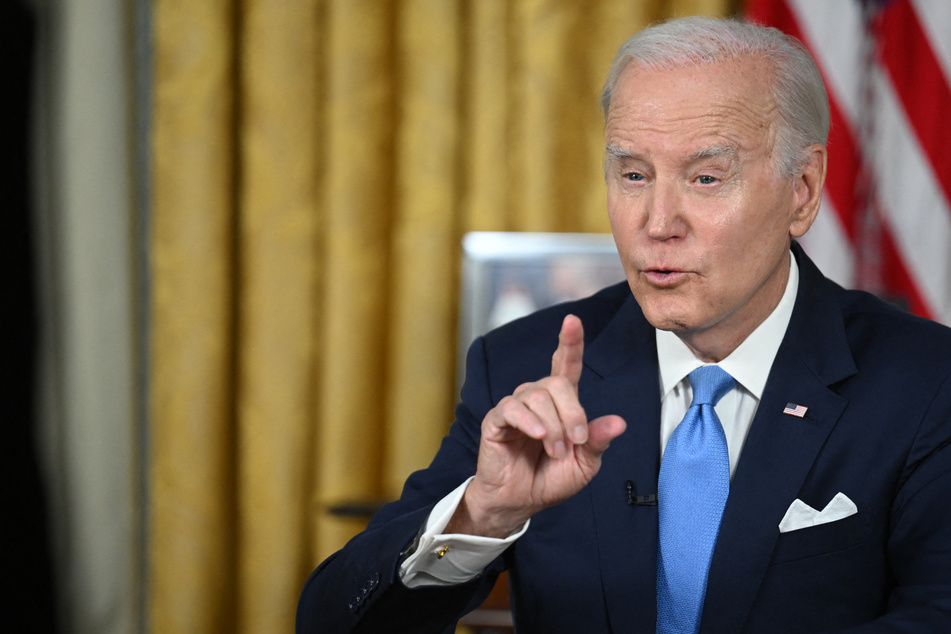 The Fiscal Responsibility Act of 2023 authorizes the government to extend the so-called debt ceiling to renew borrowing, keeping the bills paid. The Treasury had warned that if the debt ceiling was blocked beyond Monday, the country would default on its $31 trillion debt.
A default would have likely triggered market panic, huge job losses, and a recession, with global implications.
In a statement shared on Saturday, the White House thanked the Republican and Democratic leaders in Congress "for their partnership."
In a rare Oval Office address late Friday, Biden said that the debt ceiling bill saved the country from "economic collapse."
Speaking from behind the historic Resolute Desk on live primetime TV, Biden said the deal resolving the standoff between Democrats and Republicans was a compromise where "no one got everything they wanted." However, the move "averted an economic crisis."
Biden used the occasion to project a reassuring, calm tone. Sprinkling his speech with chuckles and smiles, he praised his opponents for negotiating in good faith and promised Americans that he had never felt more optimistic.
Biden celebrates aversion of "economic crisis"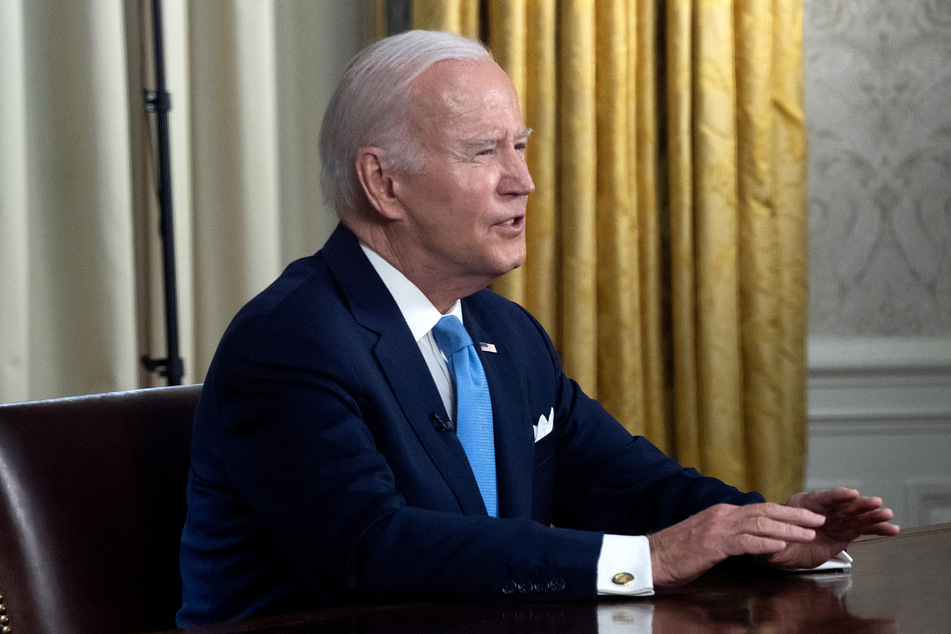 Biden said that Congress has now preserved "the full faith and credit of the United States." But even with the House and Senate putting aside differences to finally rush through the agreement over the last week, the economy's reputation has taken a hit.
Ratings agency Fitch said Friday that it is keeping the United States' "AAA" credit rating on negative watch, despite the deal. The debt ceiling is usually an uncontroversial accounting maneuver approved yearly by Congress. It allows the government to keep borrowing money to pay for bills already incurred.
This year, hard-right Republicans dominating their party's narrow majority in the House of Representatives decided to use the must-pass vote as leverage for forcing Biden into accepting cuts to many Democratic spending priorities.
This triggered a test of political strength that threatened to end in chaos before the two sides agreed this week on raising the debt ceiling while freezing some budgetary spending in return - yet stopping well short of Republican demands for cuts.
Biden thanks Speaker Kevin McCarthy as debt ceiling bill is signed
Kevin McCarthy, the speaker of the Republican-led House, had touted the compromise bill as a big victory for conservatives, although he faced a backlash from hardliners on the right who said he made too many concessions.
But Biden, who is campaigning for re-election in 2024, sees the dramatic resolution to the crisis as a win, showcasing his negotiating powers and his pitch to be the moderate voice in an increasingly extreme political landscape.
He burnished those credentials in the speech by going out of his way to praise McCarthy, a politician long loyal to former president Donald Trump, who is seeking his own return in 2024.
"I want to commend Speaker McCarthy. You know, he and I, we and our teams, were able to get along, get things done," Biden said.
Cover photo: JIM WATSON / POOL / AFP