Kevin McCarthy predicts Matt Gaetz may soon face expulsion threat like George Santos
Washington DC - Former House Speaker Kevin McCarthy is still sour that Representative Matt Gaetz had him ousted, but he says the Florida congressman may soon suffer a fate similar to George Santos.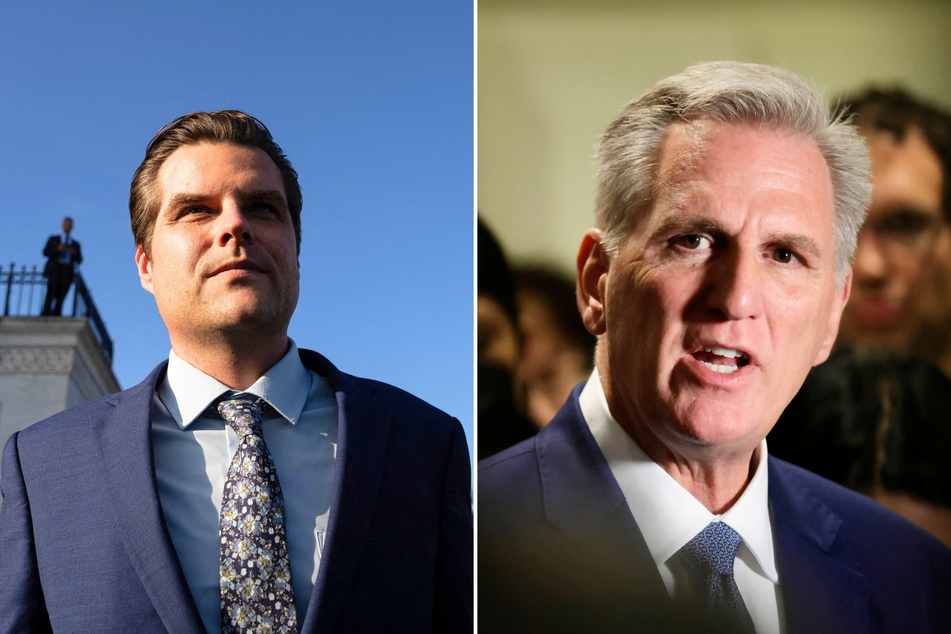 On Sunday McCarthy sat down for an interview with Fox News where he told host Maria Bartiromo that an upcoming report from the House Ethics Committee may lead to a vote to oust Gaetz.
"I think once that Ethics complaint comes forward, he could have the same problem as Santos has," McCarthy said. "I think the conference would be probably better united to be able to move forward and get this all done."
In March 2021, The Department of Justice (DOJ) launched an investigation into Gaetz over sexual misconduct allegations with a minor. In February of this year, the department concluded the investigation and decided not to charge Gaetz.
The Ethics Committee launched its own review of Gaetz's misconduct but has yet to release its findings.
McCarthy's comments come after Gaetz led a group of eight Republicans to vote McCarthy out of the House Speaker position back in October. McCarthy claims that Gaetz did so because he refused to intervene with the ethics committee's review, much to Gaetz's ire.
The two have been going after each other ever since, with Gaetz recently calling for an ethics investigation into McCarthy.
Will Matt Gaetz face expulsion like George Santos?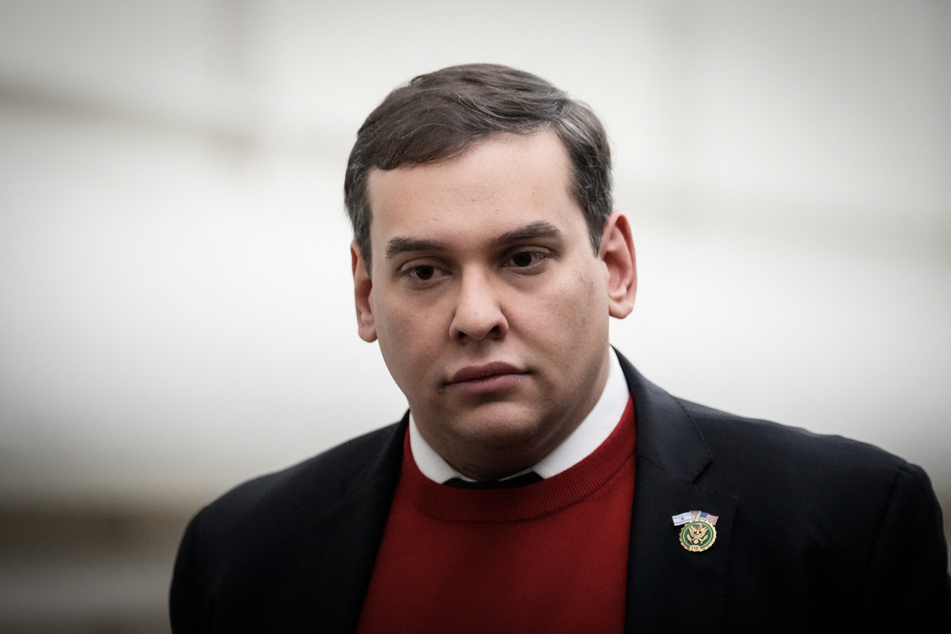 Last week, the Ethics Committee released a damning report concluding their investigation into Rep. George Santos, which found "substantial evidence" that the New York congressman committed multiple criminal acts of fraud.
Shortly after the release of the report, House Ethics Chairman Rep. Michael Guest filed a resolution to have Santos expelled from Congress as a result of the report's findings. Many House members have now vowed to support the resolution, which is the third time Santos has faced expulsion.
If the committee releases a similarly damning report that presents evidence of Gaetz's alleged misconduct, House members may unite to vote him out as well.
The House will vote to expel Santos after returning from Thanksgiving break.
Cover photo: Collage: Drew Angerer / GETTY IMAGES NORTH AMERICA / Getty Images via AFP & SAMUEL CORUM / AFP